ROTR Returns To Columbus
Rock On the Range – Where Rock Lives
Photography by Kurt Anno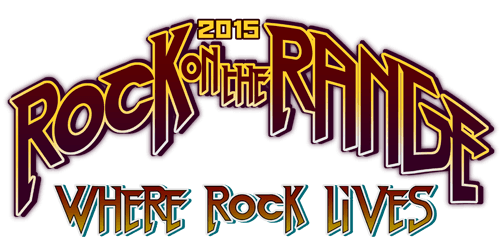 The American rock festival season is rapidly approaching cites across the US. and none speaks to the masses like Rock on the Range.
 As part of The World's Loudest Month, the festival is on it's ninth year of existence.
ROTR festival-goers will be swarming Columbus, Ohio on May 15, 16 and 17. The festival has sold out in advance for the last two years, proving that this is Rock Fest at its finest. It will be held at the Mapre Stadium, formerly known as Columbus Crew Stadium. The festival will be filmed by AXS TV, live music's top cable channel so that fans around the world can experience ROTR. This year's lineup includes well known bands such as  Lincoln Park, Slipknot and Judas Priest to name only a few. Find the full lineup here.
   Partners and sponsors of the event include AEG Live, Monster Energy, Jack Daniel's, AXS TV and many, many more. ROTR is a first class festival whose aim is to provide the fans with all they could want over a weekend filled with high powered rock and roll and entertainment.
  Bands Include: Slipknot, Judas Priest, Linkin Park, Godsmack, Marilyn Manson, Breaking Benjamin, Volbeat, Papa Roach, Rise Against, Slash, Ministry, Hatebreed, Anthrax, The Pretty Reckless and many, many others.
Comments
comments
Powered by Facebook Comments