ACL Music Festival 23. Weekend 1: The Good and the Bad

The ACL Music Festival returned to Zilker Park in full swing this year. The festival featured over 130 artists from various genres and backgrounds, who performed on eight stages across three days. The festival also offered a variety of food, drinks, art, activities and experiences for the attendees, who enjoyed the sunny and warm weather.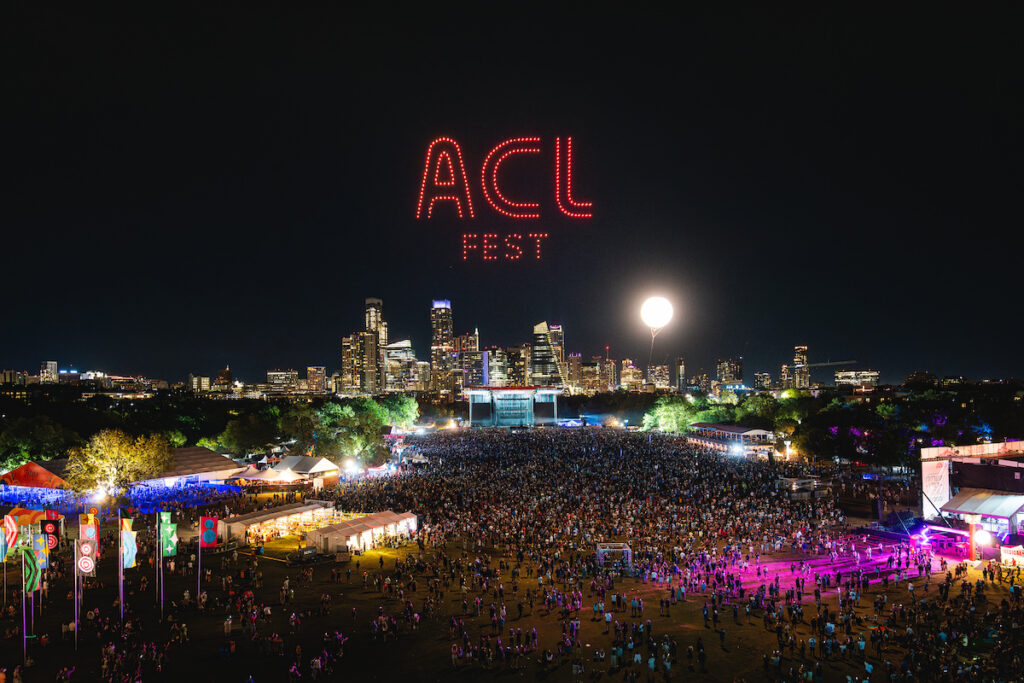 The Good
Some of the standout performances of the weekend were:
The Mars Volta: The El Paso-based rock band reunited last year and delivered a powerful set that showcased their experimental and progressive sound. They used an array of unique instruments, such as the electric piano, maracas, contrabass and barilles, and impressed the crowd with their technical skills and energy.

Maggie Rogers: The indie-pop singer-songwriter enchanted the audience with her cinematic songs that blended folk, electronic and pop elements. She had a charismatic stage presence and a voice that conveyed emotion and passion.

Shania Twain: The pop country sensation proved that she still has it at 59, as she performed her hits with style and confidence. She had a Vegas-style staircase on stage and wore several glamorous outfits. She also engaged with the crowd and made them sing along to classics like "Man, I Feel Like a Woman" and "That Don't Impress Me Much". She also made an appearance at the Foo Fighters' set later in the night.

The Bad
Not everything was perfect at the festival, though. Some of the issues that marred the experience were:
The Weather: Although the forecast predicted heavy rain on Thursday before the festival, the weather turned out to be sunny and hot for most of the weekend. This made it uncomfortable for some attendees who were not prepared for the heat and humidity. Some people also complained about the dust and allergies.

The Crowds: The festival sold out in record time, which meant that there were thousands of people at Zilker Park every day. This caused long lines for food, drinks, restrooms and security checks. It also made it hard to move around and see some of the acts on smaller stages. Some people felt claustrophobic and overwhelmed by the crowds.

The Sound: Some of the acts suffered from poor sound quality or technical difficulties during their sets. For example, Bass Drum of Death had feedback issues that made their guitars sound distorted and unpleasant. Foo Fighters had to pause their show twice due to power glitches.

The Theft: Several attendees reported that their phones, wallets or other valuables were stolen from them while they were at the festival. Some of them suspected that there were organized groups of thieves who targeted unsuspecting victims in crowded areas or near exits.

Conclusion
The ACL Music Festival 2023 weekend one was a mixed bag of highs and lows for music fans who attended it. While there were many memorable performances and moments that made it worth it, there were also a few problems and risks that dampened the mood, but this can happen in any large venue when you bring 90,000 people together. We'll have much more coverage to come, both here and at MusicNewsAndViews.com , as well as OnstageCountry.com