Bourbon & Beyond
Full Schedule Of Music Performances Plus Culinary And Bourbon Workshop Times
September 20, 21 & 22 At Newly Created Highland Festival Grounds At KY Expo Center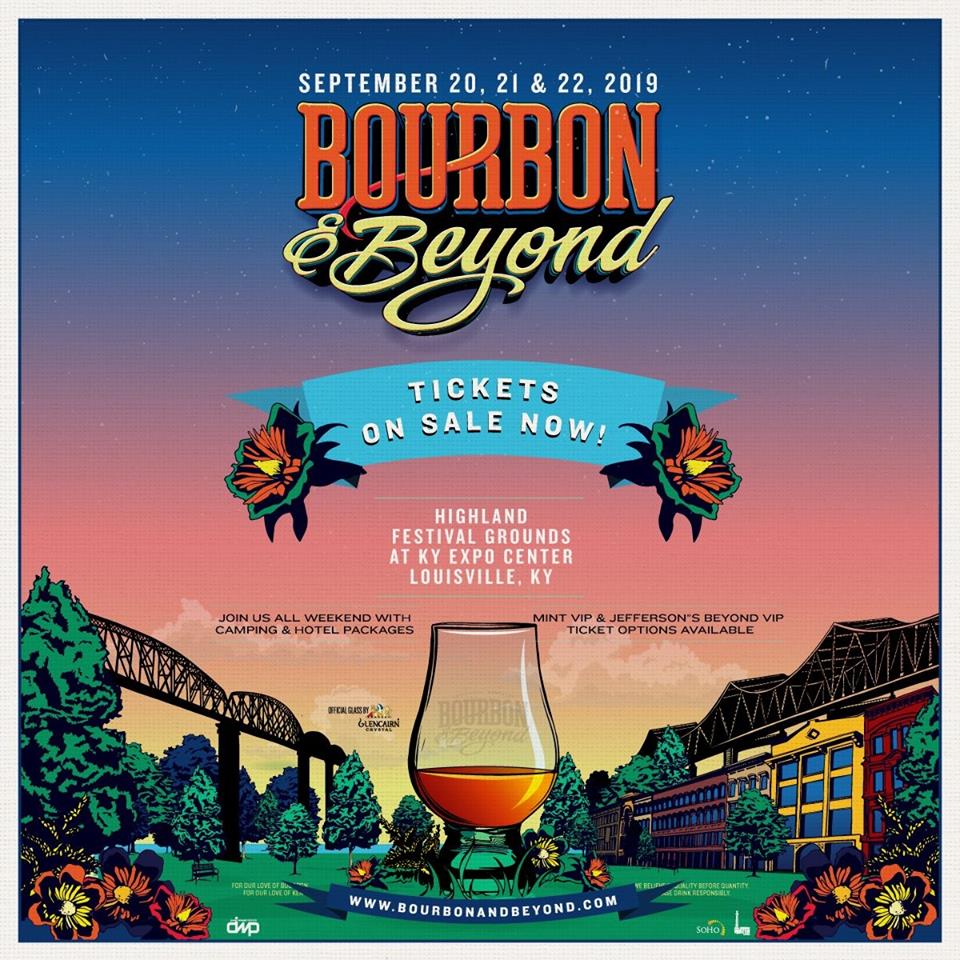 The World's Largest Bourbon Festival Features Foo Fighters, Robert Plant And The Sensational Space Shifters, Zac Brown Band, Daryl Hall & John Oates, John Fogerty, ZZ Top & More Plus One-Of-A-Kind Bourbon And Culinary Experiences With Master Distillers And Celebrity Chefs
The full schedule of music performances for Bourbon & Beyond is now available.
The third year of the unique destination event expands to three days, Friday, September 20, Saturday, September 21 and Sunday, September 22 at the newly created Highland Festival Grounds at KY Expo Center.
Bourbon & Beyond's music lineup includes a unique mix of rock, roots, bluegrass and folk acts led by Foo Fighters, Robert Plant And The Sensational Space Shifters, the Zac Brown Band, John Fogerty, Daryl Hall & John Oates, and ZZ Top, among many others. In total, nearly 50 artists will play on three stages over the course of the weekend, including two side-by-side main stages and a bluegrass stage curated by the genre's leading authority, The Bluegrass Situation.
In addition, the World's Largest Bourbon Festival also celebrates the craftsmanship behind award-winning spirits, master distillers and world-class chefs. Bourbon author, expert, and Amazon Prime host (Bourbon Up) Fred Minnick has curated one-of-a-kind tastings and seminars celebrating Louisville's world-renowned distilleries, while culinary curators Edward Lee (The Mind of A Chef) and Anthony Lamas (Seviche) have teamed up to arrange special food experiences.