Flogging Molly to be at Louder than Life
If you are a fan of Celtic punk music, you won't want to miss the chance to see Flogging Molly live at Louder than Life festival this September. Flogging Molly is a seven-piece Irish-American band that combines traditional Irish instruments and melodies with rock and punk energy. They have been rocking the stage since 1995, and have released seven studio albums, including their latest one, Anthem, in 2021.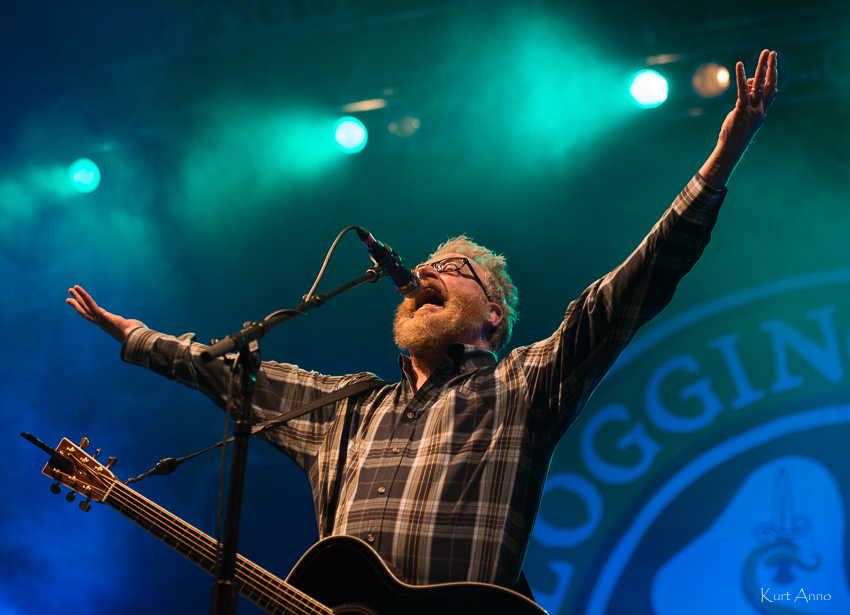 Flogging Molly is known for their passionate and energetic live performances, where they play songs that range from anthemic to heartfelt, from rebellious to romantic. Their lyrics often deal with themes of politics, history, culture, and personal struggles, as well as celebrating life and having fun. Some of their most popular songs include "Drunken Lullabies", "If I Ever Leave This World Alive", "Devil's Dance Floor", and "Salty Dog".
Flogging Molly will be performing at Louder than Life on Saturday, September 23rd, along with other hard rock and metal acts such as Metallica, Disturbed, Staind, Volbeat, and more. Louder than Life is a four-day festival that takes place in Louisville, Kentucky, and features not only music, but also whiskey, craft beer, gourmet food, and multiple exhibits. It is one of the largest rock festivals in America, attracting over 160,000 fans in 2021.
Don't miss this opportunity to see Flogging Molly and other amazing bands at Louder than Life. You can buy your tickets online at the official website1, or at any authorized ticket outlet. You can also follow the festival on social media for updates and news. Louder than Life is a festival that will make you feel alive, so get ready to rock out with Flogging Molly and have the time of your life!