Forecastle: Charles Bradley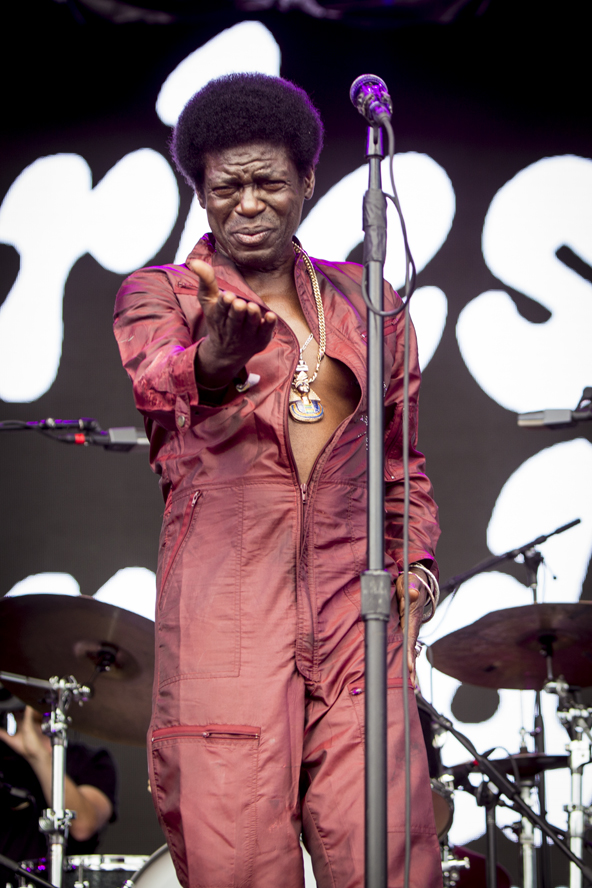 Charles Bradley IS the hardest working man in show business and we've got the pictures to prove it. Every bit of success that finds Mr. Bradley is well deserved because he is a beautiful person and an awesome performer. He was the main event for us at Forecastle this year for a reason and you shouldn't miss him as he tours this summer.
"A real good artist learns to be a better person through all the changes they've been through. They keep their loving and honesty growing and learn to look at the world and not be full of hatred." ~C.B.



File Photo: Charles Bradley performs at the Forecastle Music Festival in Louisville, Kentucky in 2017. Used with Permission. (Photo Credit: Aaron Tyler)






File Photo: Charles Bradley performs at the Forecastle Music Festival in Louisville, Kentucky in 2017. Used with Permission. (Photo Credit: Aaron Tyler)