Rival Sons to perform at Louder than Life
Are you ready to rock with Rival Sons at Louder than Life festival this September? Rival Sons is an American rock band from Long Beach, California, that blends classic rock, blues, soul, and hard rock influences. They have been making waves in the music scene since 2009, and have released seven albums, including their latest one, Darkfighter, in 2023.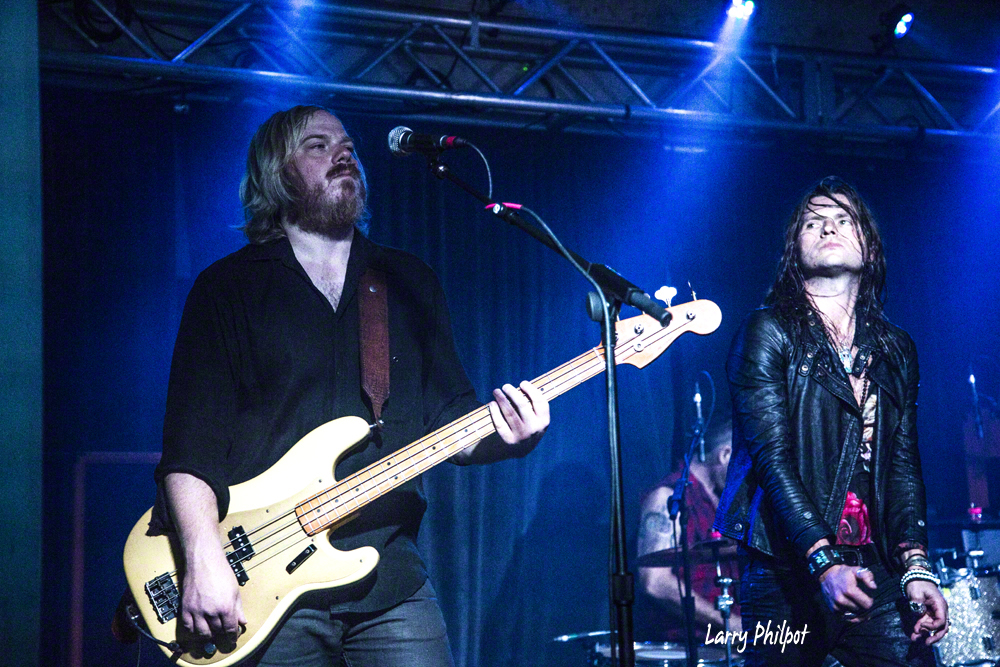 Rival Sons is composed of Jay Buchanan (lead vocals), Scott Holiday (guitar), Dave Beste (bass guitar), and Michael Miley (drums). They are also joined by keyboard player Todd Ögren when touring. They are known for their powerful and dynamic live shows, where they deliver songs that are catchy, groovy, and emotional. Some of their most popular songs include "Pressure and Time", "Keep On Swinging", "Electric Man", and "Do Your Worst".
Rival Sons will be performing at Louder than Life on Sunday, September 24th, along with other rock and metal legends such as Guns N' Roses, Judas Priest, Rise Against, Gojira, and more. Louder than Life is a four-day festival that takes place in Louisville, Kentucky, and features not only music, but also whiskey, craft beer, gourmet food, and multiple exhibits. It is one of the largest rock festivals in America, attracting over 160,000 fans in 2021.
Don't miss this chance to see Rival Sons and other amazing bands at Louder than Life. You can buy your tickets online at the official website1, or at any authorized ticket outlet. You can also follow the festival on social media for updates and news. Louder than Life is a festival that will make you feel alive, so get ready to rock out with Rival Sons and have the time of your life!