Santana in Indy 8.3.2022
The rescheduled show was an absolute winner
Santana returned to the Ruoff Mortgage Music Center on Wednesday night to make up a rescheduled show after falling ill in Michigan a couple weeks prior. Santana apologized to the crowd, explaining that he'd gotten food poisoning in Chicago, and saying, "If I can't play like this, I won't play at all", to thunderous applause, seven songs into his set.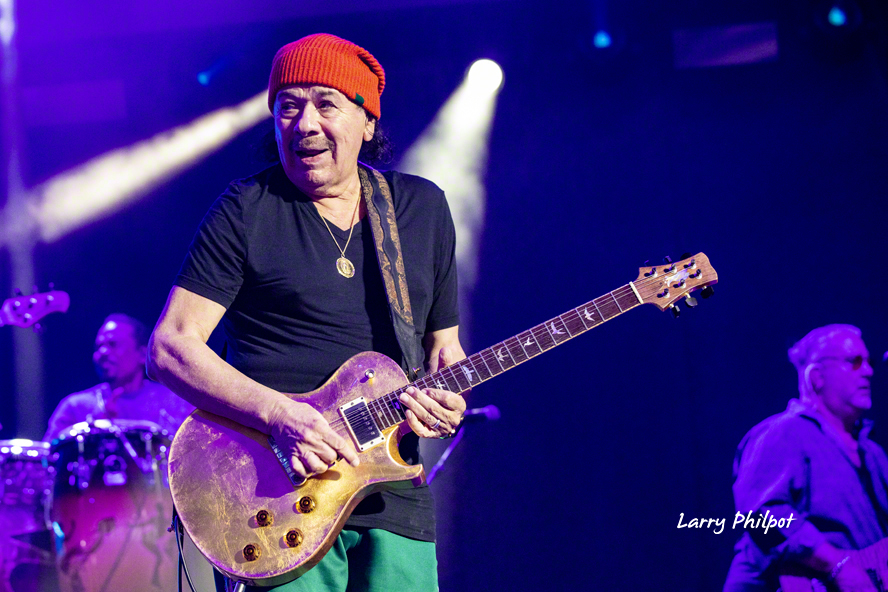 Playing old favorites, rumors of health problems about Santana were quickly debunked. The two gentlemen on maracas did the vocals, as Santana rarely sings.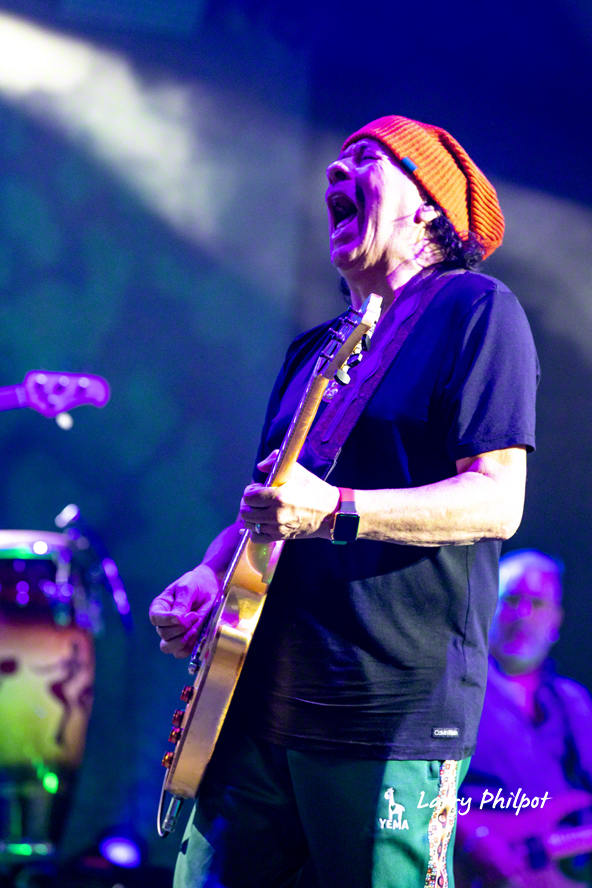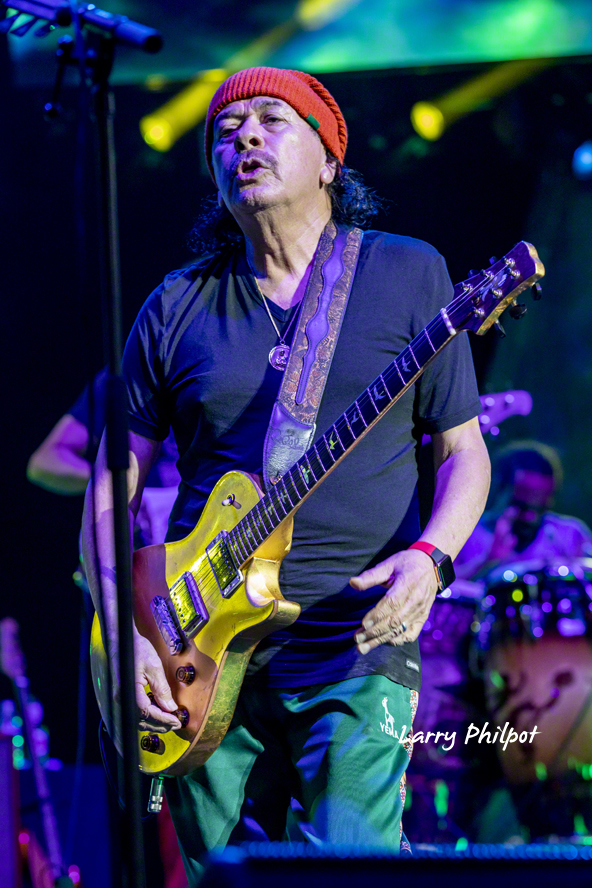 While Santana is one of the greatest guitarists alive, the strength of his band is in the percussion section, rivaled only possibly by Stevie Wonder's percussion section. Tonight's show was a Latin beat at it's best.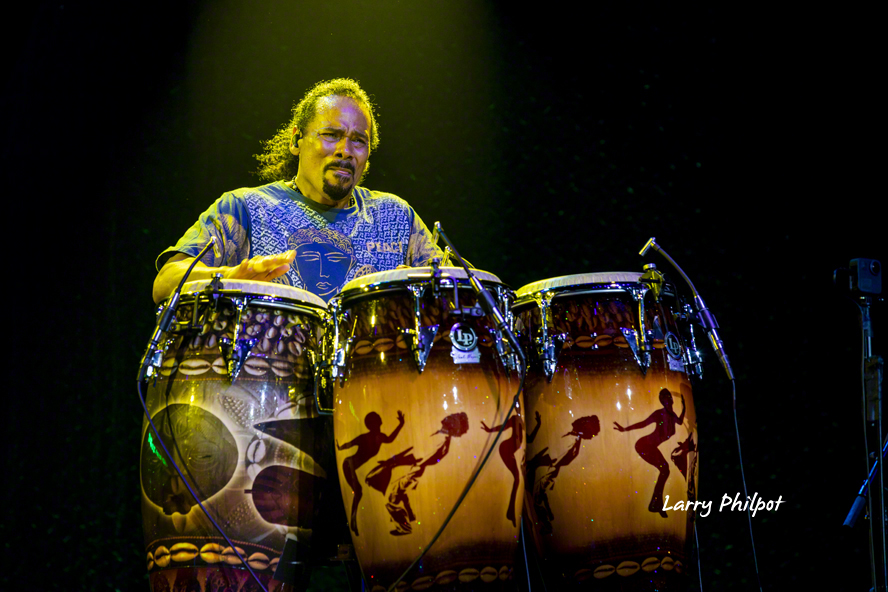 And then, there's this absolute firecracker, Santana's wife, Cindy.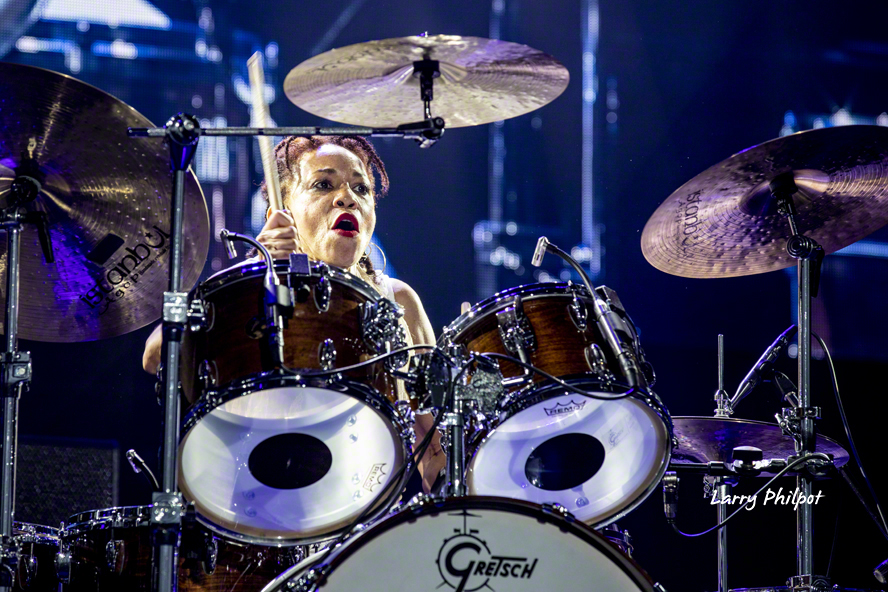 Carlos, you were clearly worth the wait.
Grade A