Shania Twain: ACL 2023
Shania Twain, the renowned Canadian singer-songwriter, has been an influential figure in the music industry for decades. With her powerful voice, captivating performances, and remarkable songwriting abilities, Twain has solidified her place as a country-pop legend. Even in 2023, her talent remains as strong as ever, continuing to captivate audiences around the world.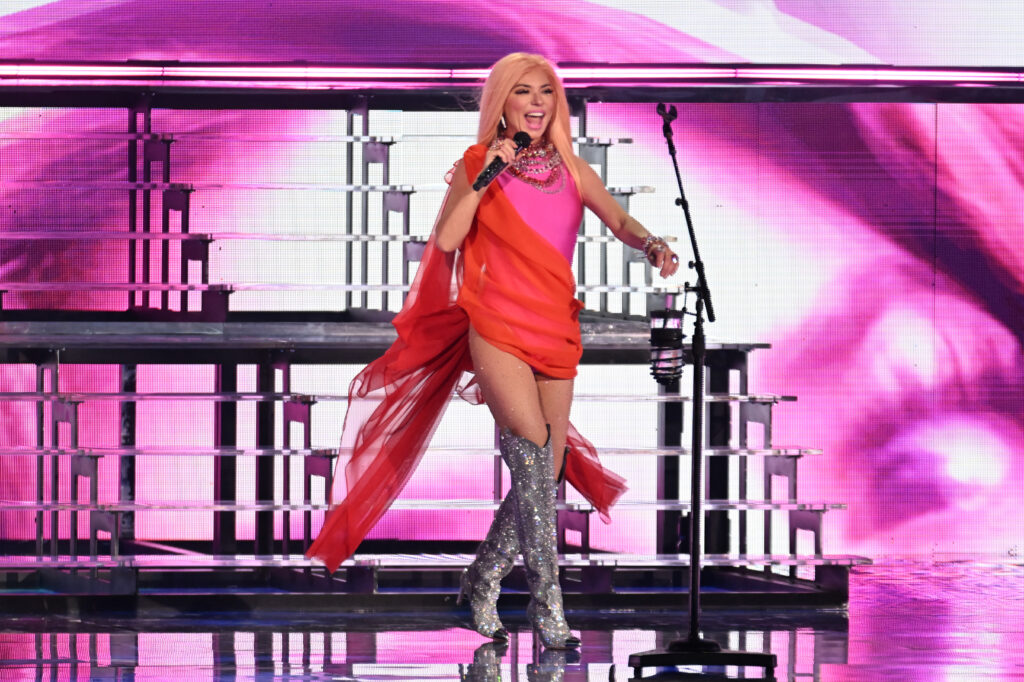 Vocal Brilliance and Musical Evolution
One cannot discuss Shania Twain's brilliance without acknowledging her remarkable vocal abilities. In 2023, her voice has aged like fine wine, still carrying the same emotional depth and range that made her famous. Whether belting out strong, empowering anthems or delivering tender ballads, Twain effortlessly captures the essence of each song. Moreover, throughout her career, Twain has showcased her ability to evolve musically, never being complacent with sticking to one genre. In 2023, she continues pushing boundaries, offering a fresh blend of country and pop that resonates with both old and new fans. This versatility reveals her artistic maturity and highlights her relevance in contemporary music.
Stage Presence and Showmanship
Twain's magnetic stage presence is another aspect that sets her apart from many artists. Even at this stage in her career, she continues to deliver enthralling performances that radiate energy. Her connection with the audience is palpable, as she effortlessly draws them into the music, making each concert an unforgettable experience. Furthermore, her theatrical showmanship, backed by a team of talented musicians and dancers, elevates her performances to a whole new level. The innovative set designs, stunning visuals, and thoughtful choreography create a visually mesmerizing spectacle. Twain's dedication to delivering a top-notch world-class show demonstrates her commitment to providing her fans with an unforgettable experience.
Coming up
Shania brings her high energy tour to the ACL fest in Austin on Oct. 7 and is surely one headlining act you don't want to miss out on seeing. The ACL fest runs Oct. 6-8 and 13-15 in Austin's Zilker Park.