The Cure @ACL
The 80s were good to me and The Cure was soundtracking that time in a lot of our lives. On Sunday Nights our local radio station (KXCR) had a show, that was very "New Wave" and kind of underground called "Stepping Out." The Cure was always in heavy rotation with the program creator/producer/host, Joe Dorgan and he branded this station with the sounds pumped out by this band. Airy, ethereal, and able to churn up feelings I was too young to express — The Cure was a cure for my teenage angst. I thank Joe Dorgan to this day for bringing them to our small, Texas town on a weekly basis.
Their performance at ACL in the chilly night air was haunting, timeless, and filled with nostalgic moments. People weren't just getting goose-bumps from the cold — it's the performance and musicianship of Robert Smith that produces these physical manifestations of feelings from our collective past. They played over a dozen of the hits that made them famous to a swaying crowd of thousands packing the Honda Stage. The crowd was filled with people who were not even born when The Cure was producing hits like "Close To Me", or "Just Like Heaven," but they knew every lyric, singing and bouncing along with the Gen X'ers and Boomers brave enough to stand the cold.
Each year at ACL brings about a new experience that we cherish. It's the Best Festival In Texas for a reason. Check out the entire set from The Cure below.
Tickets for 2020 are available here: https://www.aclfestival.com/tickets/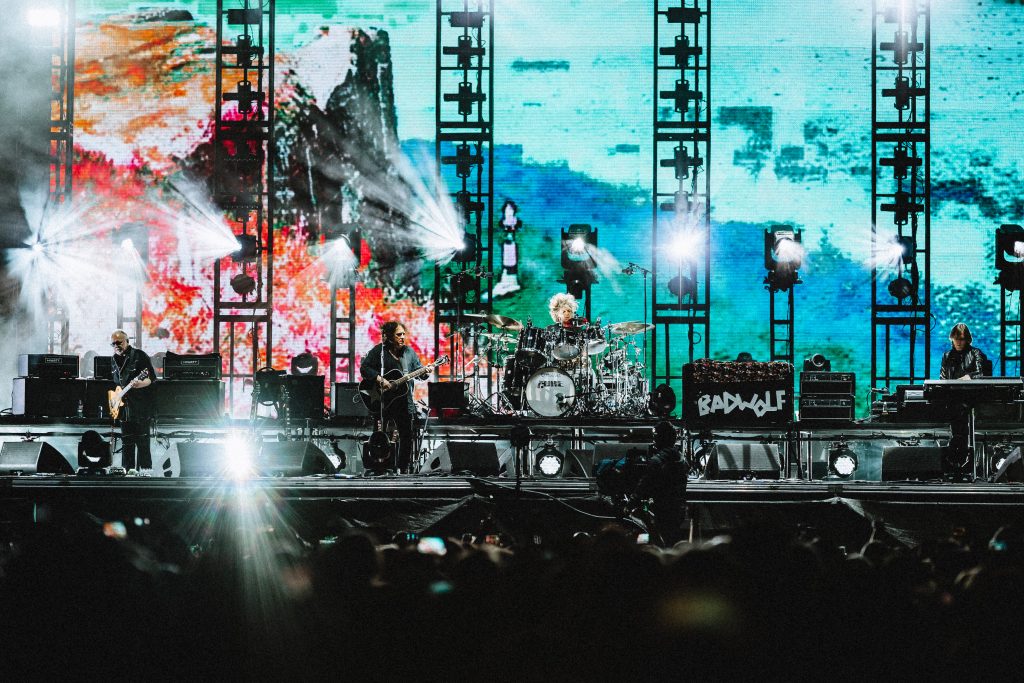 SetList ACL 2nd Weekend 2019
Plainsong
Pictures of You
A Night Like This
Just One Kiss
Lovesong
Last Dance
Burn
Fascination Street
Never Enough
Push
In Between Days
Just Like Heaven
From the Edge of the Deep Green Sea
Play for Today
A Forest
Shake Dog Shake
Disintegration
Encore:
Lullaby
The Caterpillar
The Walk
Friday I'm In Love
Close to Me
Why Can't I Be You?
Boys Don't Cry