The Zombies in Nashville, Indiana 10.19.23
The Zombies are one of the most enduring and influential bands of the British Invasion, with a string of hits that include "She's Not There", "Tell Her No" and "Time of the Season". Their 1968 album Odessey and Oracle is widely regarded as a masterpiece of psychedelic pop, and was ranked #100 on Rolling Stone's list of the 500 greatest albums of all time. The band broke up in 1969, but reunited in the early 2000s with founding members Colin Blunstone (vocals) and Rod Argent (keyboards), along with Steve Rodford (drums), Tom Toomey (guitar) and Søren Koch (bass).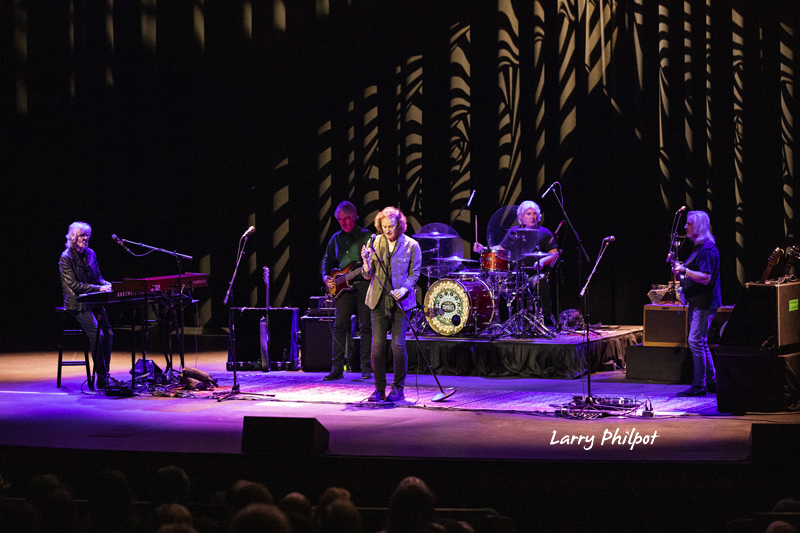 The Zombies have been busy in 2023, releasing their seventh studio album Different Game in March, and embarking on a four-week North American tour in October. The album showcases the band's trademark blend of melodic hooks, lush harmonies and inventive arrangements, with songs that range from tender acoustic ballads to groovy rockers. The album also features guest appearances by Brian Wilson, Graham Nash, Dave Stewart and Susanna Hoffs, among others.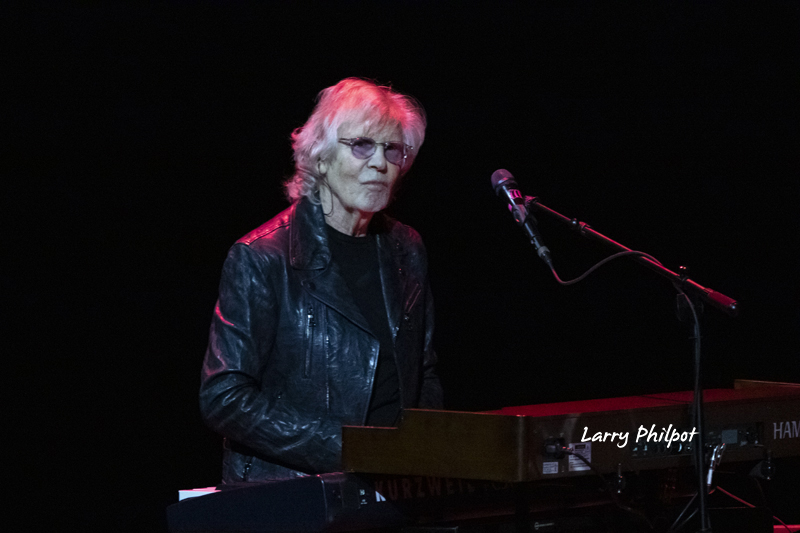 I had the chance to catch their show at the fabulous Brown County Music Center in Nashville, Indiana, and I was blown away by their performance. The band sounded tight and energetic, playing with passion and precision. Blunstone's voice was still as angelic and expressive as ever, while Argent's keyboard wizardry was dazzling and dynamic.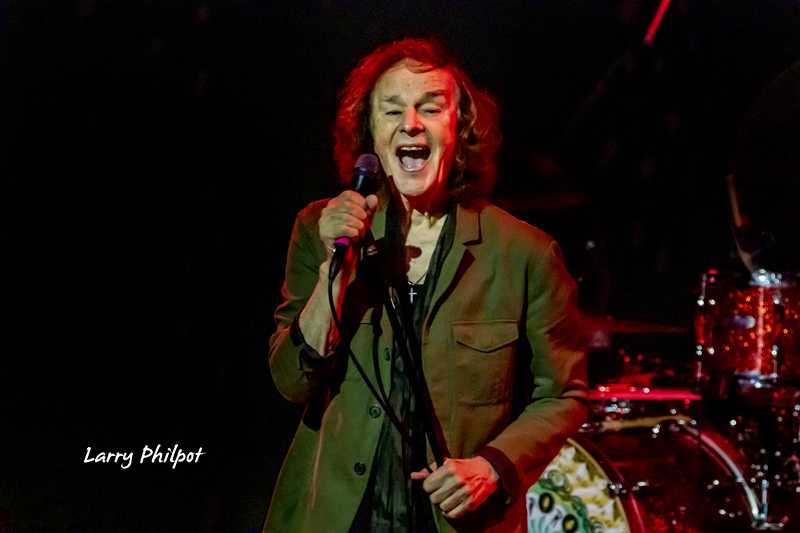 The band played a mix of old classics and new material, pleasing both longtime fans and newcomers alike. Some of the highlights were:
The opening song "Merry-Go-Round", a catchy and upbeat tune from the new album that set the tone for the night.
The haunting "A Rose for Emily", a fan favorite from Odessey and Oracle that featured Blunstone's delicate vocals and Argent's subtle organ.
The rocking "Hold Your Head Up", Argent's hit from his solo career that got the crowd on their feet and singing along.
The stunning "Care of Cell 44", another gem from Odessey and Oracle that showcased the band's vocal harmonies and intricate instrumentation.
The epic "She's Not There", the band's first hit from 1964 that featured a thrilling keyboard solo by Argent and a powerful vocal delivery by Blunstone.
The encore "Time of the Season", the band's biggest hit from 1969 that closed the show with a bang.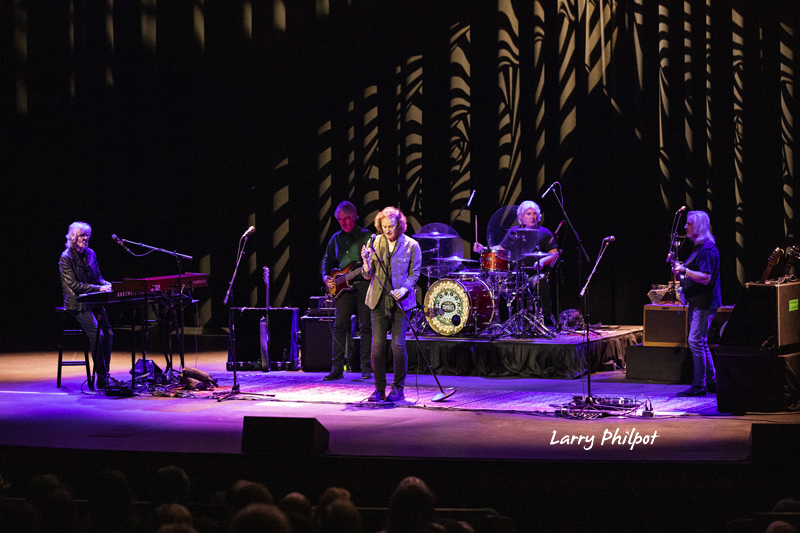 The Zombies proved that they are still alive and kicking, delivering a show that was both nostalgic and fresh, timeless and relevant. They are not only legends of the past, but also masters of the present. They are a band that deserves to be celebrated and appreciated by music lovers of all generations.
—————————————————————————————————-
Opening Act JD Eicher was really good, also.