YES in Concert, Nashville IN, Photos and Review
It's been a long and winding road for Yes, the legendary progressive rock band that has been making music for over 50 years. The band has endured countless lineup changes, personal tragedies, musical trends, and a global pandemic, but they have never stopped pushing the boundaries of their genre and their craft. Their latest album, Mirror to the Sky, released in May 2023, is a testament to their resilience and creativity, featuring some of their most ambitious and adventurous songs to date. The album is dedicated to their former drummer Alan White, who passed away in 2022, and marks the official debut of Jay Schellen as a full-time member.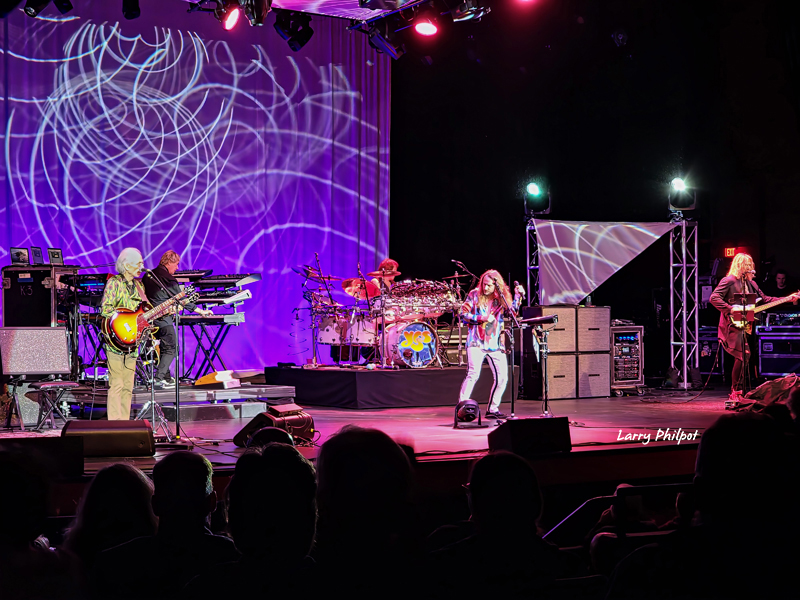 To support the album, Yes embarked on a world tour that kicked off in July 2023 and will run until December 2023. I had the chance to catch their show at the Brown County Music Center in Nashville, Indiana on October 17th, and I was blown away by their performance. The band played a mix of classic hits and new tracks, showcasing their impressive musical skills and their undeniable chemistry. The show was also enhanced by stunning visuals, including Roger Dean's iconic artwork and a dazzling light show.
The evening began with an on-site presentation by world-renowned English artist and designer Roger Dean, whose masterful artwork of striking other-worldly landscapes has graced classic album covers and posters, most prominently by YES and Asia. Every show will feature a Roger Dean gallery in the venue's reception/foyer area. His work — which also appears on the cover of MIRROR TO THE SKY — has sold more than one hundred million copies worldwide.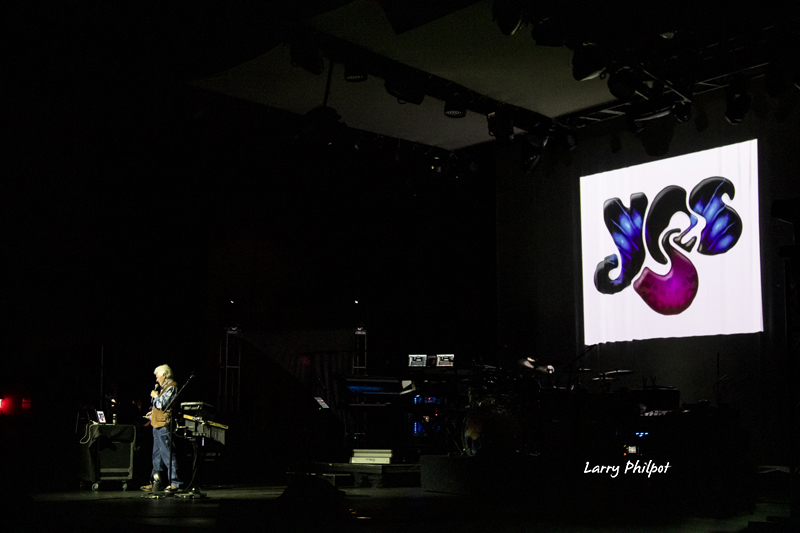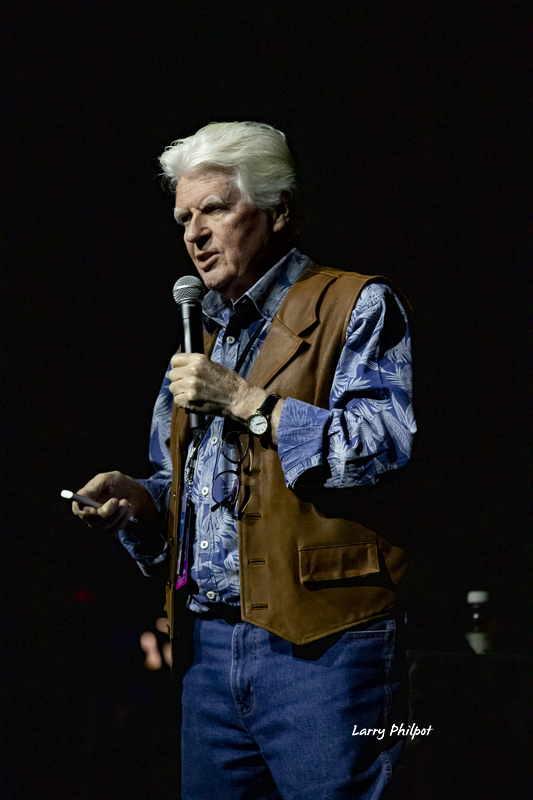 The band opened with the title track of their eighth studio album, "Going for the One", a 5-minute epic that featured soaring vocals by Jon Davison, intricate guitar work by Steve Howe, lush keyboards by Geoff Downes, solid bass lines by Billy Sherwood, and dynamic drumming by Jay Schellen. The song is a perfect example of how Yes can blend complex arrangements, catchy melodies, and meaningful lyrics into a cohesive and captivating whole. The song also sets the tone for their newest album, "Mirror to the Sky," which explores themes of reflection, connection, and transcendence.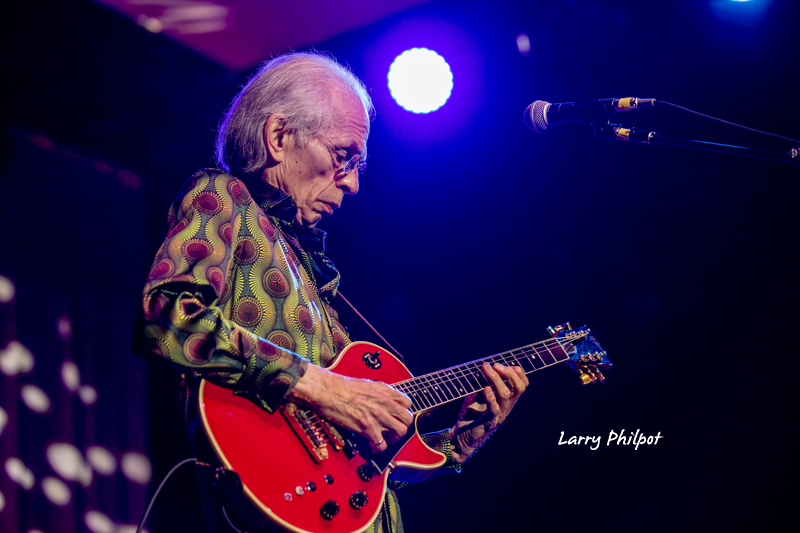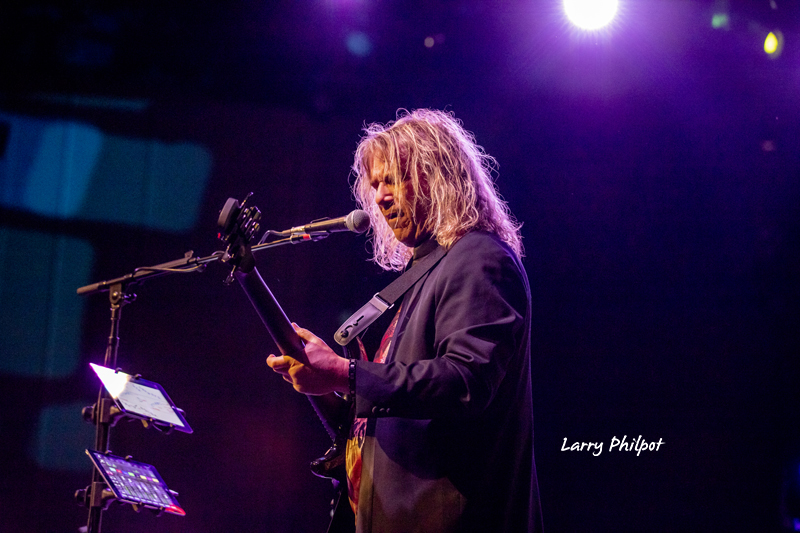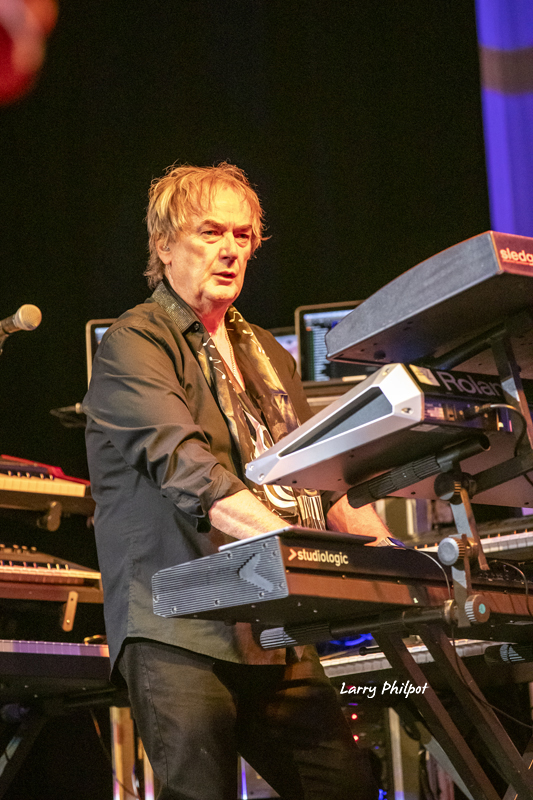 The band then proceeded to play some of their most beloved songs from their extensive catalog, but omitted such greats as "Long Distance Runaround, as well as as "Owner of a Lonely Heart." Each song was performed with passion and precision, demonstrating why Yes is considered one of the most influential and innovative bands in rock history. The band also played some of their newer songs from Mirror to the Sky, such as "Cut from the Stars"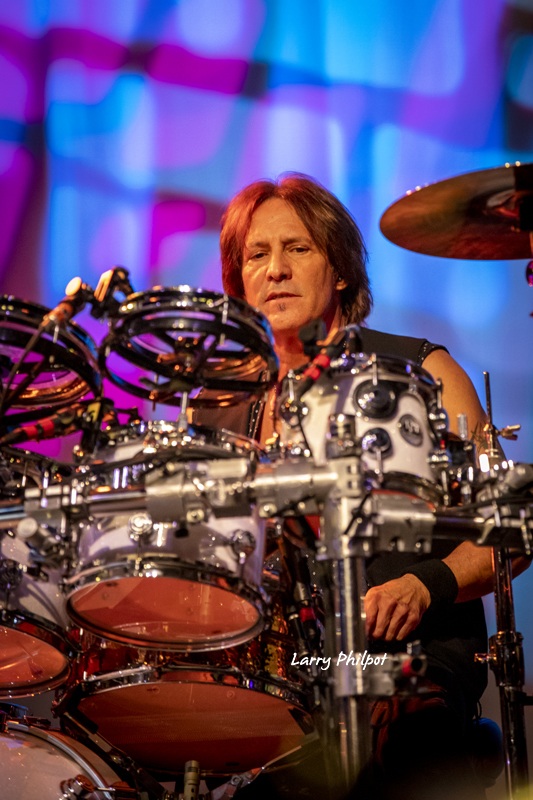 The highlight of the show for me was the encore, when the band played "Roundabout", ending with "Starship Trooper," one of their most epic and spiritual songs. The song is a masterpiece of progressive rock, featuring multiple sections, tempo changes, vocal harmonies, organ solos, harp glissandos, and a climactic finale. The song was performed with much intensity and emotion.. It was a fitting way to end the show, as the song is about awakening to a higher consciousness and a deeper sense of wonder.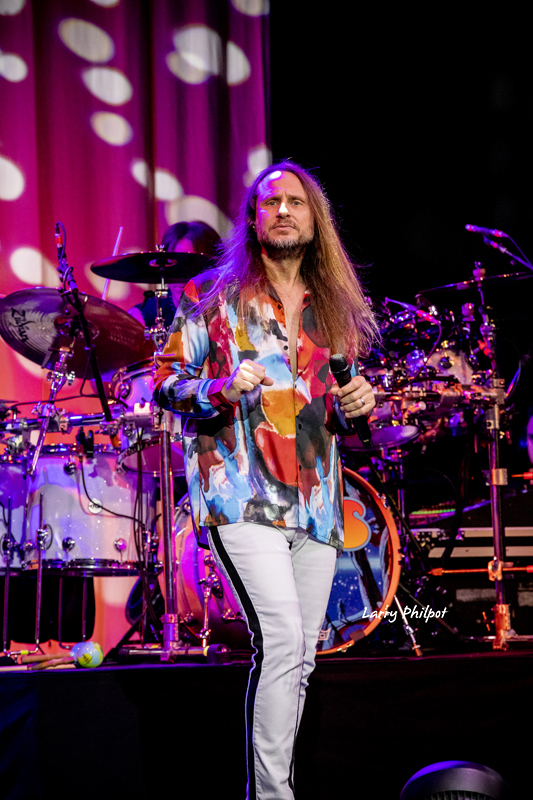 The show was a remarkable experience that left me in awe of Yes' musical prowess and artistic vision. The band proved that they are still relevant and vital after five decades of making music. They also proved that they are not afraid to face challenges and changes, as they have overcome many obstacles and adapted to different circumstances throughout their career. They are truly a mirror to the sky, reflecting their own light and inspiring others to do the same.