Arena-Ready Indie Rock Outfit Rebel Kicks Release Explosive New Single "Silhouette," out today on all digital platforms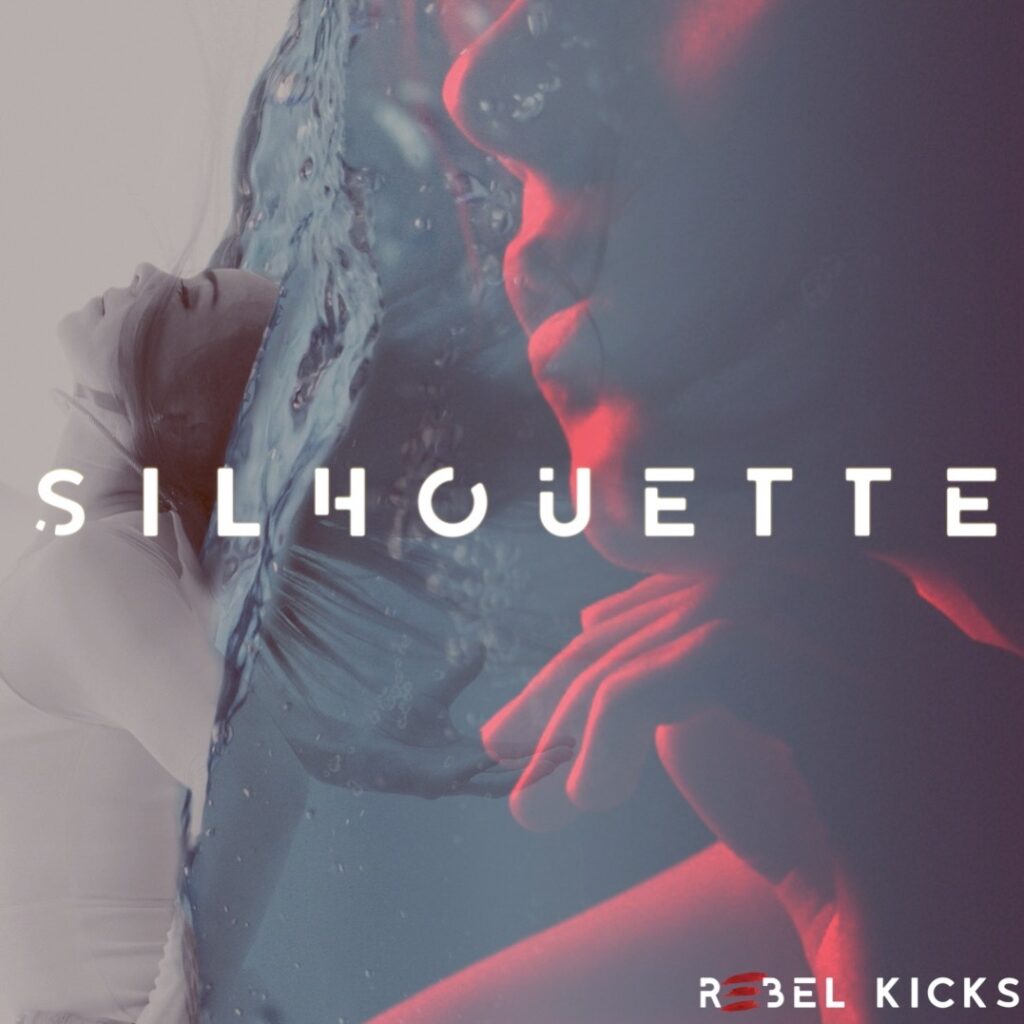 Watch the official music video for "Silhouette" HERE
Today, the NYC-based indie rock outfit Rebel Kicks have released "Silhouette," their explosive new single, out on all digital platforms. Bursting with pop-rock hooks, atmospheric ambience, and ear-worm guitar riffs, the song contrasts upbeat musicality with playfully downtrodden lyrics, recalling the emotive, pop-rock musicality of Kings Of Leon and The Killers. Released alongside a music video featuring exclusive in-studio footage, "Silhouette" was written and recorded with Jackson Hoffman (Young Rising Sons, Micky James) and Ryder Stuart (CANNON).

"'Silhouette' is a fun, upbeat song about realizing that you've built up an unrealistic, idealized version of someone in your head, but once you get to know them, you wish you could go back to before you met," comments guitarist/vocalist Anthony Babino.

The story of Rebel Kicks began when Anthony walked into his younger brother Steven's room and simply said: "Here is a bass and here is a setlist—we have a gig Friday." Up until then, the brothers had been lifelong musicians, playing and singing harmony with their father—a professional jazz musician—but had yet to find their music. Anthony had a weekly residency doing mostly covers, and Steven hadn't even figured out what instrument best suited him. The Babino brothers were far away from the distinctive and diversely accomplished musicians they have become.

Today, Anthony and Steven have emerged as Rebel Kicks, a rock-leaning, indie-pop band with an electronic twist. Since forming in 2018, Rebel Kicks has released a full-length album, 'A Portrait of Man: Part 1,' a live EP, and a string of singles, several of which have been featured on MTV and Showtime. Live, the band augments its lineup with longtime bandmates, Daniel Bradley (drums) and Dorian Lake (keys/vocals). Rebel Kicks has shared bills with artists like Foo Fighters, Blink-182, Mac Miller, Iggy Azalea, Incubus, and more.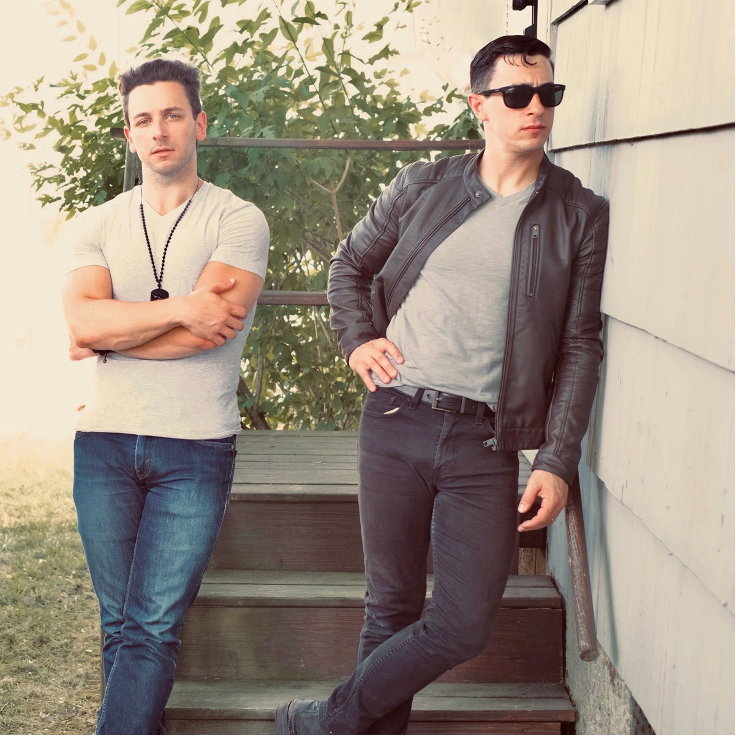 "We grew up listening to so many genres—jazz, classic rock, Motown, R&B—and with Rebel Kicks we have finally found a project where we can explore our full range," Anthony says. Steven adds: "It may sound cliché to say this, but life is a journey, and we finally hit upon a sound that reflects our journey."

Rebel Kicks craft anthemic alternative pop refreshingly infused with social commentary and powerful personal revelation. Signature to the band's musicality are bold electronic soundscapes, melodic basslines, arena-ready guitar riffs, soaring hooks, and emotive lead vocals, inviting comparisons to modern alt-rock acts such as Grouplove, Portugal. The Man, The Killers, and Kings Of Leon.

Anthony and Steven are gifted multi-instrumentalists who often write, record, produce, and play all the instruments on their songs. The duo also welcome collaboration, and have worked with some of the best producers and songwriters in the business, including Abe Dertner (Walk The Moon, MAX), Jeff Blue (Macy Gray, Hoobastank, Korn, Linkin Park), Jason Pennock (2pac, Polyenso, The Pussycat Dolls), Russ DeSalvo (Lou Reed, Celine Dion, Lionel Richie), and Jimmy Greco (Paramore, Santana).
Other highlights in the band's catalog include the strutting and boldly electronic-textured single, "Fall of the American Dream;" the futuristic, stadium rocker "It's You," which appeared in the season 10 finale of Showtime's comedy-drama Shameless; the neo, new wave-flavored "We Should Go Missing;" and the electric riff-soaked anthem "Hamartia."

For Anthony and Steven, Rebel Kicks represents the culmination of a wonderfully winding adventure in music. The band also offers an opportunity for the Babino brothers to do what they love together. "We are a very close family, and it's been amazing for us to share in making the music that has always lived in us," Anthony says. Steven adds: "We are best friends, and it's not lost on me how lucky we are to make a living writing and performing together."

"Silhouette" is the first of a series of releases that the brothers will drop in 2023. Stay tuned for continued updates.
https://www.rebelkicks.com/
https://www.facebook.com/rebelkicksmusic
https://www.instagram.com/rebelkicksmusic
https://www.twitter.com/rebelkicksmusic
https://www.tiktok.com/@rebelkicksmusic?is_from_webapp=1&sender_device=pc
https://www.youtube.com/rebelkicksmusic