Asleep at the Wheel to celebrate 50 years at ACL
Asleep at the Wheel is a legendary band that has been playing western swing music for 50 years. They have been a part of Austin City Limits since the show's inception in 1976, and have appeared on the program 11 times. This year, they will celebrate their golden anniversary with a special retrospective episode that will air on October 31, 202312.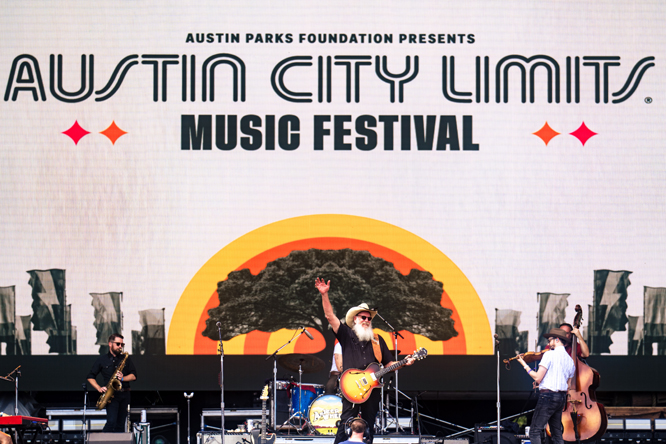 The episode will feature new interviews with the band's leader, Ray Benson, and clips from their past performances on ACL. Some of the highlights include collaborations with Willie Nelson, The Texas Playboys, Lyle Lovett, The Avett Brothers, Vince Gill and more. The episode will also showcase the band's evolution and influence over the decades, as well as their enduring love for the music of Bob Wills and his Texas Playboys. Asleep at the Wheel is a true Texas icon and a national treasure, and their 50th anniversary celebration on ACL is a fitting tribute to their legacy234.