Beyonce' Bans Press photographers from 2013 Tour
Image courtesy of Associated Press via Huffington Post.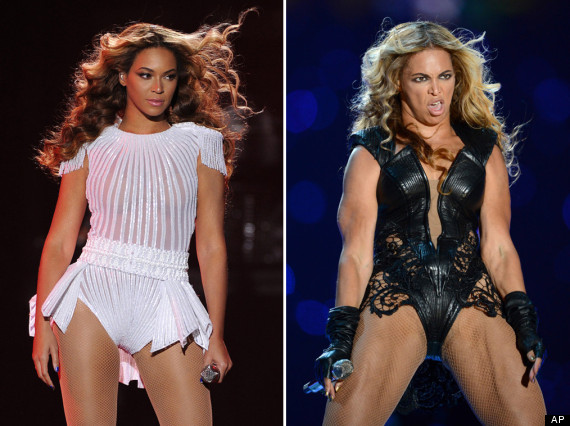 Beyoncé kicked off her world tour on Monday – and pulled out all the stops to ensure there was no repeat of her "muscly" appearance at February's Superbowl.
Only two pictures of the 31-year-old were officially released by the singer's management company – and quelle surprise she looked marvellous in both.