DWP: Bourbon & Beyond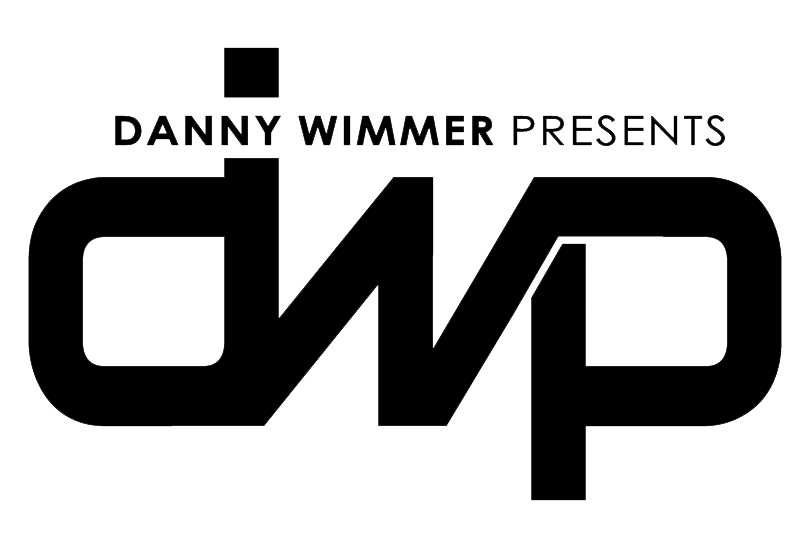 Danny Wimmer is a former record executive at Flawless/Geffen, Epic, and Atlantic, who left the label biz in 2011 after successfully launching the Rock on the Range, Carolina Rebellion, and Epicenter festivals. This year his production company, Danny Wimmer Presents, is kicking off its bold, new, bourbon-inspired festival: the Bourbon & Beyond Festival in Louisville, Kentucky,  Saturday, September 23 and Sunday, September 24, 2017
Wimmer's philosophy includes pushing traditional boundaries using the relationship between music, spirits, and food to differentiate their festivals from others. He's interested in expanding the overall festival experience for attendees and creating a culture within the industry by bringing in better food, hot restaurants, celebrity chefs and other unique experiences.
Danny Wimmer's newest venture moves above and beyond music. Together with best-selling author and acclaimed bourbon authority, Fred Minnick, and nationally-celebrated Louisville chef, Edward Lee, Danny Wimmer Presents blends the best elements of a bourbon festival, a food festival, and a music festival into one all-encompassing celebration in honor of the soul and spirit of Kentucky. BOURBON & BEYOND will be an enriching weekend featuring the best bourbons, master distillers, national and local chefs, bartenders, musicians, and many other artisans.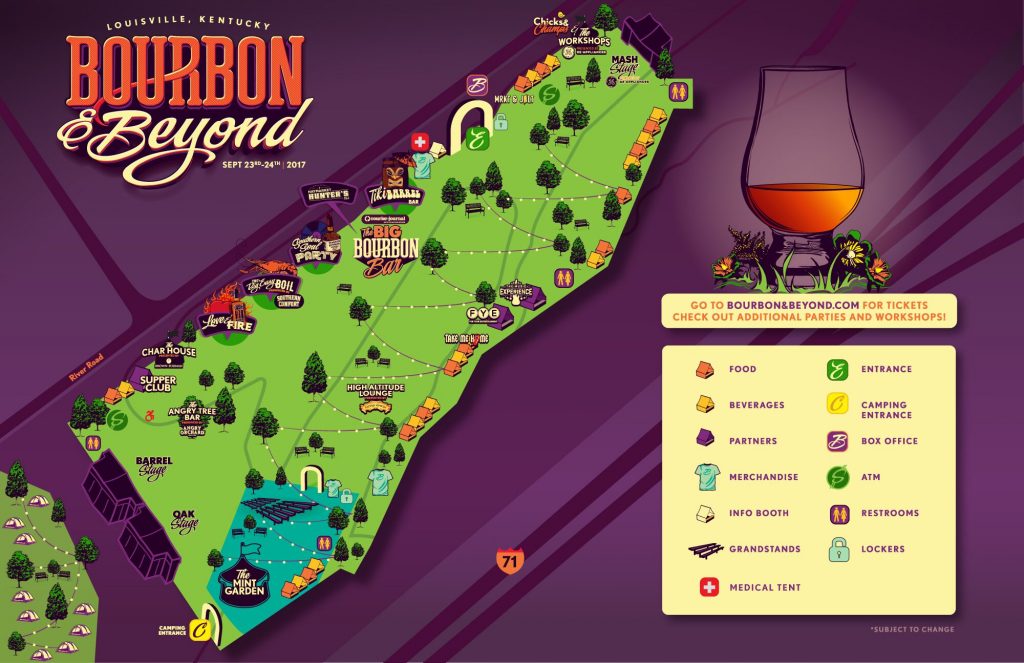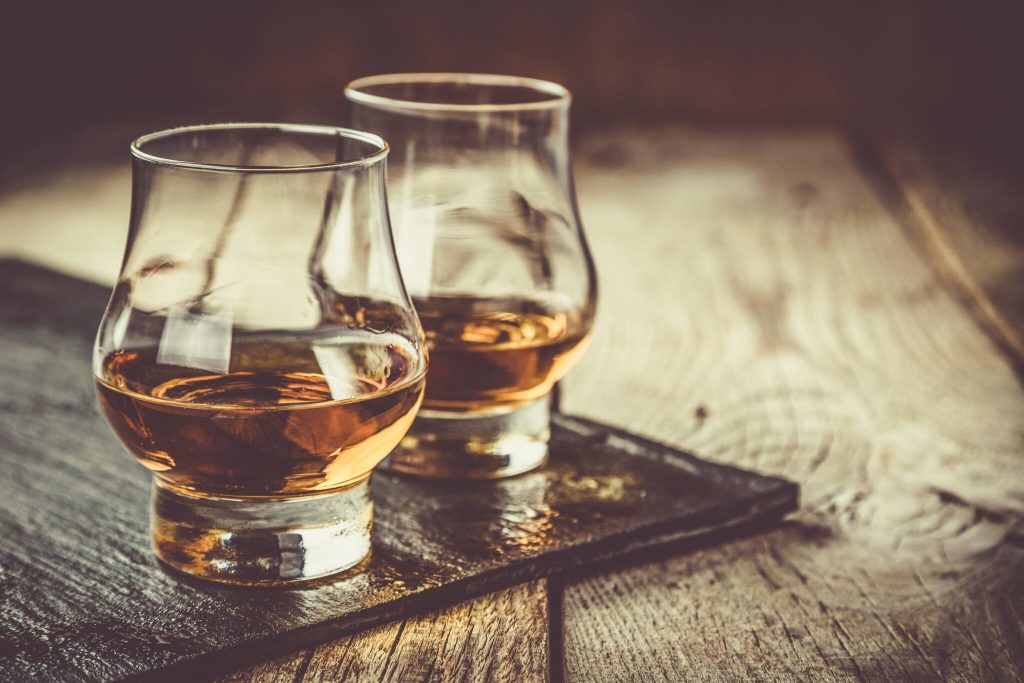 The festival will showcase over 50 of the best Kentucky bourbons curated by Fred Minnick, Edward Lee, and Chris Cosentino. Festivalgoers will get the chance to dive deep into the Kentucky bourbon experience through several exciting facets like:
The Big Bourbon Bar: A 20,000-square-foot bar featuring delicious bourbon cocktails presented by the Louisville Courier-Journal.
The Hunter's Club: A bourbon hound's dream come true with experimental, rare, and hard-to-find bourbons.
The Bourbon Barrel Cooperage: A behind-the-scenes look at how coopers craft the oak barrels used to age bourbon.
The Distillery: An interactive experience to discover the life of a master blender, taster, and distiller.
Bourbon Workshops: Access to bourbon's best and brightest in a series of free and intimate distilling, bartending, pairing, and cooking workshops.
In addition to the many incredible Kentucky bourbon experiences, BOURBON & BEYOND will partner with renowned local chefs and over 20 beloved Louisville restaurants to deliver one-of-a-kind delectable creations.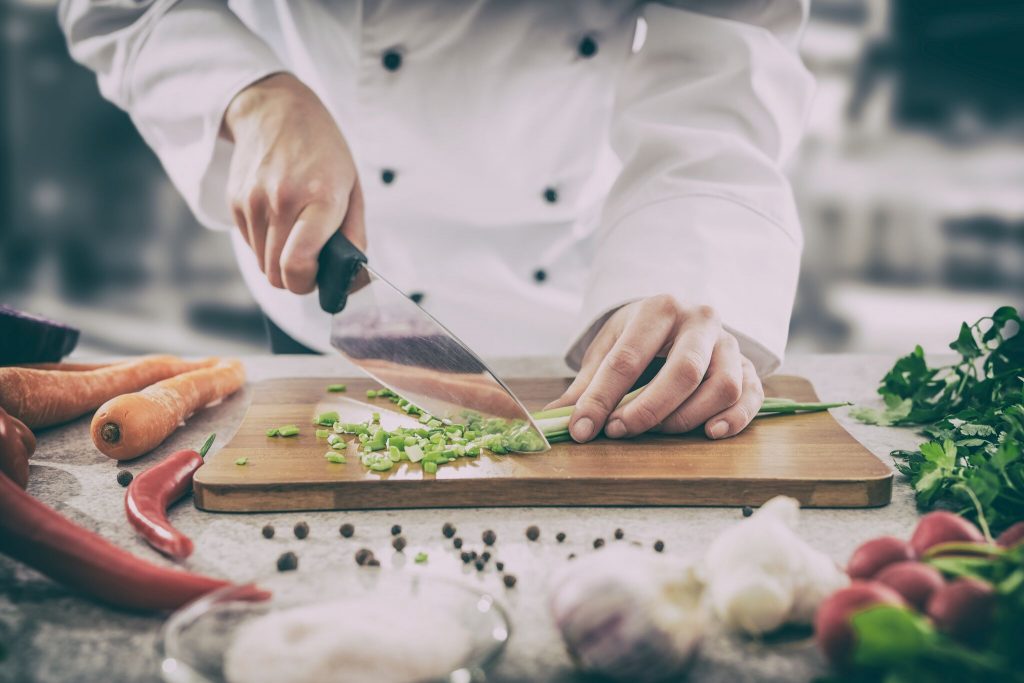 Guests will be able to eat, drink, and party at The Big Easy Boil presented by Southern Comfort, Tiki Barrel Bar, Funk & Soul & BBQ. BOURBON & BEYOND will also offer Incredible Feasts, one-of-a-kind communal dining experiences including The Chicks & Champs Gospel Brunch and the exclusive B&B Supper Club featuring Tom Colicchio. Chefs appearing throughout the weekend include Tom Colicchio, Carla Hall, Edward Lee, Chris Cosentino, Amanda Freitag, Jose Salazar, Cosmo Goss & Erling Wu-Bower, Kevin Ashworth, Anthony Lamas, Anthony Falco, and others!
World-class musical performances will further amplify this distinctive festival experience. With two main music stages, festivalgoers will enjoy music from the following lineup of artists:
Stevie Nicks, Eddie Vedder, Steve Miller Band, Band of Horses, Joe Bonamassa, Gary Clark Jr., Paul Rodgers, Amos Lee, Buddy Guy, Trombone Shorty & Orleans Avenue, Kenny Wayne Shepherd, Jonny Lang, G. Love & Special Sauce, Chris Robinson Brotherhood, ZZ Ward, Nikki Lane, Shawn James & The Shapeshifters, Fantastic Negrito, Kiefer Sutherland, Dave Cavalier, bluegrass favorites curated by The Bluegrass Situation, and more.
BOURBON & BEYOND will be an incredible all-in-one bourbon, food, and entertainment destination that honors the rich history of bourbon that is so deeply rooted in the heart of Kentucky. All together BOURBON & BEYOND is a celebration of craftsmanship, soul, and spirit.
Tickets are ON SALE NOW at BourbonAndBeyond.com.