Classic Country: Gene Watson & Bellamy Bro.'s
Gene Watson and the Bellamy Brothers play to a sold out crowd at the Inn of the Mountain Gods in Ruidoso, NM.
Here are some shots of the show. Mr. Watson and the Bellamy's were crowd pleasers and put on a super show. Special thanks to Guy Lutman, Webster PR, Mr. Watson, The Bellamy's, and the Inn for the incredible accommodations. 
I love truthful songs that tell a story and talk about people and their lives. If a song calls for a tear, then we will cry. If a song calls for a smile, then we will laugh. That is what I like to do. ~Gene Watson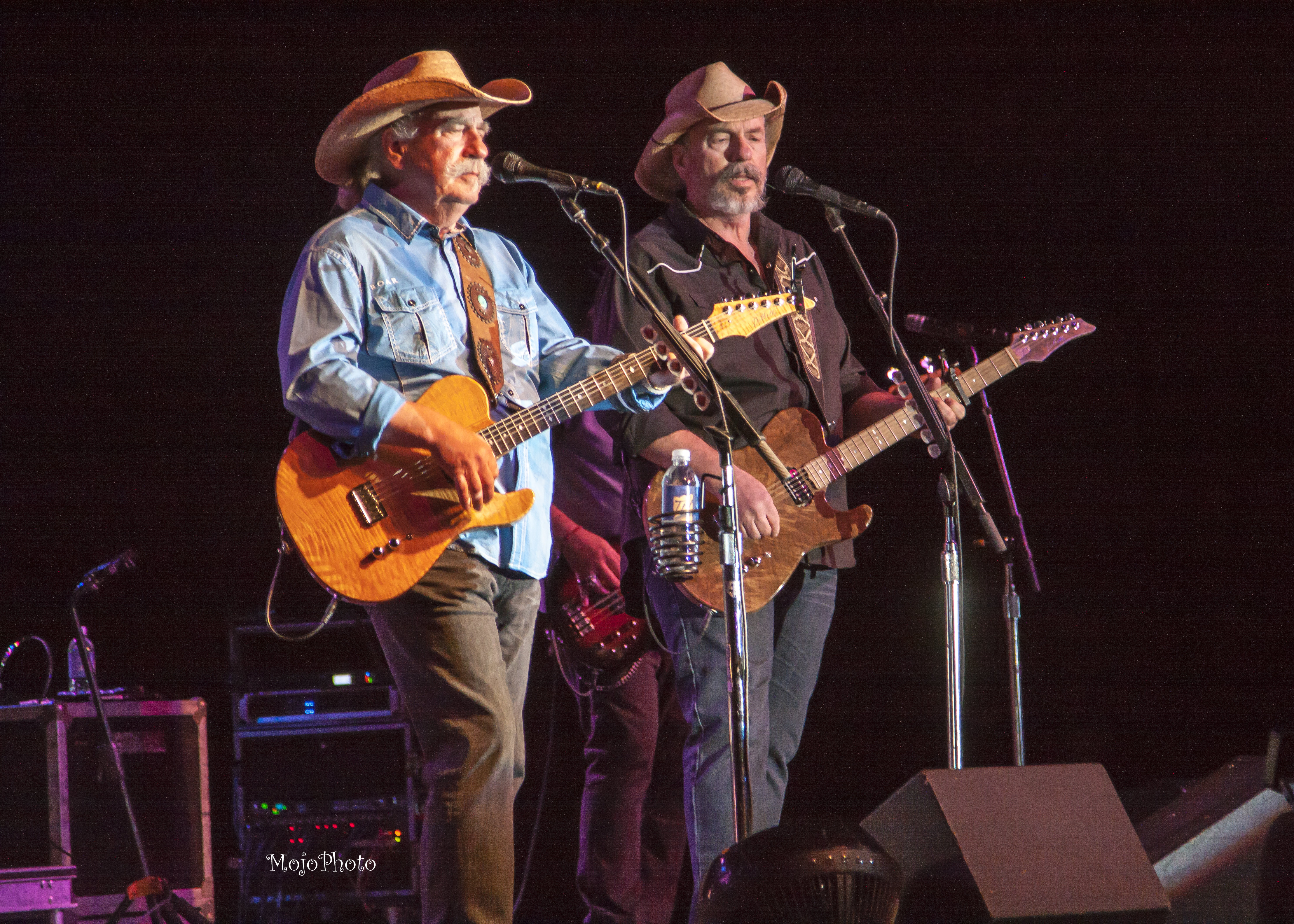 According to the national charts, here are the top ten best songs from the Bellamy Brother's.
10."Crazy from the Heart"
8."Do You Love as Good as you look"
7."You Ain't Just Whistling Dixie"
4."Sugar Daddy"
3."If I said you had a Beautiful Body"
2."Redneck Girl"
Comments
comments
Powered by Facebook Comments