Easthills release new single
The Easthills Release New Single "Living Right" and Unveil Plans for 2018 EP
Popular Indiana-based band also rolls concert dates in support of new music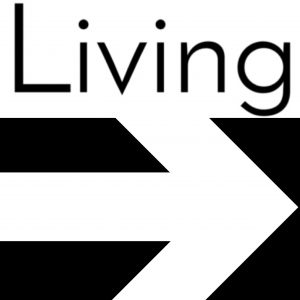 Indianapolis, IN (July 3, 2018) — The Easthills today released "Living Right", a new single recorded and mixed at The Pop Machine in Indianapolis and mastered by Andy VanDette (Rush, David Bowie, Beastie Boys and Smashing Pumpkins among others) in New York City. The band also announced its plans to release a series of digital singles this summer and a new hard copy limited edition EP in the fall of 2018.
Listen to "Living Right" now: https://soundcloud.com/theeasthills/living-right
The new single "Living Right" features the band's principle members Will Barada (vocals, guitar), Hank Campbell (vocals, guitar) and Wade Parish (drums), as well as Caleb White (lead guitar). The song was produced and mixed by Marc Johnson at The Pop Machine and mastered by Andy VanDette. The song also features Brad Morgan (bass).
"Our goal with this song was to have a power pop rock sound that is sonically different than anything we have done before but still has the feel of The Easthills," said Barada. "Marc and The Pop Machine combined with Andy's mastering were able to capture exactly what we had hoped for."
"Living Right" is available for purchase at TheEasthills.com, CD Baby, iTunes and Amazon. It is also available for streaming on Spotify and Soundcloud as well as on Pandora and Rhapsody.
The Easthills also have a series of upcoming concerts in Indiana in support of their new music including:
Wed, July 11 at HI FI in Indianapolis with Cracker
Sat, July 21 at Lincoln Amphitheater in Lincoln City with Max Weinberg
Sat, August 11 at Riverside Park Amphitheater in Rushville with Devon Allman and Duane Betts
Wed, August 15 at the Indiana State Fair with Grand Funk Railroad
Fri, August 17 at Blue River Park Amphitheater in Shelbyville
Sat, August 25 at Sweetwater Performance Pavilion in Fort Wayne with Night Ranger
The new 2018 singles and EP will mark the first new music released by the band since their critically acclaimed 2016 full length album Fear and Temptation. Prior to that The Easthills released a 2014 EP World Class Prick and their full-length debut Death Of A Salesman was released in 2013.
www.instagram.com/theeasthills
@theeasthills