Erinn Alissa Releases Soulful "Over You"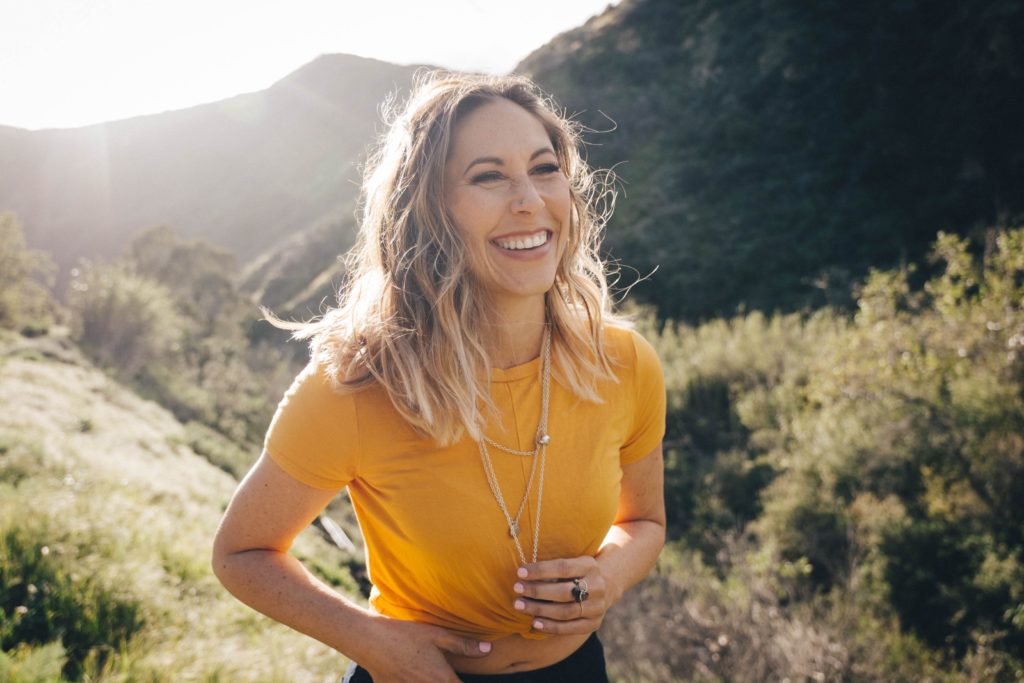 As we go through this collective social isolation, we find ourselves with a vast amount of time for introspection. That includes spending time thinking about things we regret and things we've lost. In her new release, LA based singer/songwriter Erinn Alissa looks back over a relationship from which she hasn't yet been able to move on.
"Over You" is a somber reminder of the heart ruling the head. It's a remembrance of good times while acknowledging there is nothing left to hold onto. The song is soft pop with a tinge of country, and a pleading vocal that echoes the pain of the lyrics.
Growing up as a child of the 80s, she took her influences from the Garth Brooks and Emmylou Harris records of her mother and the pop sounds of Debbie Gibson. So far the result has been a smooth and soulful sound reminiscent of Shania Twain or Colbie Callait.
Her debut CD will be out in a few months, "Over You" is the first taste. Check it out.
Post by Kath Galasso @KatsTheory
Erinn Alissa Social: