Ghost Color Releases 'American Book of the Dead'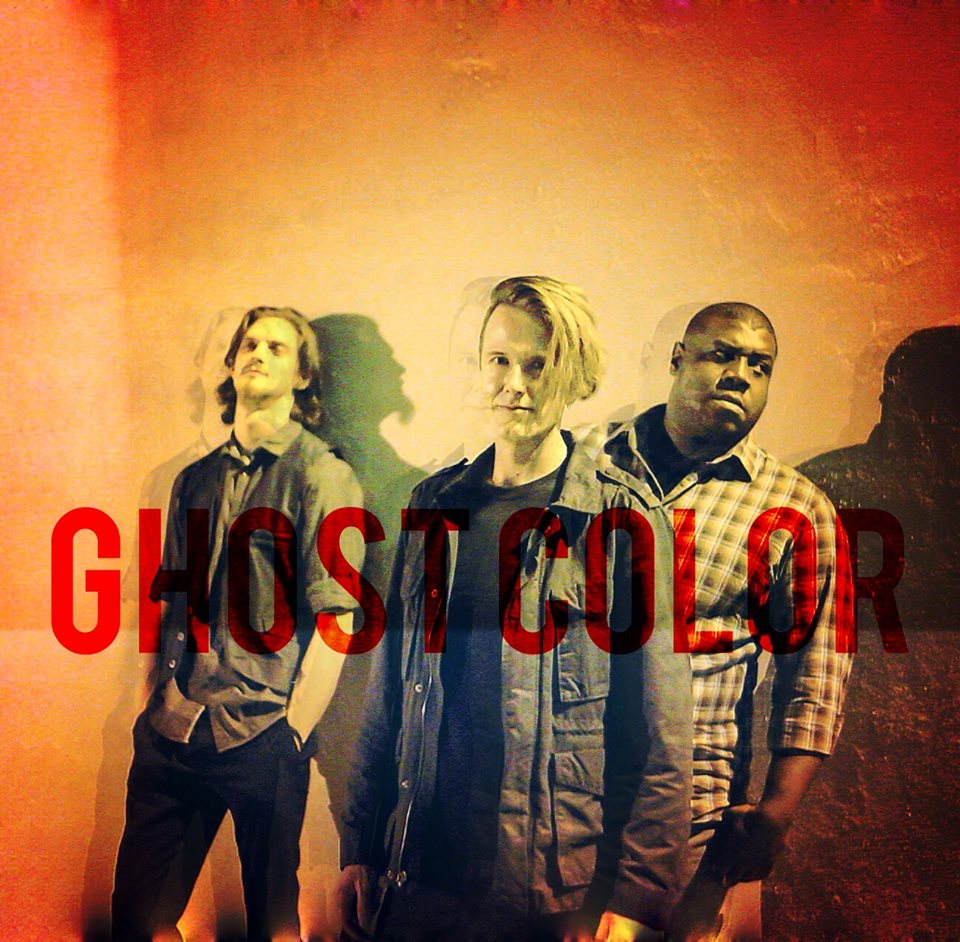 Most bands look to the future and view the horizon. Vast and unending. Ghost Color looks at the future and views the mortality of the band. Meaning, no band lasts forever. That being said, they feel there's no time like the present to produce their musical truth and to do it as kickass as they can.
Ghost Color hails from Sacramento, CA and has just released their second EP titled American Book of the Dead. The music meets at the crossroads of metal and alt-rock, with tertiary roads of prog, blues and jazz.
Ghost Color released American Book of the Dead on May 30th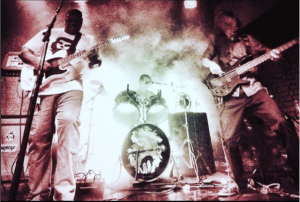 The EP starts, well, loud. "In Other Words" is full of heavy drums, guitar distortion and fierce vocals from drummer Chris Winsted. While the instrumentation has a lot of depth, it has a floating feel to it, especially as the tempo changes to a softer feel heading into the verses.
Bassist Bryan Harty is the driving force on "Endeavor." A creative bass line teamed up with interesting hooks and again solid vocals build up intensity throughout the song. The ending has a nice effect and it might be the strongest song on the EP.
"Stay Asleep" shines the spotlight on the work of guitarist Eric Davis.  From crash and burn metal licks to smooth and melodic riffs, he covers it all throughout the tune.
Admittedly I've never been a fan of songs with talking intros or in this case an almost hymnal intro. It's interesting the first time you hear it, but from the second listen, I just want to hear the guts of the song. "Grieves" is kind of a scattered song, a lick of this and a hook of that. It also takes the choral type background vocals and weaves it into the middle of the song. There's a lot going on and not always in a cohesive manner.
All in all, Ghost Color has released an EP full of big sound, vocals tailored to the feel, and music that states who they are. Even if it won't be forever.
Take a listen to American Book of the Dead  by Ghost Color on Soundcloud.
Review by Kath Galasso @KatsTheory
Ghost Color website
Track Listing: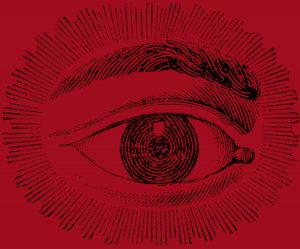 In Other Words
Endeavour
Stay Asleep
Grieves