Glasgow Indie Duo Hippy Release 'Falling In Love With Being Alive' – Album Review
Barely two years after they met, the Glasgow based duo Hippy have a couple of albums under their belts and some good music to show for it. Bandmates Paul Hipson (vocals) and Hugh Frizell (guitars), latest release titled Falling In Love With Being Alive, reaches far into the human experience. The full-length album features songs that go deep into love, hate, life, death, and the absurdity of it all.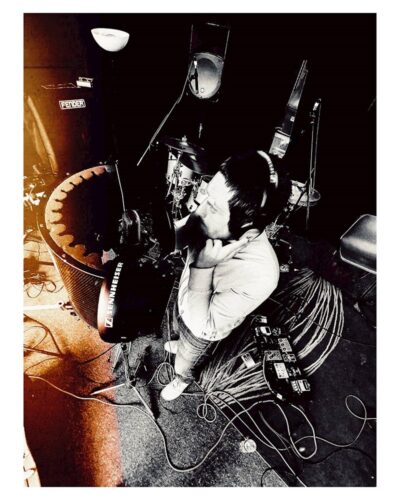 Falling In Love With Being Alive opens with "Consistently Inconsistent," a swampy blues track that works nicely with Hipson's lightly graveled voice. Melody, lyrics and vocals follow the formula and build a really good intro to the album. "Till We Meet Again" leaves the blues and moves into rock. It's a joyful song about death, where sorrow is tempered by the thoughts of meeting in the afterlife. Really nicely done.
"Vicious Circle" would fall under the cautionary tale file. Frizell pieces in some interesting guitar licks throughout as Hipson uses a matter-of-fact delivery to discuss life and love.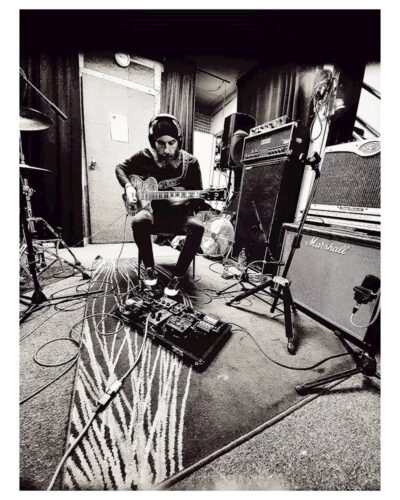 The title song "Falling In Love With Being Alive" brings hope for a future of love and possibly contentment. With more of an Americana feel, it's an easy ride down the river. "Shadow Of A Lonely Light" looks at love lost, after the pain when reconciling what was the reality of the relationship. Music is a bit edgy and fits the uncertainty of the lyrics.
"Destination Alienation" is a look at society and the unfairness of what it is. As with the rest of the album, the blend of music and vocals is seamless. From start to finish there is a good consistency and flow with lots of emotions taken on. Worth a listen or two.
Post by Kath Galasso @KatsTheory
Hippy Social:
Track Listing:
Consistently Inconsistent
Till We Meet Again
Vicious Circle
(Trying To Count) The FIsh In The Sea
Deep River Man
Falling In Love With Being Alive
Be Lucky
Shadow Of A Lonely Light
For Every Mountain There's A Climb
Devil And The Deep Blue Sea
Destination Alienation
Nothing Lasts Forever