Happy Birthday Neil Young
Neil Percival Young OC OM (born November 12, 1945) is a Canadian singer-songwriter. He formed the influential band Buffalo Springfield with Stephen Stills in 1966.
Crosby, Stills & Nash were formed from the remains of three 1960s supergroups: Buffalo Springfield (Stephen Stills), The Byrds (David Crosby), and The Hollies (Graham Nash). After the release of the band's first album in 1969, Neil Young, joined the band.
Young left CSN in 1976, returning to record a single album in 1988 after David Crosby completed a sentence for drug and weapons charges. He had made a promise to record again with CSN if David Crosby beat his drug addiction.
In 1997 Buffalo Springfield was inducted into the Rock And Roll Hall Of Fame. Neil Young boycotted the presentation because he felt the event was too commercial. Seats at the dinner cost $1,200 each.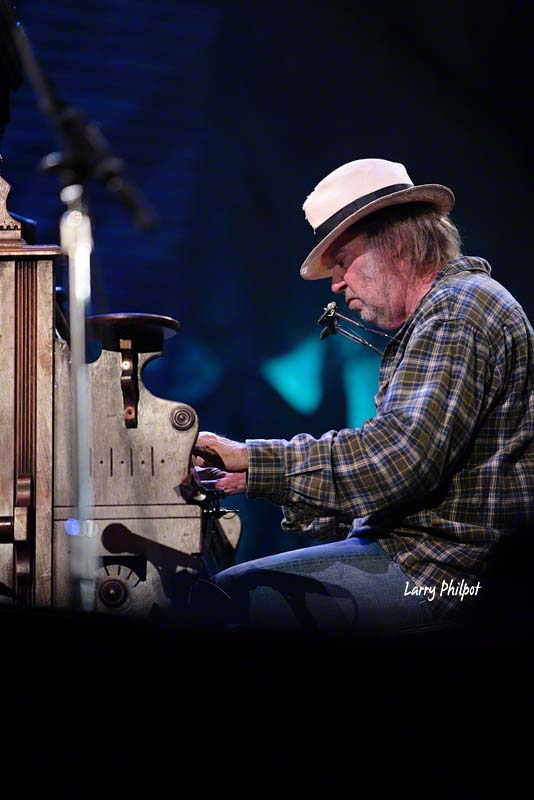 For more on the song, "OHIO" please check out our story below.