HAYNES APPERSON FESTIVAL IN KOKOMO ANNOUNCES 2022 HEADLINERS AND DATES
Here Comes The Mummies- Thursday. June 30, 2022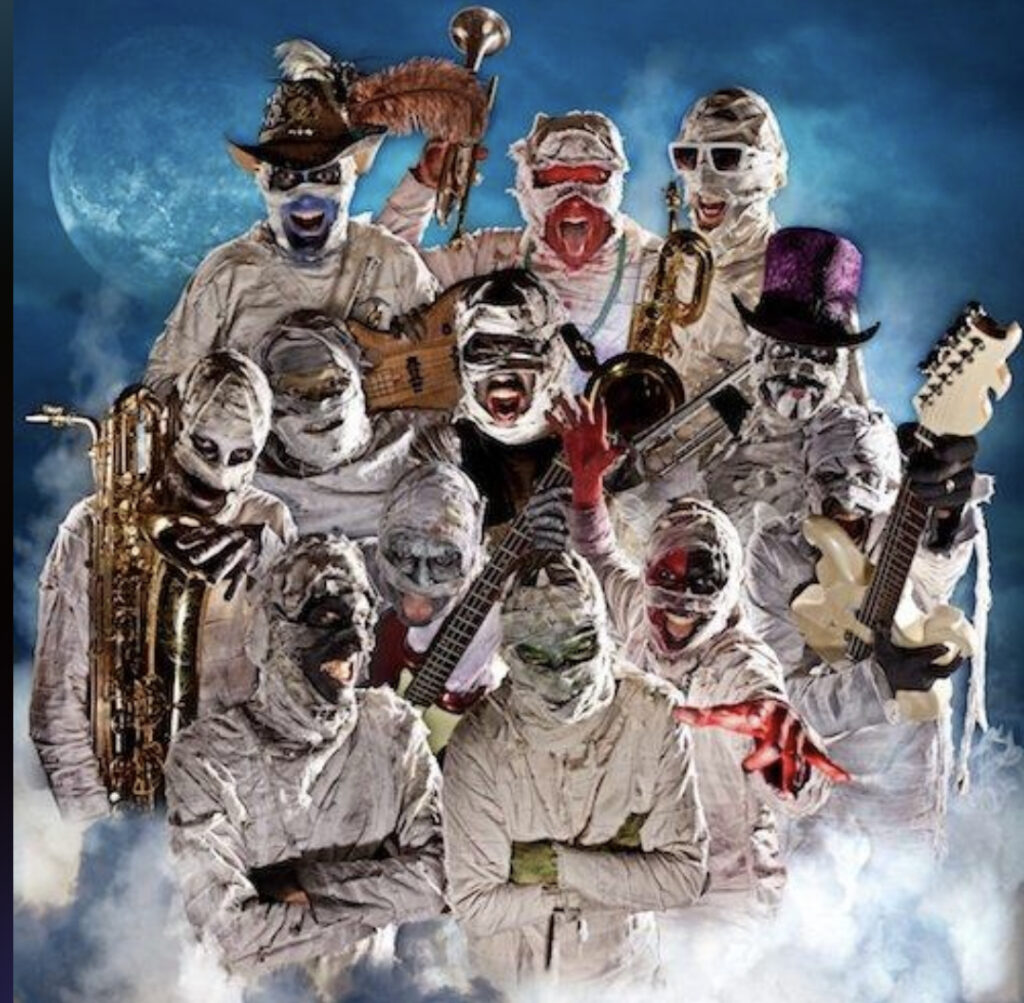 Jefferson Starship- Friday, July 1, 2022
Big Bad Voodoo Daddy-Saturday, July 2, 2022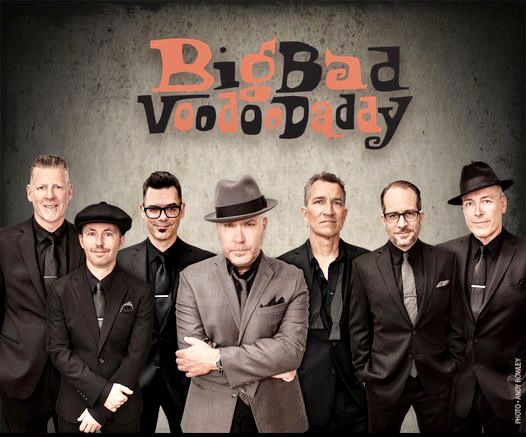 Kokomo Performing Arts Pavilion in Foster Park
Downtown, Kokomo Indiana
KOKOMO, IND. — The Haynes Apperson Festival is excited to announce that this year's festival will return to the Kokomo Performing Arts Pavilion in Foster Park on June 30, July 1st and July 2nd in downtown Kokomo. "We are excited for this year's Haynes Apperson Festival." said Festival Chairman Paul Wyman. "We are looking forward to celebrating all that is great about our community and honoring our history and heritage." he added.
This year's festival has another powerful music lineup. Opening the festival on Thursday night June 30th, back by popular demand and a crowd favorite, Here Come The Mummies.
On Friday night July 1st the legendary Jefferson Starship with classic hits such as, "Miracles", "Jane", and "Find Your Way Back"!
And, closing out the festival on Saturday evening July 2, is the incredible swing band Big Bad Voodoo Daddy.
Opening for the headliners this year are several of our local award-winning bands, Love 4 Zero, Hence The Hero and Rogers Ritual Band.
"This year's musical lineup is powerful! It has a little something for everyone. There is no doubt Foster Park will be rocking once again. We can't to welcome everyone and see people enjoying live concerts in beautiful Foster Park." said Wyman. "On Saturday night, the fun upbeat music of Big Bad Voodoo Daddy will be followed by an incredible Fireworks show to honor our country." added Wyman.
There will also be the annual Parade on Saturday, July 2nd at 2pm in downtown Kokomo. "We love to see all the different cars, floats and people who participate in the parade each year. It is a tremendous moment of community pride," said Wyman. "We will also have an entire section honoring our Veterans and active duty military personnel!," Wyman added.
This year's festival will have all the festival goers' favorites. "Not only will there be great entertainment, but we will also have food vendors, rides, a sports festival, car shows, a parade, and huge fireworks show." said Wyman.
For or additional information about the festival please visit – www.haynesappersonfestival.org or check out their Facebook page, search Haynes Apperson Festival.
For Additional Info contact: Paul Wyman, Festival Chairman, 765-419-1021