Irish Songwriter Tony Tyrrell Announces Debut Solo Album 'Conviction,' Out August 12th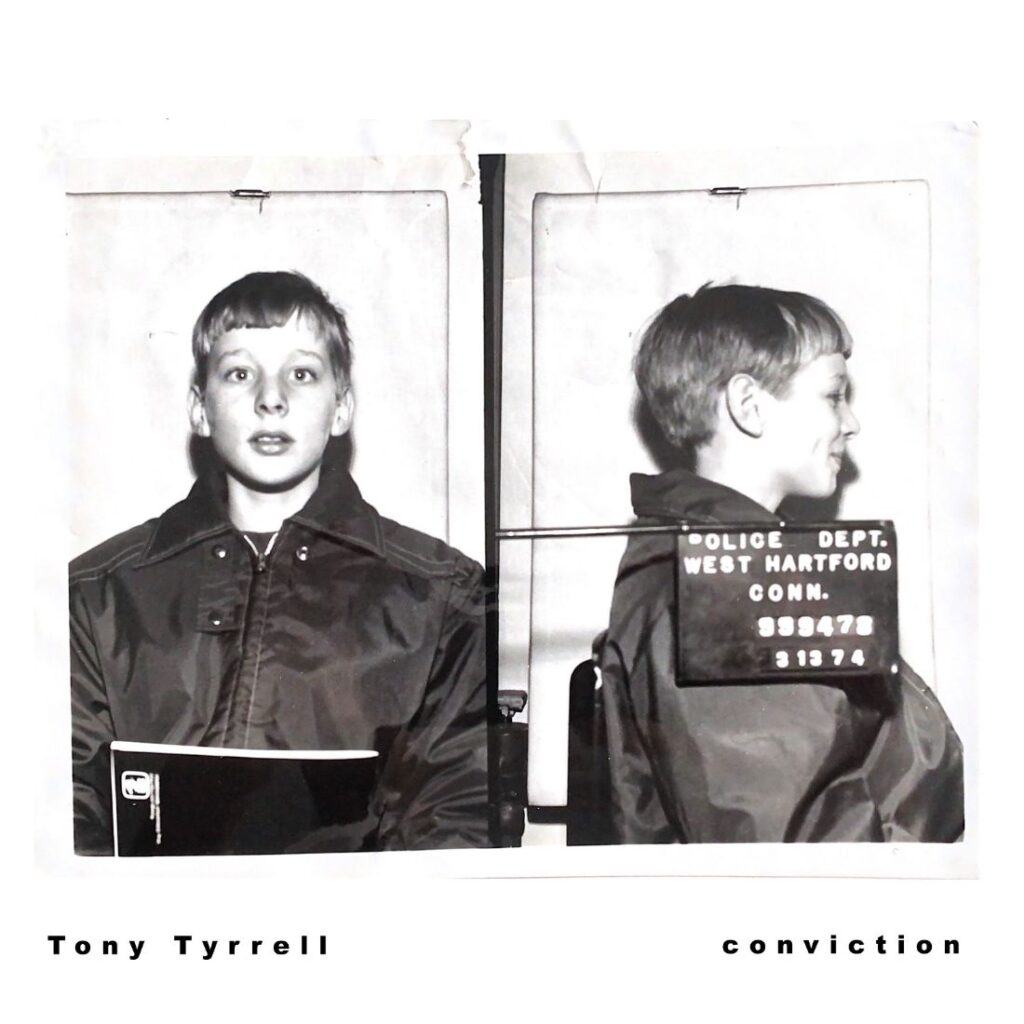 Watch the video for Tyrrell's latest single "Another Day"
via American Blues Scene
Stream "Another Day" on all platforms HERE
Today, the Dublin-based songwriter Tony Tyrrell announces his debut solo album 'Conviction' with the release of "Another Day," a stately ballad about impermanence and the reassurance that everything passes. Accompanied by a music video shot in the Irish countryside, the song was inspired by a chance encounter with a mysterious passenger on the road. "A car pulled up beside me as I was stopped at a traffic light," Tony recalls. "The girl driving the car looked upset. What struck me most however was a small furry giraffe hanging from her rearview mirror. I decided I had to write a song that told her 'story'."

The title of Tony's new album 'Conviction' references his lifetime in music as a songwriter and musician, and the fulfillment of a goal that he's held for many years. A classically trained clarinetist who played in orchestras and other ensembles, Tony later took up saxophone and went on to play with various folk-rock, acoustic combos, earning a support slot for Donovan on his career relaunch in Ireland. But it took time for him to conceive of himself as a 'singer-songwriter,' so his route to becoming a solo artist was organic and unrushed.
"During the pandemic, I had time and space to reflect on my years of playing and songwriting with and supporting other artists," the Dublin-based singer-songwriter says. "I revisited my catalogue of songs, wrote some new ones, and decided that now was the time to make my debut solo album. I call the album 'Conviction' because it fulfills my promise to myself of doing something that's been inside me for some time."

The resulting 11-song collection is vibrantly eclectic, centered on strong songcraft and not hemmed in by genres. The album's pinwheel of sounds spans orchestrated pop-rock, smoky slow-burn waltz balladry, and up-tempo rock. As a songwriter, Tony details vignettes of life; creates moods threaded with emotions and concepts; and through these, communicates feelings and stories around relationships.

Tony was a founding member of The Afternoons who recorded the critically acclaimed album, 'Homage' (1994). 'Homage' was nominated for best album in the Choice Music Awards and The Afternoons were also selected to play on the Irish showcase stage at MIDEM (Cannes) with Stiff Little Fingers.

After the band dissolved, Tony took up the guitar to help him continue to write songs. Over the years, he continued writing for various projects. But, once he embraced the idea during lockdown he was able to apply his years of training in breath control to his emergence as a singer performing his own songs.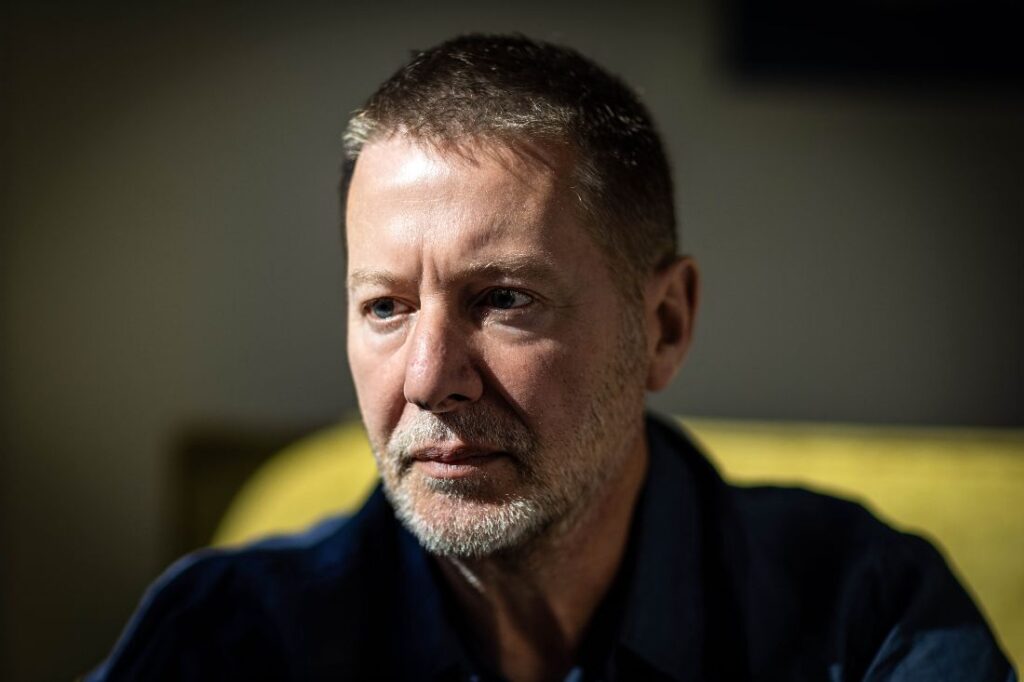 "Another Day" follows the release of the album's first single, "Happy Daze," a song themed around the clash of the old and new. The song's dynamic with stately violin, and piano conjure an impressionistic feeling. The song is about the potential clash between the old and the new, about the price that can accompany progress and the dangers of removing old certainties in the absence of anything to replace them.

Recording 'Conviction' was a transformative experience for Tony. Being in a recording studio as the central artist was both surreal and deeply satisfying. He recalls being shocked and moved when he received his album's rough mixes. "Out of the blue, and from a standing start, I had recorded a full album," he recalls. "It felt like I had found my voice, and that this is where I finally belong."

'Conviction' was recorded at Attica Studios in Donegal, Ireland with engineer/producer Tommy McLaughlin (Villagers, SOAK, and Pillow Queens).

Stay tuned for continued updates.

'Conviction' by Tony Tyrrell
1. Enemy Of Love
2. Happy Daze
3. Shining
4. Mocking Bird
5. Tuning Into You
6. You And Me And Nobody Else
7. To Know You
8. Another Day
9. Worth It To You
10. Slip Away
11. Love On Those Steps

https://www.tonytyrrellmusic.com/
https://instagram.com/tonytyrrellmusic?utm_medium=copy_link
https://tonytyrrell.bandcamp.com/releases
https://open.spotify.com/artist/1A7IW46co5r9fUnnbKlf8z?si=iwRWnyKxSoOdSU1eAUolQA&dl_branch=1