Jackson Browne in Indianapolis 6.22.22
A hot summer evening became super cool at the newly renovated Lawn at White River venue, now renamed the TCU Amphitheater as Jackson brought back memories to the mostly older crowd.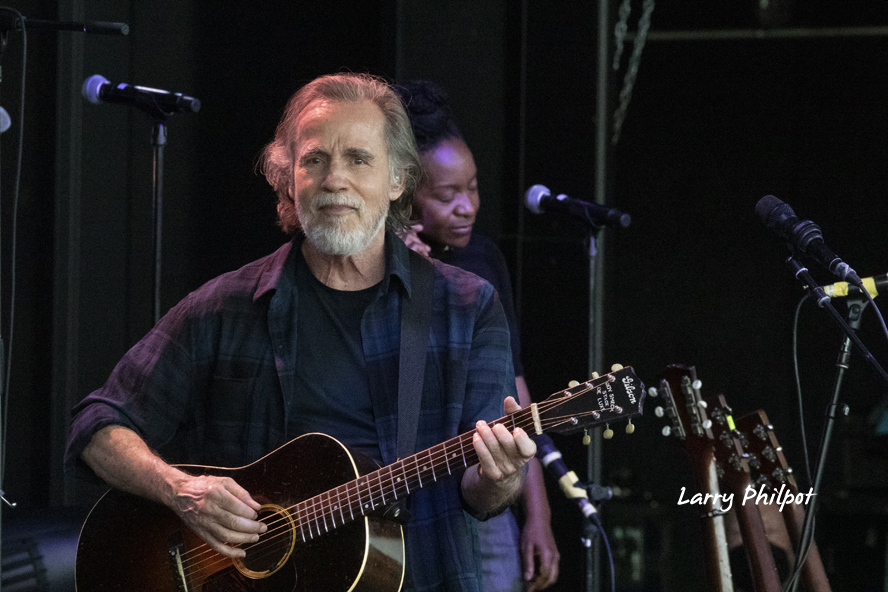 Browne performed some songs spanning his 50-year career, including two from his latest collection Downhill From Everywhere. Backed by an eight-piece band, featuring bassist Bob Glaub, Jason Crosby on violin and piano, Greg Leisz on pedal and lap steel, drummer Mauricio Lewak, Jeff Young on organ, and Alethea Mills and Chavonne Stewart. In short, this band is a powerhouse.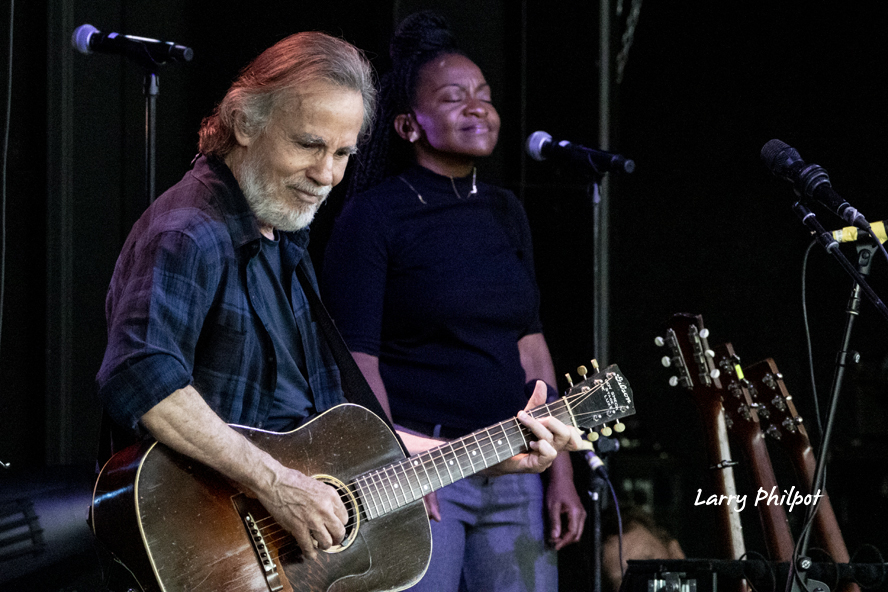 This writer loves a storyteller, and there were stories galore about writing a song with the late Eagle Glen Frye, a trip to Latin America with Little Stevie Van Zandt, and about not using a set list for years. Browne talked about a woman that he'd never would have been able to get close to had he not rented a room where she was also living for a week. That song is called "Something Fine."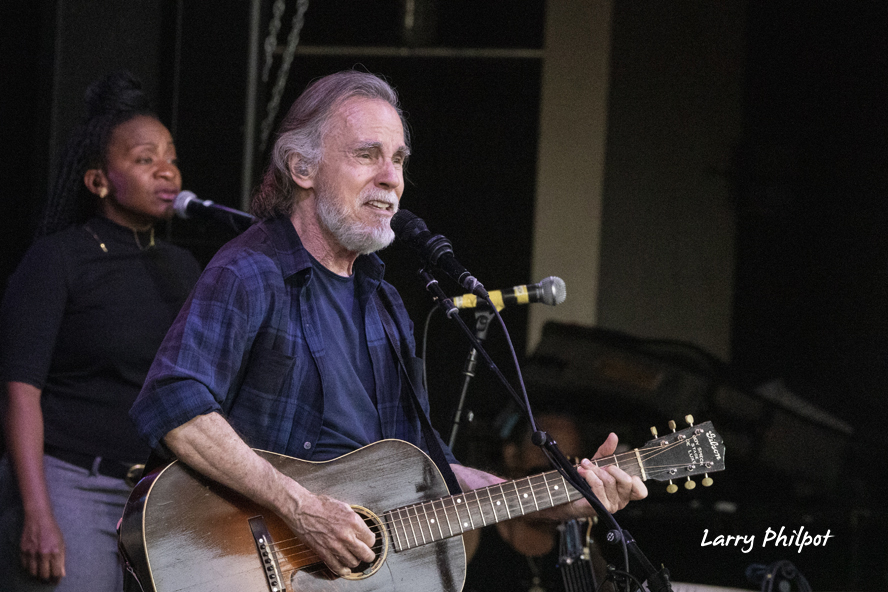 The photographers were confined to one side or the other for two songs, so most of the photos will look nearly the same, but the 73 year old Jackson Browne still has his California rock star good looks.
Browne talked of Living in LA, and said that nearly everywhere he'd tour, he would see a town and think to himself, "This may be a nice place to live", but never seemed to make it out of LA, and told the audience that if they'd seen recent news about LA, they understood. This is the backstory of Minutes from Downtown.
While the show was far from a sellout, the crowd was quiet and listened intently to a master storyteller, and the standing ovations were plentiful. The show lasted about 2 hours and 40 minutes, not counting a break halfway through. Easily this is one of the best shows of the season, so catch it if you can.
Part two, not counting encore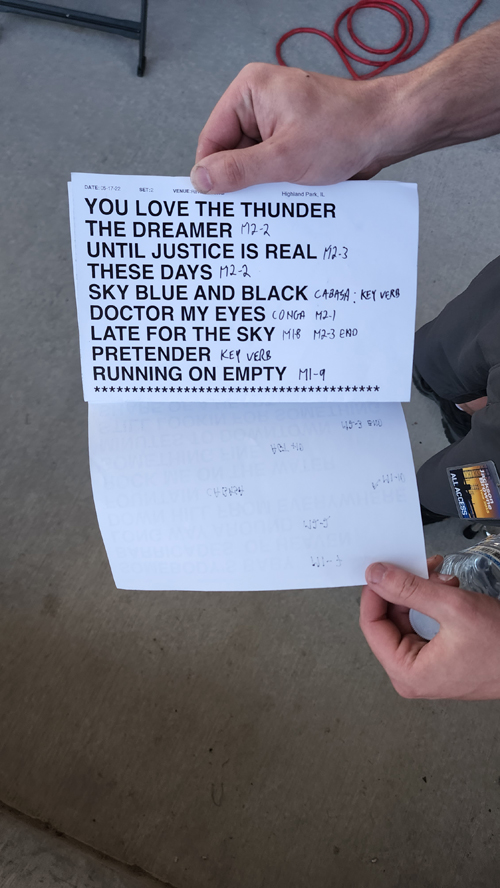 Part One, then break