Jackson Price and the Blues Rockets, 'I Used to Have Fun' – Review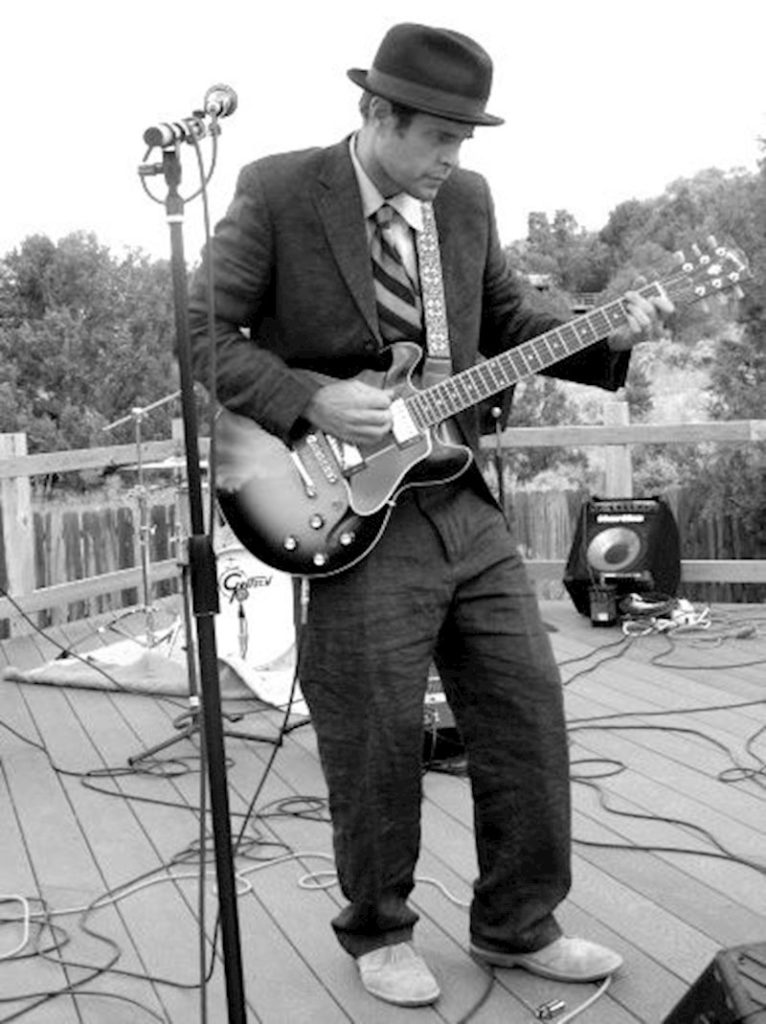 Any blues fan will tell you if you start listening to a blues song and your feet start tapping in the first 15 seconds, it's gonna be a fun ride. And so it began with "Threshold," the starting point off the debut album from Jackson Price and the Blues Rockets, called I Used to Have Fun.
In another life, Jackson Price was an actor out in LA. When that career played itself out, he returned to blues guitar playing and began composing his own music. After a while of playing the blues in SoCal, he moved to Taos, NM, and used the southwest vibe as creativity. Forming the Blues Rockets, Price began writing and recording their first LP.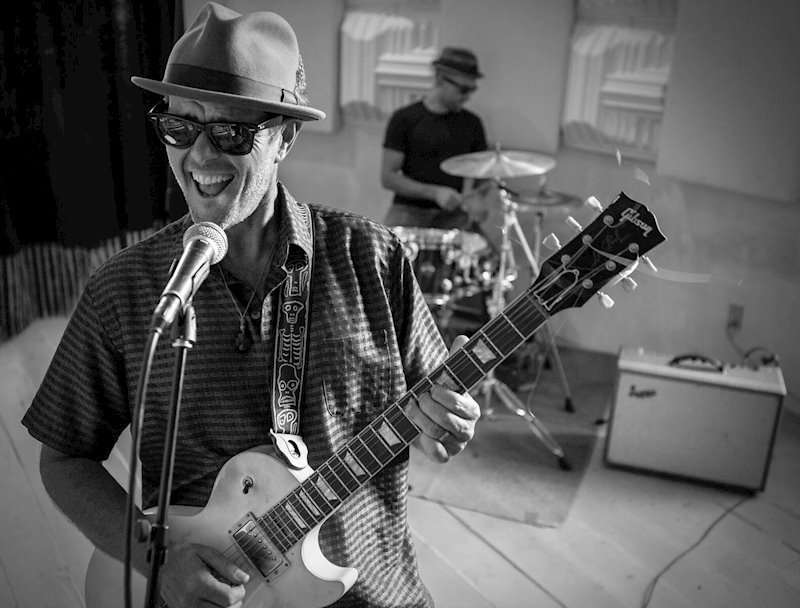 "Threshold" perfectly sets the tone for the album. Upbeat blues, with the requisite downbeat, it has some nicely paced guitar work laid over some lively bass work. If you've got a case of the blues, this is exactly the tune you want to hear.
"Staying High" changes the mood a bit with a ZZ Top style rocker. It still has blues written all over it but there's the rock edge screaming its way out. "Bald, Fat, and 45," if that isn't a title for a blues song, then what is? With a change in tempo, especially on drums, it has an easy flow.
"I'm Gone" has a Johnny Cash intensity to it. Tension on the strings, tension on the skins. "And if you see those tail lights leaving, I'm gone." Nice little jam in the middle changes the mood for a minute before bringing back the pressure effect.
"Message From God" cranks the rock tempo up again, as Price brings out his early Dylan both lyrically and vocally. Satisfying on so many levels.
"It's A Lie, But I'm Alive" features a whole lot of sweet slide guitar. Just sit back, close your eyes and ride it down. Check out a slightly different stripped down version in this solo live video.
"So Much Time" has a bigger sound and a bigger beat. Price's vocals have a bit of a gospel tinge, while the rhythm section sends in another nod to ZZ Top.
"Thank You B.B." is a solid instrumental homage to Mr. King. Jackson Price stated, "I want to pay homage to the roots of real music in a time where music played by real bands is dropping from the mainstream." Lucille must be smiling.
Jackson Price has put together one hell of a debut album. There's meat and very little filler. It's sweet and comforting and it's the blues.
Jackson Price and the Blues Rockets, I Used to Have Fun.
Didn't we all.
You might want to check it out.
Post by Kath Galasso @KatsTheory
Website: https://jacksonpriceblues.com
Facebook: https://www.facebook.com/jacksonpriceblues/
Soundcloud: https://soundcloud.com/jackson-price-31995258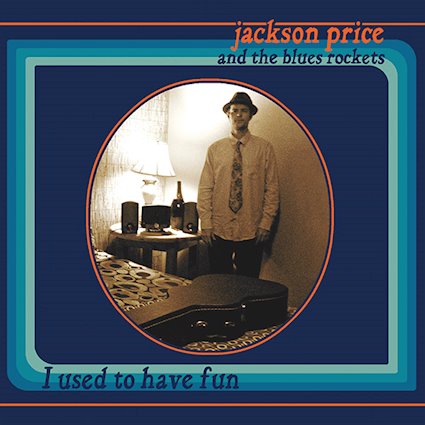 Track List:
1. Threshold
2. Staying High
3. Evil by the Plenty
4. Bald, Fat, and 45
5. I'm Gone
6. Message From God
7. Bones Get Old
8. Done Gone Done Something Wrong
9. It's a Lie, But I'm Alive
10. So Much Time
11. Thank You B.B
12. Amerika
Musicians:
Jackson Price: Lead Guitar, Slide Guitar, and Vocals
David Chmil: Rhythm and Lead Guitar
Colin Jenkinson: Bass
Max Moulton: Drums