LA Based Pop-Punk Band ROCKET Blasts Off With "Giants"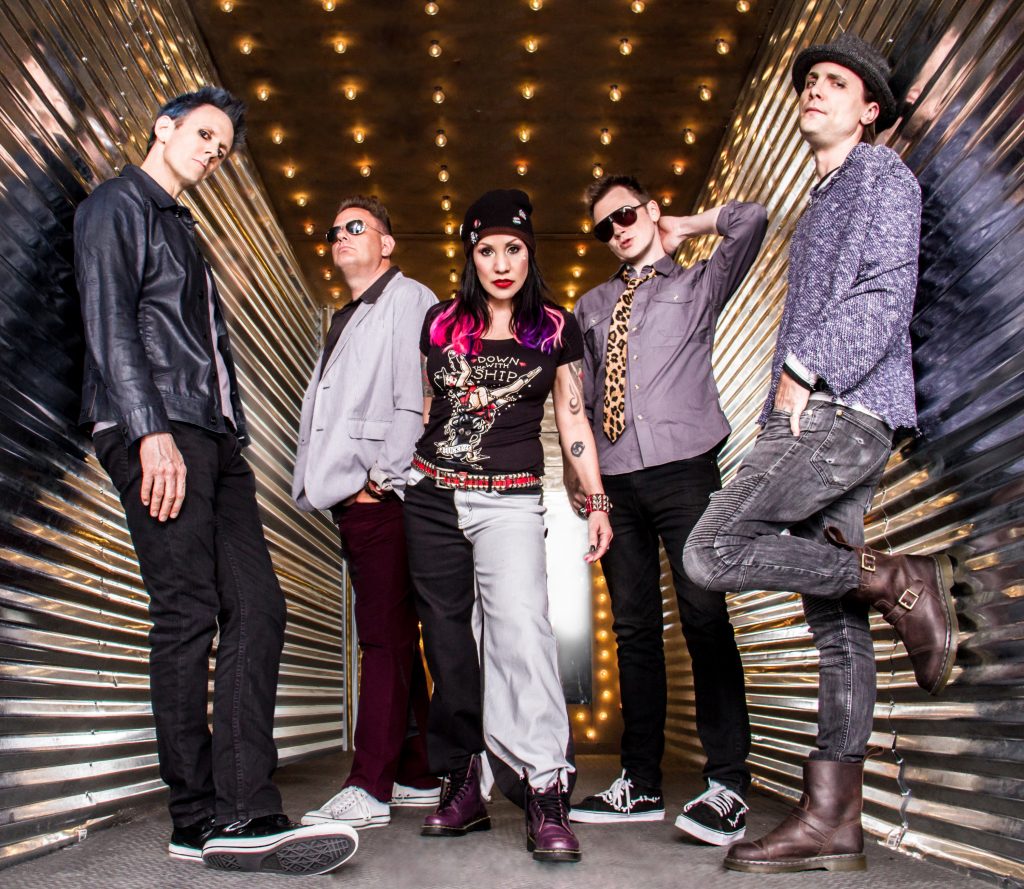 LA Based quintet ROCKET is the product of an unholy alliance between pop and punk. Start with that description and add in they've been listed as one of the Best Bands To Catch" by CBS Los Angeles and you get an animated and fun band consisting of Janelle Barreto on lead vocals, Eric Wibbelsmann (Guitar), Steve Kilcullen (Guitar), Jordan Lawson (Bass), and Paul DePatie (Drums).
The band initial idea was to become a vehicle to 'empower, excite and elate.' To become a voice for the weird, strange or those who just don't fit in. Sounds like all of us, doesn't it.
Their debut single "Giants," takes that vision and brings it to life. The single was produced by Grammy Award Nominated Producer Mark Needham (Imagine Dragons, The Killers, Pink) and engineered by Doug Grean, who has worked with Stone Temple Pilots, Velvet Revolver and Sheryl Crow.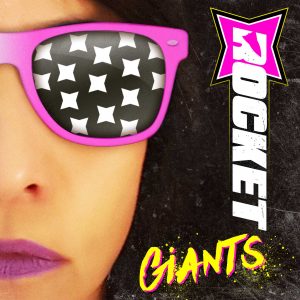 The message behind "Giants" is to realize what you can accomplish as part of a team or a community. In these times of social and political division, the dream of a community working together is something we can all hope for.
ROCKET first came together in 2013 and has worked the live circuit for years, opening for Alien Ant Farm, Bow Wow Wow and Puddle of Mudd, among others.
Take a listen to "Giants"
Post by Kath Galasso @KatsTheory
ROCKET website
ROCKET facebook page
ROCKET on twitter
ROCKET YouTube channel