Legendary singer Ava Cherry back with new label, new single: "Testify Love"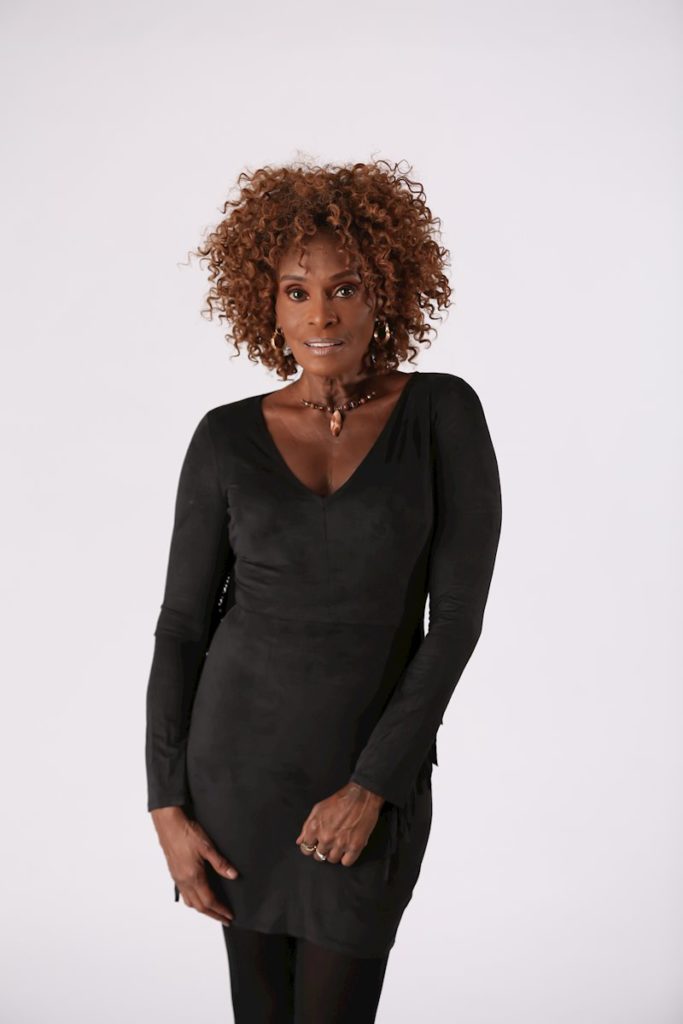 After five decades in the music business, it's safe to say that Chicago-based pop/soul/dance songstress Ava Cherry has seen it all and done it all. That doesn't mean she's finished.
Ava Cherry's legendary career includes time as a backup vocalist for industry elite, such as David Bowie and Luther Vandross. Both artists would have a major influence in her life and her career, as would the incomparable Curtis Mayfield, who signed Cherry to her first solo contract. To have been a fly on the wall as Cherry traveled the world with Bowie during the mid-70s, lending her voice to the Young Americans album and tour.
Since that time Cherry has maintained a busy schedule with both backing vocals and solo projects. Her latest venture is the release of "Testify Love," the first single off her upcoming album. After recently signing with Chicago/Miami based record label, Wake Up! Music, "Testify Love" offers a deeply empowering message of resilience. The dance single features Cherry as always, in peak form, getting the message of love across while engaging all of us listening. Her smoky vocal plays over the pulsing energy of the song while the lyrics affirm the message. We should all Testify Love.
Check out the video for "Testify Love"
Post by Kath Galasso @KatsTheory
Ava Cherry Social:
Musicians:
Vox – Ava CherryBG vox – Richard Rogers
Track by Craig J Snider
Track Mix and Production: Craig J Snider, Ralphi Rosario and Harvey Summers;
Produced and Directed by Ava Cherry and Pepper Gomez
Executive Producer: Pepper Gomez