Louder than Life to feature Green Day
If you love punk rock music, you can't miss the opportunity to see Green Day live at Louder than Life festival this September. Green Day is one of the most influential and successful bands in the history of punk rock, with over 75 million records sold worldwide. They have been rocking the world since 1986, and have released 14 studio albums, including their latest one, Father of All…, in 2020.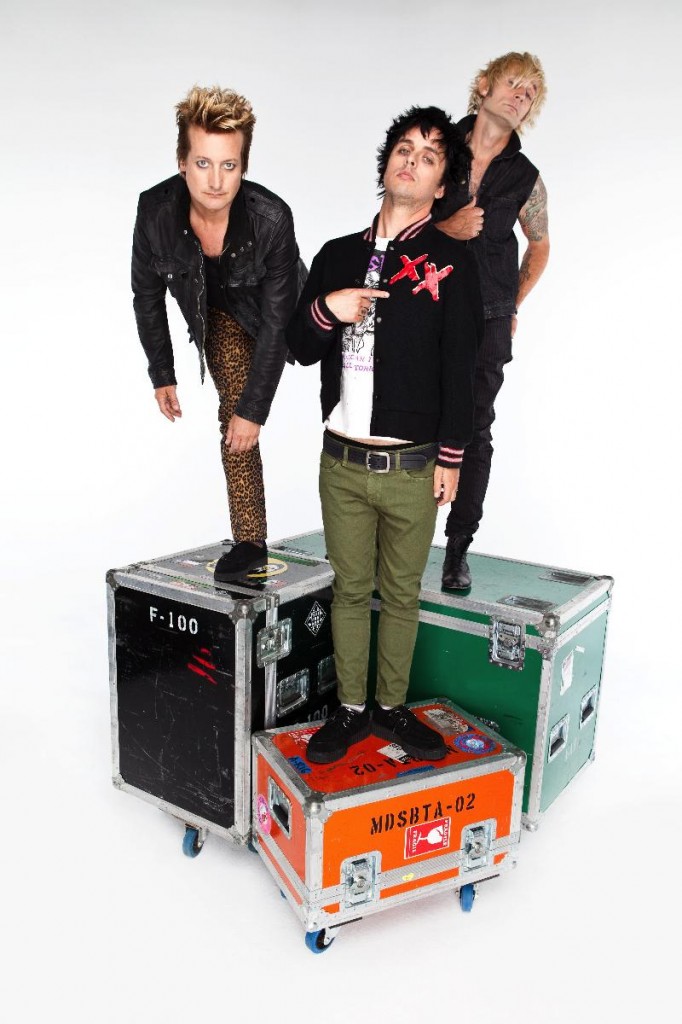 Green Day is composed of Billie Joe Armstrong (lead vocals and guitar), Mike Dirnt (bass and backing vocals), and Tré Cool (drums and backing vocals). They are also joined by touring members Jason White (guitar and backing vocals), Jason Freese (keyboards and saxophone), and Kevin Preston (guitar). They are known for their energetic and explosive live shows, where they play songs that are catchy, rebellious, and political. Some of their most popular songs include "Basket Case", "American Idiot", "Boulevard of Broken Dreams", and "21 Guns".
Green Day will be performing at Louder than Life on Friday, September 22nd, along with other rock and alternative acts such as Foo Fighters, The Offspring, Machine Gun Kelly, The Distillers, and more. Louder than Life is a four-day festival that takes place in Louisville, Kentucky, and features not only music, but also whiskey, craft beer, gourmet food, and multiple exhibits. It is one of the largest rock festivals in America, attracting over 160,000 fans in 2021.
Don't miss this chance to see Green Day and other awesome bands at Louder than Life. You can buy your tickets online at the official website, or at any authorized ticket outlet. You can also follow the festival on social media for updates and news. Louder than Life is a festival that will make you feel alive, so get ready to rock out with Green Day and have the time of your life!