Musical Visionary Diane Gentile Unveils Stunning New Single With Alejandro Escovedo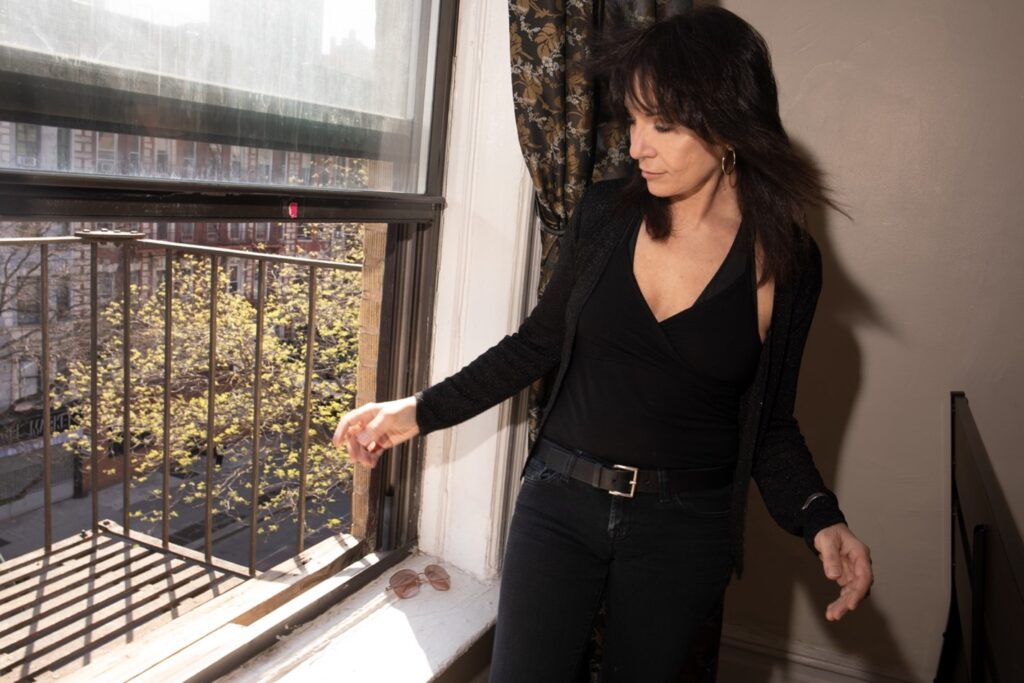 Diane Gentile, a true luminary in the realm of music, effortlessly captivates audiences with her undeniable talent and ability to create sonic landscapes that leave an indelible mark. Her upcoming album, 'The Bad and the Beautiful,' out on September 15th, promises to be a journey of profound depth and emotion. The lead single, "Walk With Me," out today, features the incomparable Alejandro Escovedo, showcasing Diane's knack for writing instantly relatable songs that will not leave your head.
With influences as diverse as David Bowie, Lucinda Wiliams, The Rolling Stones, Henrik Ibsen, and even William Shakespeare, Diane has crafted a musical identity that seamlessly weaves together distant lyrics, unfiltered honesty, danceable beats, and the raw emotionality of punk rock. A fixture in the New York City music scene, Diane's collaborations with esteemed artists and the recognition she has garnered for her work attest to her artistic brilliance. With each note she strikes, Diane Gentile solidifies her position as an artist who not only deserves but demands our attention.
Throughout her career, Diane has shared the stage with renowned artists such as Richard Lloyd, Steve Wynn, Jesse Malin, Tommy Stinson, and Lucinda Williams. She has collaborated with Escovedo, Jesse Malin, Steve Wynn, and Chuck Prophet. Diane's music videos have premiered on rollingstone.com, and her single "Motorcycle" was recognized as the "Coolest Song in the World" by Little Steven's Underground Garage Sirius XM channel.
"The Bad and the Beautiful" was produced by Diane in collaboration with Merle Chornuk at Atomic Sound Studios. The album also features additional production by James Maddock, Jesse Malin, and Oscar Albeis Rodriguez. Diane's band of Gentle Men, including Colin Brooks on drums and Jason Victor on guitar, deliver a powerful and dynamic sound that perfectly complements Diane's introspective lyrics and captivating melodies.
A native New Yorker, Diane Gentile grew up in Flushing, Queens, surrounded by a musical family. Her early exposure to music, coupled with her innate talent, led her to become a self-taught pianist and songwriter from a young age. Over the years, Diane has honed her craft while working in the music business, gaining invaluable knowledge of the industry and nurturing her passion for songwriting.
This is an artist that should be on everyone's radar this year. Keep an eye on her socials for continued updates!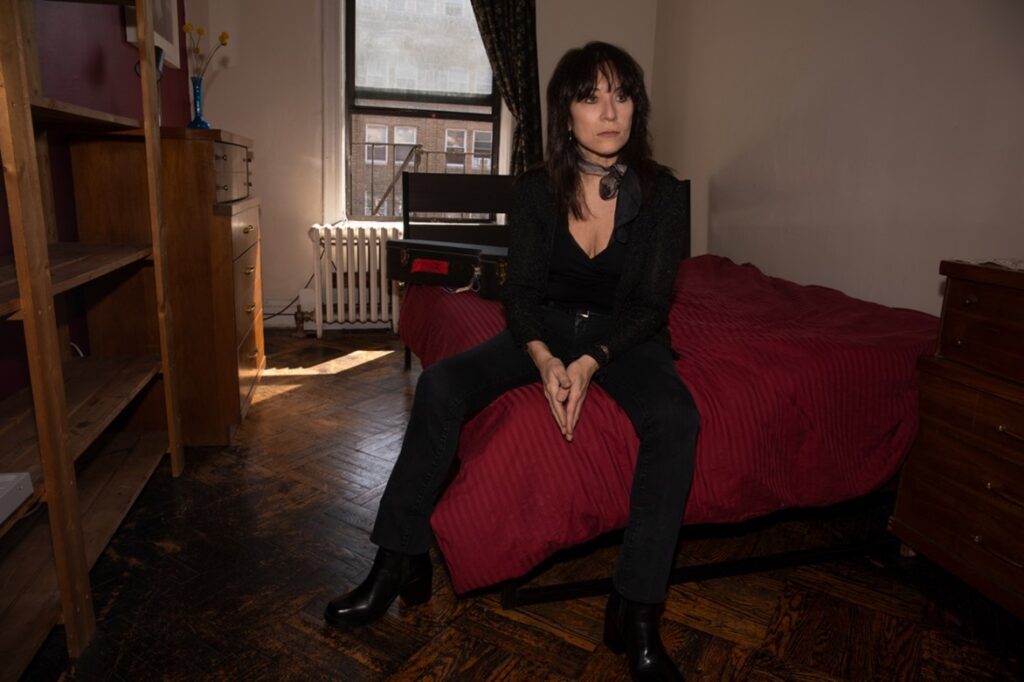 https://www.instagram.com/diane.gentile/?hl=en
https://www.facebook.com/dianegentilesongs/
https://open.spotify.com/artist/3JxNUOS7ABYb5AoBQGgwcj?si=e0tl3Ok7Q8mhldASUqT3Dwhttps://music.apple.com/us/artist/diane-gentile/372685455