Quinn Sullivan at the All In Festival in Indianapolis
Are you ready to rock with Quinn Sullivan at the All In Festival in Indianapolis? If you haven't heard of this amazing guitar prodigy, you're in for a treat! Quinn Sullivan has been dazzling audiences with his technical skills and soulful style since he was 11 years old. He has performed at prestigious venues like Madison Square Garden, Montreaux Jazz Festival, and The Late Show. He has also shared the stage with legends like Eric Clapton, Buddy Guy, and Carlos Santana. Now, he's bringing his explosive talent to the All In 23 stage on September 9th and 10th!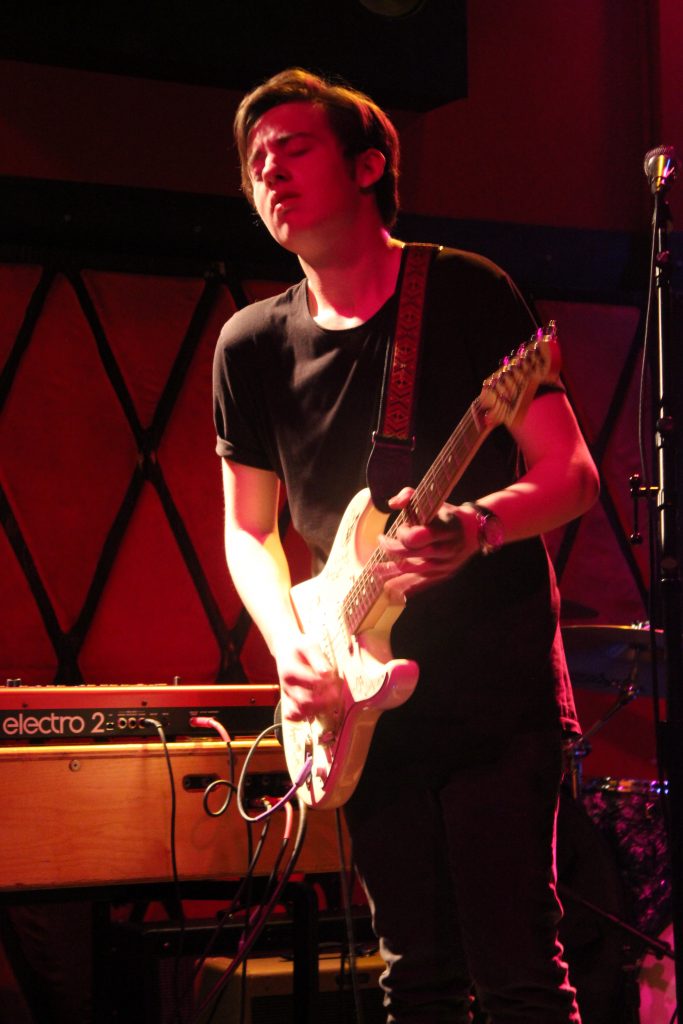 Quinn Sullivan is one of the most exciting guitarists in the world, and you don't want to miss his electrifying performance at the All In Festival. He will join a stellar lineup of artists, including Tenacious D, Karl Denson's Tiny Universe, Greensky Bluegrass, Trombone Shorty featuring Orleans Avenue, Cory Wong, Andy Frasco & The U.N., The Main Squeeze, and more. This is your chance to experience two days of incredible music and art in Indianapolis!
Tickets are on sale now, but hurry up because prices will increase soon. Click here to get yours today and secure your spot at the All In Festival. This is a once-in-a-lifetime opportunity to see Quinn Sullivan and other amazing acts live in Indianapolis. Don't miss it!