Satsang releases "Coming Together," the latest single off their new album 'Flowers From The Fray,' out 9/9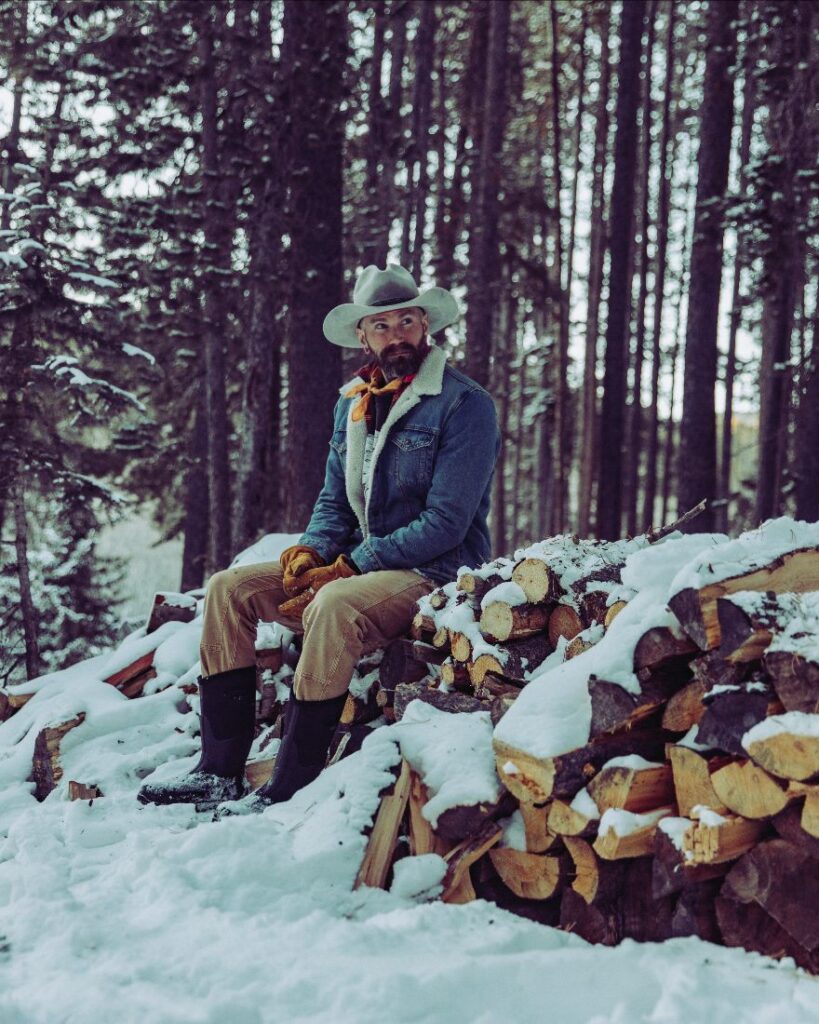 Pre-save 'Flowers From The Fray' HERE
 

Montana's Satsang, led by singer/songwriter Drew McManus, has just released "Coming Together," the latest single off their new album 'Flowers From The Fray,' out September 9th. Released in partnership with Unlikely Heroes, a Texas based non-profit that provides safe homes and restoration services for victims of human trafficking worldwide, "Coming Together" is a reflective track about growth, maturity, and balancing professional success with personal turmoil. It's the latest in a series of releases from Satsang, all of which have been released in partnership with a different organization that's having a positive impact in the world.

"I was having a hard time kind of grasping how I had come so far in my life in career and still had so many problems and emotional baggage," McManus reflects. "How everything, on paper, was coming together – but I felt like I was falling apart. Kind of pleading 'I've been doing all the things, when can it be easy?' And ultimately finding humor in the idea that the obstacles continue to change costume."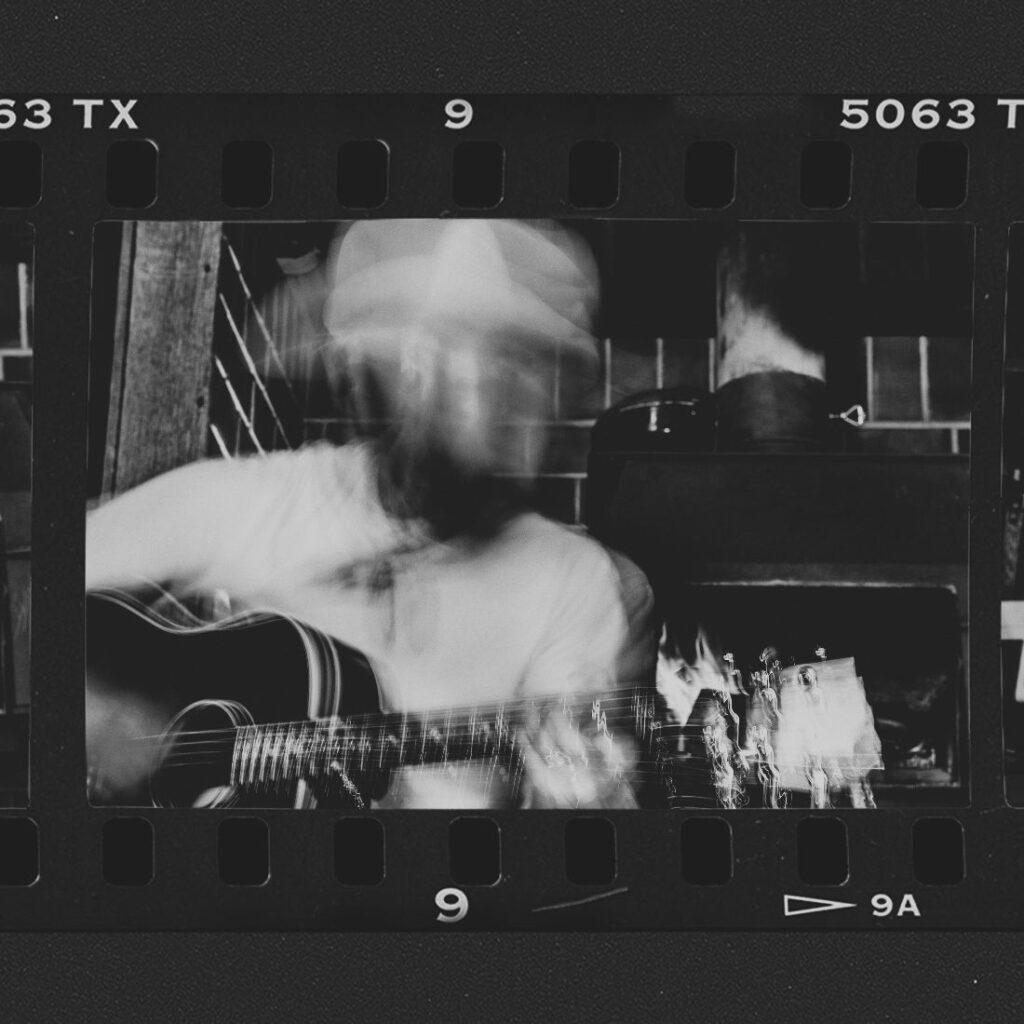 Following the commercial success of Satsang's debut, which hit #1 on the Billboard Reggae chart and saw them sharing the stage with artists like Michael Franti & Spearhead and Nahko and Medicine for the People, Satsang's recent output has been a process of stripping down and removing the excess layers and filters. The band's last album 'All. Right. Now.' was broad and spacious, reflecting the soaring mountains and "big soundscape" of McManus's home state of Montana. Now, 'Flowers From The Fray' takes that trajectory several steps further. Recorded in a secluded cabin around an open fire, it's McManus attempt to make music free of genre, expectation, and boxes. "I just want to write and perform songs that touch the heart and help others," he explains.
 
Recorded and self-produced with the help of bandmate and longtime collaborator Parker Brown, 'Flowers From the Gray' finds the duo tucked away in Southwest Montana digging back into the foundation on which Satsang was founded on. "These songs were all so personal to me" McManus adds. "Whether it was really sifting through the stage of life I had found myself in which was a kind of dark night of the soul, or leaning into the love of my wife. This record is truly me bearing my heart. I needed to seclude myself to find out where these songs wanted to go, and having Parker's musical guidance had a big hand in that."
 
The release of "Coming Together" follows two previous singles from 'Flowers From The Fray,' both of which were released in partnership with an influential organization. The album's first single and opening track "Alone With You" was released with Conscious Alliance, which provides meals to families suffering from food insecurity. The second single "All On Me" was released in partnership with Backline, which provides mental health and wellness resources to music industry professionals and their families.
 
McManus came to music as part of his own recovery from addiction, when a month-long backpacking trip in the Himalayas inspired him to share his journey through song and poetry. He ultimately found peace amid family in the Beartooth Mountains of Montana, an oasis that allows him a warm hearth to recharge from the rigors of the road. While his songs are certainly honest and deeply personal, they're written in a spiritual language that taps into something far more universal; something inherent in the human condition that binds us as brothers and sisters on a shared journey to find our place in this world.
 
This record, coupled with the band's last release All. Right. Now. is a maturing. A growing into the songwriter and musicians that the band was destined to be. McManus will take 'Flowers From The Fray' on the road this fall in a series of concerts throughout the US. For more information and to purchase tickets visit https://www.satsangmovement.com/
 
Stay tuned for continued updates.
Flowers From The Fray
1. Intro
2. Alone With You
3. All On Me
4. What I Am
5. Think Of You
6. No Regrets
7. Earlywood
8. Coming Together
9. Never Be Alone
10. Workin' On
11. Flowers From The Fray (ft. Aubrey Marcus)
 
Satsang – Fall 2022 Tour
Friday, September 2nd – Sheridan, WY – The Devilstone Run
Thursday, September 15th – Salt Lake City, UT – Soundwell
Friday, September 16th – Aztec, NM – Serenity Festival
Saturday, September 17th – Grand Junction, CO – Mesa Theater
Thursday, September 22nd – Denver, CO – Cervantes Masterpiece Ballroom
Friday, September 23rd – Omaha, NE – Waiting Room Lounge
Saturday, September 24th – Des Moines, IA – Woolys
Sunday, September 25th – Chicago, IL – Lincoln Hall
Wednesday, September 28th – Newport, KY – The Southgate House Revival
Thursday, September 29th – St. Louis, MO – The Old Rock House
Friday, September 30th – Oklahoma City, OK – Beer City Music Hall
Saturday, October 1st – Fort Worth, TX – Tulips FTW
Sunday, October 2nd – Austin, TX – Antone's
Wednesday, October 5th – Phoenix, AZ – Crescent Ballroom
Thursday, October 6th – Solana Beach, CA – Belly Up
Friday, October 7th – Los Angeles, CA – Lodge Room
Saturday, October 8th – Felton, CA – Felton Music Hall
Sunday, October 9th – Las Vegas, NV – Reggae Rise Up Las Vegas 2022
Wednesday, October 12th – San Francisco, CA – The Chapel
Thursday, October 13th – Eugene, OR – Wow Hall
Friday, October 14th – Portland, OR – Revolution Hall
Saturday, October 15th – Seattle, WA – The Crocodile
 
https://www.satsangmovement.com/
https://www.facebook.com/satsangMT/
https://twitter.com/Satsang
https://www.instagram.com/satsang
https://open.spotify.com/artist/5q73QGeZGnA3ChVIPxIvyc
https://www.youtube.com/channel/UC4RsXYA-D9cCb7Z4MOlPlWg