Smithereens Pat DiNizio Dead At 62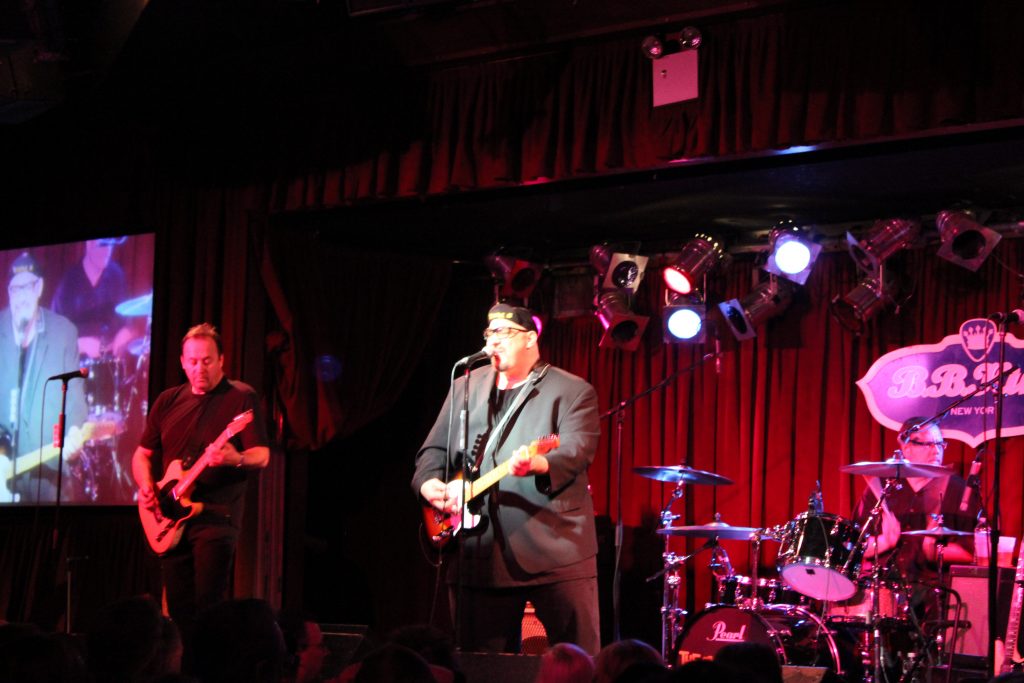 Pat DiNizio, lead singer-songwriter of the Smithereens has died at the age of 62.  The band posted the following on their facebook page:
"It is with great sadness that we announce the passing of Pat DiNizio, lead singer and songwriter of the influential New Jersey rock band, The Smithereens – America's Band.
Pat was looking forward to getting back on the road and seeing his many fans and friends. Please keep Pat in your thoughts and prayers."
The New Jersey based band came into the spotlight in the mid 1980s, offering a musical sound unique to themselves. With the strong influence of rock and pop from the 60s, the Smithereens had a string of charting songs including "Blood And Roses," "A Girl Like You,""Only A Memory," "Top Of The Pops," and "Behind The Wall Of Sleep."
The band was still active and DiNizio, despite an array of health problems over recent years, continued to front the band while doing creative solo work on his own.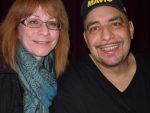 I've had the pleasure of meeting the Smithereens a couple of times over the years. Friendly, down-to-earth, and always in the moment.It could have been the Jersey kinship working but more likely it's because they were just friendly, down-to-earth, in the moment guys who just happened to be first-class musicians.
Easy Journey Pat. See you on down the road.