Soul Gaze's Debut Album 'It All Exists' Transcends Boundaries, Inspires Healing and Renewal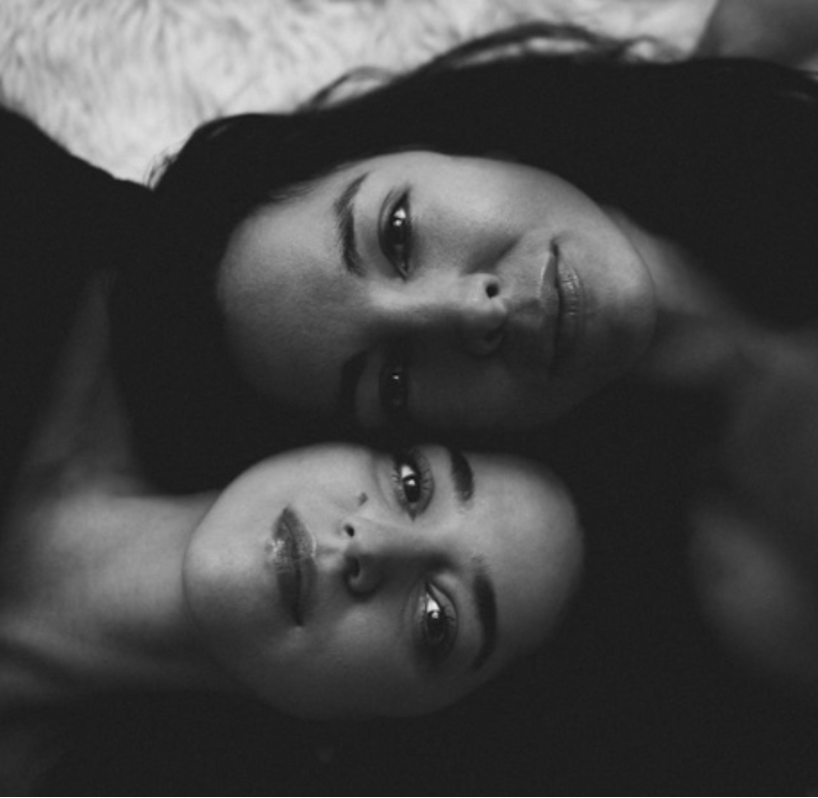 In a remarkable departure from her renowned entrepreneurial ventures, Miki Agrawal, the trailblazing serial entrepreneur and social innovator behind disruptive brands like TUSHY and THINX, has stepped into the music industry with her debut album, 'It All Exists,' released under the moniker Soul Gaze. Drawing inspiration from her personal journey of love, loss, and renewal, Agrawal's album is a captivating fusion of dance music and heartfelt lyrics that offers a profound exploration of human emotions.
'It All Exists' is the result of a creative collaboration between Agrawal and veteran musicians Happie Hoffman and Gene Evaro Jr., who lent their talents to bring Agrawal's vision to life. This musical venture marks a significant milestone in Agrawal's career, as she fearlessly enters uncharted territory, translating her experiences into a medium that is universally relatable and deeply impactful.
Agrawal's introduction to the music world was through her involvement with the creative community and her connection to the Daybreaker movement, founded by her twin sister. Through Daybreaker's morning dance parties, Agrawal witnessed the transformative power of movement and dance as a spiritual practice, inspiring her to explore music as the next avenue for her creative expression.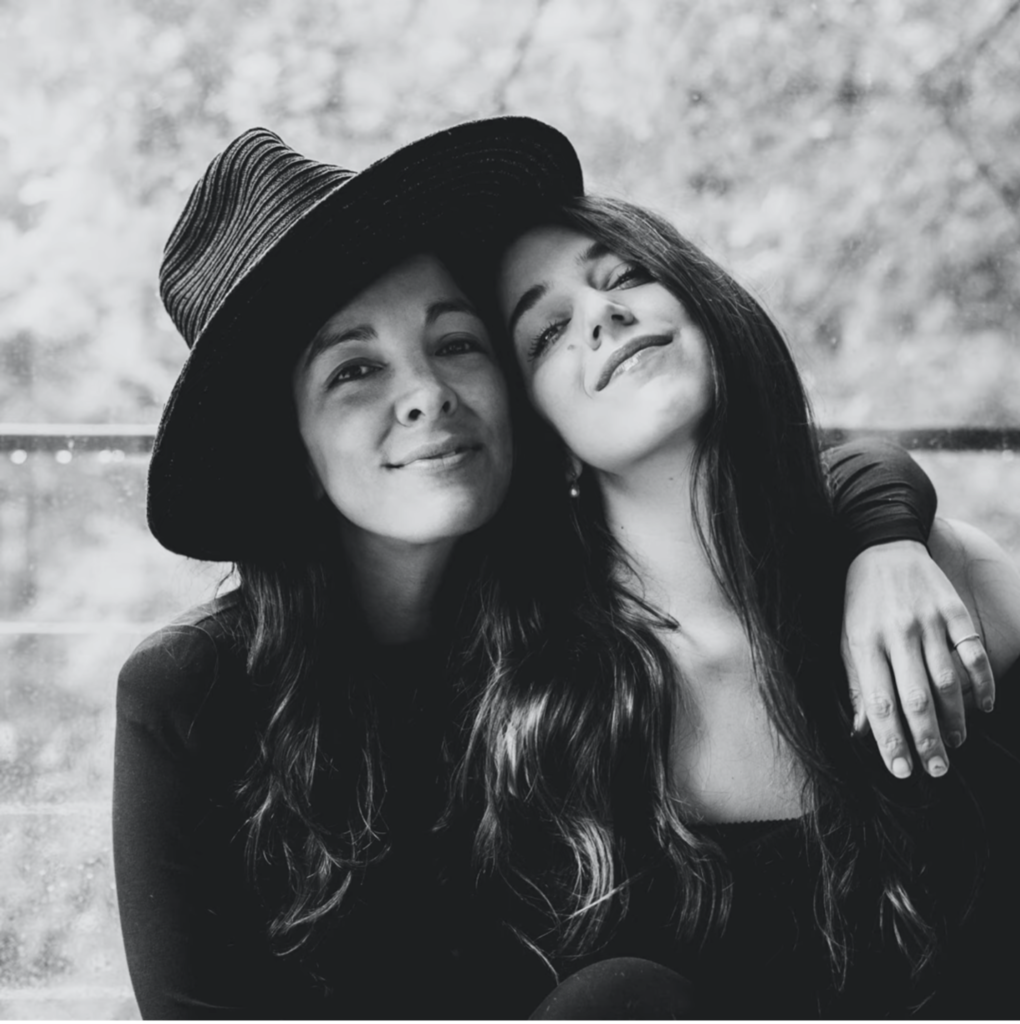 Teaming up with Happie Hoffman and producer Gene Evaro Jr., Agrawal embarked on an experimental journey, pouring her emotions and insights from her transformative divorce into the album. She took charge of the album's lyrics and initial melodies, collaborating closely with Hoffman to create a rich and immersive musical experience. The resulting eight-track album is a testament to Agrawal's unique perspective on love, relationships, and personal growth, weaving together a captivating narrative that resonates deeply with listeners.
"It All Exists" is not confined to a single version; Soul Gaze has also released an alternate acoustic version of the album, exploring the vast emotional landscapes that accompany the human experience. From the heights of falling in love to the depths of heartbreak and the subsequent renewal, the dual versions of 'It All Exists' offer a profound and multifaceted exploration of our emotions, inviting listeners to embark on a transformative journey of self-discovery and healing.
Reflecting on the album, Agrawal shares, "Music became a potent outlet for me during my transition out of my marriage. It allowed me to express my deepest yearnings, desires, frustrations, and realizations about love. Collaborating with Happie Hoffman and Gene Evaro Jr. was an incredible journey of trust and vulnerability. We explored the fusion of dance music and heartfelt lyrics to create an album that shifts energy and promotes healing."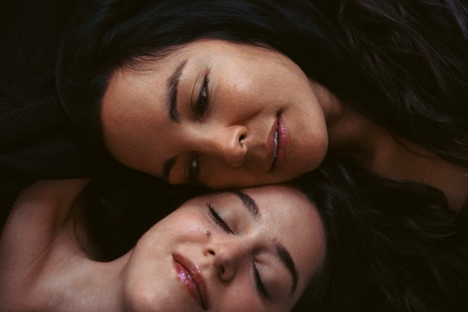 Each song on 'It All Exists' captures a unique aspect of the human experience, delving into the messy, beautiful, hopeful, and challenging elements of love. From the enchantment and liberation found in "Antarctica" to the yearning for presence expressed in "Do Less Be More," Soul Gaze encapsulates the vast spectrum of emotions that define our relationships. Tracks like "Fire" ignite the burning fire within our hearts, even in the face of coldness and closure, while "The Queen" celebrates the sacredness of all our emotions, encouraging acceptance and love. The album also includes tracks like "Changed," which invites us to embrace personal growth and transformation as an integral part of love's journey.
The impact of 'It All Exists' on listeners has been profound. One grateful listener shared, "I was so transported by your music and the intention behind it. It just made me realize that I had never really processed the separation with my husband in this way. And everything that you said, everything that you put into your music just resonated inside of me, and it really completed something, a process, and I'm just so grateful for that."
Agrawal's illustrious career as an entrepreneur, social innovator, and author has earned her recognition as one of Fast Company's "Most Creative People" and a "Young Global Leader" by the World Economic Forum. With her ventures featured in prominent media outlets, she has become known for bringing wit, provocation, and a performance artist's spirit to taboo categories. Now, Agrawal's audacious resilience and commitment to creative expression are evident in 'It All Exists,' as she invites listeners to embrace the complexities and beauty of love through the transformative power of music.
Soul Gaze's debut album 'It All Exists' is a testament to the boundless potential of human expression and the capacity for healing and renewal. With mesmerizing melodies and heartfelt lyrics, Soul Gaze inspires listeners to embark on a transformative journey, delving into the multifaceted tapestry of emotions that define our lives. Agrawal's fearless exploration of the music world marks yet another milestone in her remarkable career, leaving a lasting impact on both the music industry and the hearts of her audience.
https://mikiagrawal.com/
https://www.instagram.com/mikiagrawal/
https://www.facebook.com/twinmiki
https://www.pinterest.com/mikiagrawal/_created/