Sparky's Magic Piano showcase new album with lead single, "Hanging for the Bang"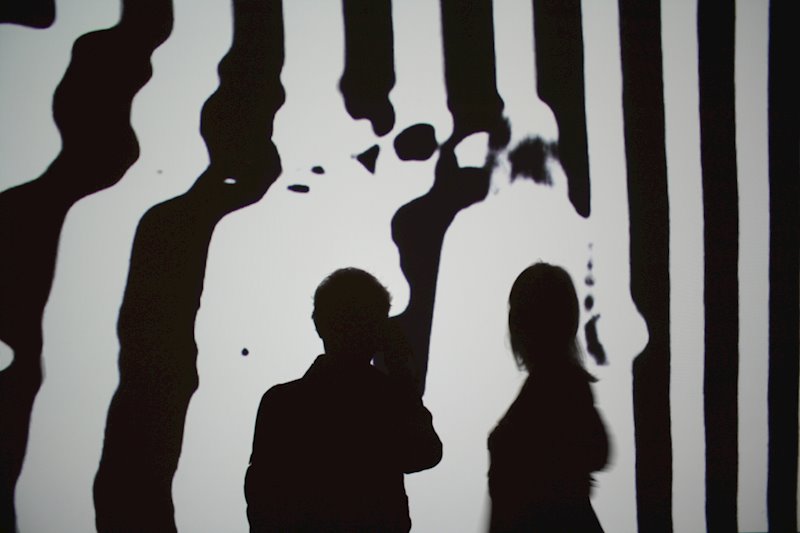 London-based Indie Pop Duo Sparky's Magic Piano showcase their adventurous signature sound and spirited wanderlust on their bold new album Never Twice the Same Colour, out September 9, 2022. The duo have an uncanny ability to transmit emotionally charged themes and deeply human stories through a shiny, upbeat, almost magical lens. Never Twice the Same Colour, their sophomore release, finds them at the height of their songwriting powers, combining adventurous recording techniques and feel-good melodies to create a sound brimming with luminosity and depth.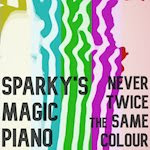 From the Band:
This album was inspired by the lives of our friends, our families, even our pets and our fictional friends on TV over the past 3 years. We've written about the emotions and upheaval lockdown put us through, but also about the stories of heartbreak, miss-firing love, and abandonment that were still there during the pandemic, unaffected. Musically I wanted it to sound as far away from a home recorded/produced album as possible – so this meant replacing the synth bass from our first album with real bass, the 808 with sampled live drums, more live guitar, more live violin, cello and a trumpet for good measure!
Listen to the lead single.
Websites:
Official Website
Facebook
Twitter
Spotify
Bandcamp
Soundcloud
Artist Biography:
Sparky's Magic Piano are a London-based indie pop duo composed of husband/wife Oli Bartlett and Marion Bartlett. The project derives its name from an episode of a 1947 Capitol Records audio story starring Bozo the Clown's sidekick, an imaginative young boy named Sparky. Sparky's Magic Piano's debut full-length, Feel the Beat and Do It Anyway! was released on the band's homegrown label, MelodyFactory, in 2007. Full of earnest, sparkling indie pop tunes it received rave reviews in the indie press and radio play on 6 Music. This release was followed by a single on Cloudberry Records, "Like Falling in Lo*e," which came out the following year. The band had two more singles — a web-released downloadable single, "Popcorn," and an evocatively titled mini-CD, The Escape from Aled Jones — out via MelodyFactory before 2008 came to a close.
Following a long break, the band returned to release their follow-up album Never Twice the Same Colour in 2022. The album follows a similar recipe of home recording and producing, this time with a vocal booth made of drain pipes and curtains rather than in a hollowed out wardrobe. But the end result is an album more mature in sound, with greater depth and longevity, but still with the trademark glockenspiel and sing-along choruses.
Never Twice the Same Colour due out September 9, 2022