The Onstage Music Community Forum: livevirtually at the Akron Civic Theatre with Val Renner
Welcome to the Onstage Music Community Forum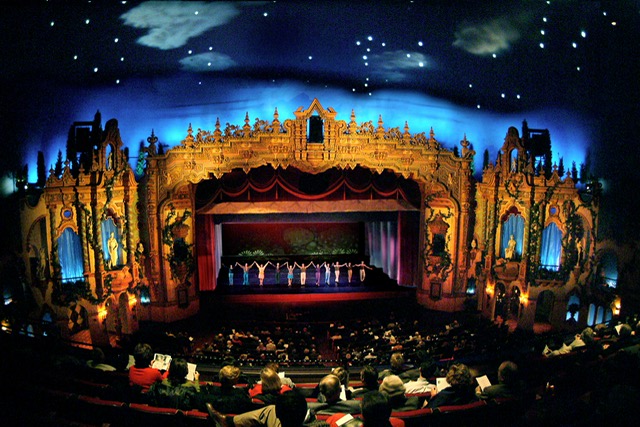 It seems each day brings a new milestone in the battle against COVID-19. Sadly, none of those milestones are positive. As the weeks slide into months, the re-opening of the world is still on very shaky ground. The entertainment community it seems, will continue to be hit hard with long term prospects uncertain.
So what can we do? Well, we can listen and share. Share your fears, your hopes, your ideas, your soul. This is a forum to voice all of it. From the artists to the roadies to the lighting and catering crews, to the promoters and managers, venue owners, poster designers and music stores…tell us what's happening.
You never know where the next great idea may come from, so let's have a conversation about it all. If you know of organizations that might assist, let us know. If you're terrified you won't make it through the day, week, or month…reach out. We are a big community, we can do this.
Send your story, thoughts, ideas to kathg@onstagemagazine.com and include your social sites if you have any, current project links, photos, etc. We can promote as well as listen.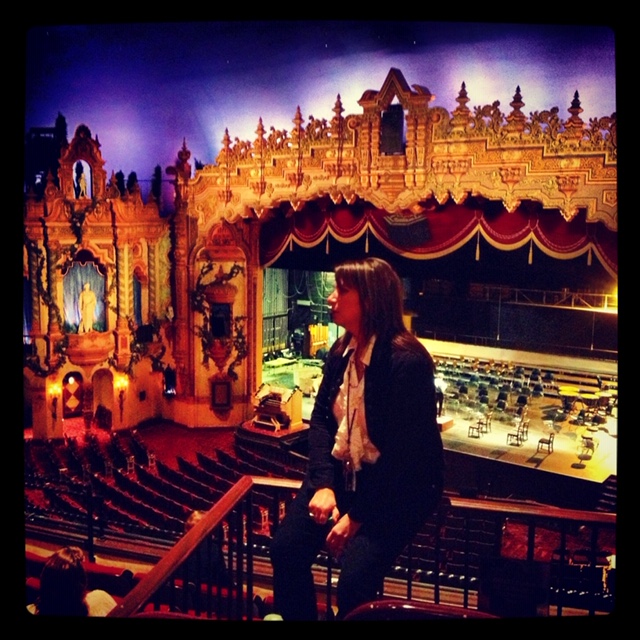 Today's post comes from someone on the business end of the music community. Val Renner is the Associate Director of Programming for the Akron Civic Theatre in Akron, Ohio. During this shutdown, the Akron Civic has come up with a unique idea to showcase both local and national talent. They are looking for more artists to showcase, so check out her post to see if it might be a good fit for you.
When this pandemic started to hit our industry, no one knew how to deal with this new situation but we got to work. Of course this has affected our venue along with many others, but we have to keep going and re-inventing ourselves, just like Madonna!
We created a social platform called livevirtually. Every day we link our social followers to some type of live music, dance or art experience that is going on around the United States. We put links up for national artists (our first one was Garth Brooks), but we also wanted to showcase our local talent. So, we started reaching out to them and told them that they should live stream their performances send us the date and link and we will put it on our platforms. We encourage them to put up a tipjar, venmo or a paypal link in their post for people to donate to them. We do not keep one cent and the artist does the work, we just put them in front of our thousands of followers in hopes that some monies will come their way. We are just trying to keep the music going!

We started this platform on March 17 and to date have reached over 230,000 people and we are going strong. I hope that other venues look at this idea as an opportunity to stay connected with their followers with content, and keep the trade going. We are all in this together and we can't wait to get back to our venue for in-person live performances, but until then we can still enjoy, support and stay safe.
We would welcome the opportunity to showcase any artists that would like to submit to us at: civiclivevirtually@gmail.com.

See examples of our livevirtually on our:

Val Renner
Onstage Music Community Forum Part 1: Tokyo Rosenthal
Onstage Music Community Forum Part 2: Cass Clayton
Onstage Music Community Forum Part 3: Maria Devigili
Onstage Music Community Forum Part 4: James Moore
Onstage Music Community Forum Part 5: Eliot Lewis
Post by Kath Galasso @KatsTheory