The Roseline back with strong new release, 'GOOD/GRIEF'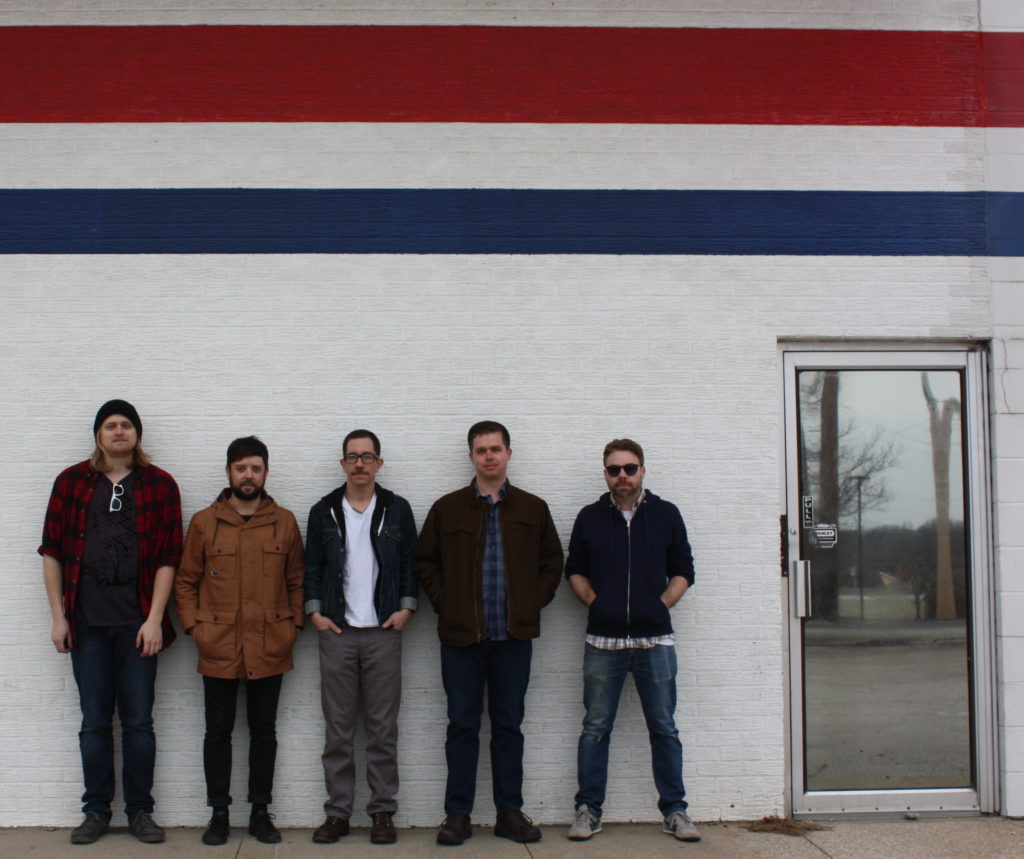 The Roseline is an alt country/Americana sextet from Kansas. The creation of singer-songwriter Colin Halliburton, The Roseline has been around for the better part of 15 years, during that time producing six full length albums. Their newest release GOOD/GRIEF is the product of a year of tragedy and triumph.
With a sound reminiscent of Gram Parsons or Railroad Earth, the songwriting of Halliburton highlights the simple things and lowlights the hurts. All while wrapping a comforting melody around it.
There's an art to writing lyrics that comes naturally to some. Colin Halliburton writes with an ease and a knowing that can take your breath or cause a lump in your throat. The first song off GOOD/GRIEF, "Better To The Bone" is an example of this. A simple song of love and appreciation, it tells the story of a man looking to move a relationship to the next level because he realizes that when he's "riding with her, he's better to the bone." It's a play-it-on-the-front-porch kind of tune. The melody meanders as the story is told. Halliburton's vocal style is easy as well, matter-of-fact with nothing fancy to detract.
Are things unsaid harder to live with, or is it worse when you say them and things change, and not for the better? Anyone who has been touched by suicide knows there is no easy answer to that. Halliburton lost his mother-in-law to suicide and "Ghost Writer" looks at the aftermath. The song is lively and catchy, more than you would expect considering the subject, but it works.
Working the same kind of juxtaposition between subject matter and melody, "Counting Sheep" takes a look at white supremacy while offering a country rock beat. It's so well-crafted that it's a bit scary to listen to.
"Inside Out" is a sharp change in direction from the rest of the album. The only real rocker on the LP, it's quick and catchy, and has some solid guitar work along with the memorable hook. "Billirubin" is again an upbeat song about a something not upbeat at all. In this case, an ill loved one.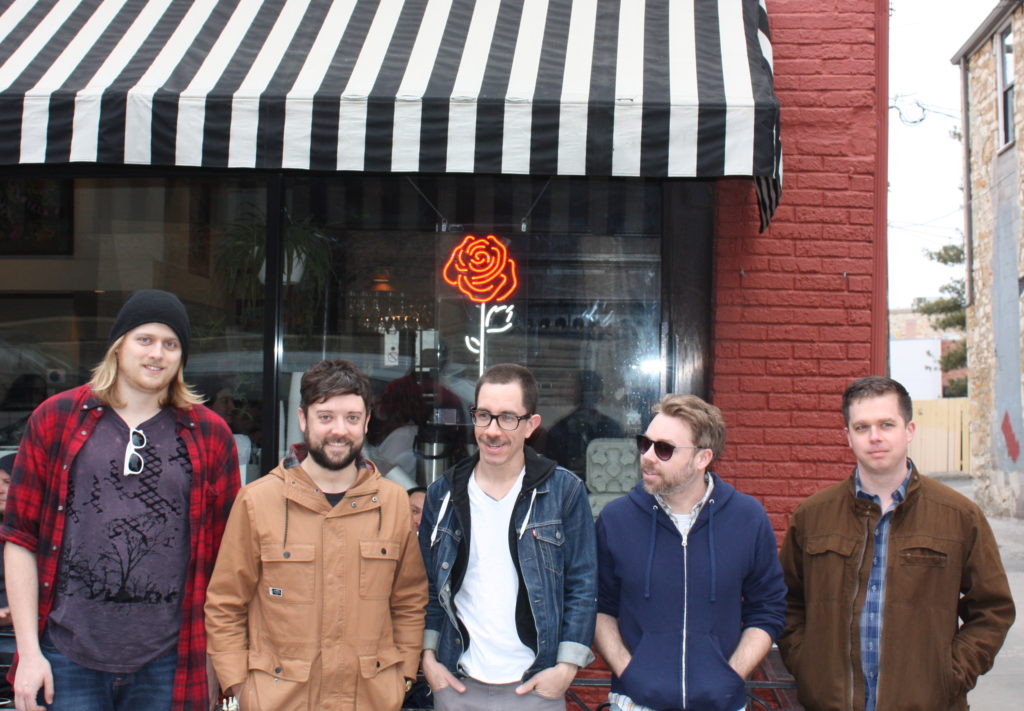 The album ends with a tribute. In what must have been a hellish year or so, Halliburton also lost his best friend and bandmate, Ehren Starks. The album begins with love and ends with it too. Even though the song is a reminder of a friend gone, the love for him is evident.
Throughout GOOD/GRIEF the line between real life and real good storytelling is blended so you're never quite sure where one ends and the other begins. It's the way you leave them wanting more. I do, you will too.
Review by Kath Galasso @KatsTheory
The Roseline Social:
Track Listing:
Better to the Bone
Ghost Writer
Counting Sheep
Quartz or Digital
I Guess That's Just How it Goes
Inside Out
Pheasant Feather
Bilirubin
Green Flash
Song for Ehren