Vajra, Gypsy Metal and a Look in 'The Mirror'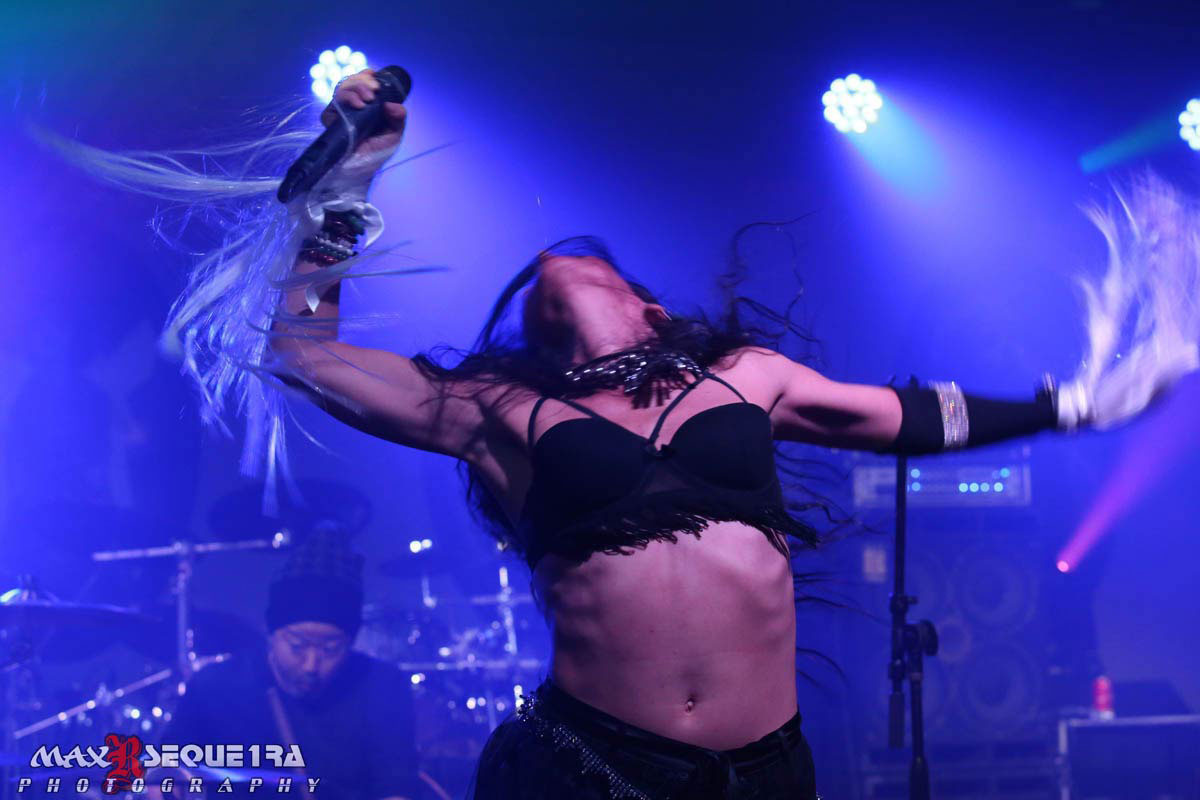 Vajra is an alternative/gypsy metal band.
Just let that sink in.
Vajra is also a band receiving interesting accolades from some of the major names in music journalism. Rolling Stone called them a "must see" act, AXS described their music as "a completely new sound of metal," and Creem Magazine said "Their live show is like a cathartic punch in the face." So what are they all about?
Well, they begin with sort of a progressive rock sound, add in some mesmerizing melodies along with some Eastern Indian themes and come up with a style that is creatively unique.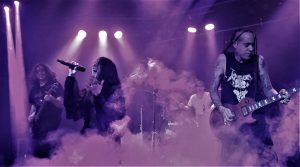 The band just completed a 29 city tour and has a few more U.S. and European dates as they record their new album which is set for a Fall 2017 release. Vajra is led by vocalist and keyboardist Annamaria Pinna, whose stage presence emanates a mystical and sensual aura. Behind her are Dave Sussman on guitar and Shusuke Inaba on drums.
Their latest single and video release is called "The Mirror," and it features all that makes Vajra the rising star critics have been taking about. Haunting in style, but still featuring the full metal impact, "The Mirror" is a dark reflection on love and hate, and the reasons for both.
Vajra is a New York City band, though their attitude and sound is a blend of cultures and melodies. "The Mirror" has debut week charting on Billboard and has gathered the all-important add statistic for airplay. They have been doing the Festival circuit for several years and have signed several major licensing deals. Among them are deals with The Discovery Network, Viacom, Showtime and Bravo. If you haven't already heard their sound, chances are it won't be long before you do.
Here are a few of their links, check out what the buzz is all about.
Vajra website
Post by Kath Galasso @KatsTheory