Vancouver Indie Rock Musician Night Hymns captures lightning in a bottle on new single "Blue Bottle"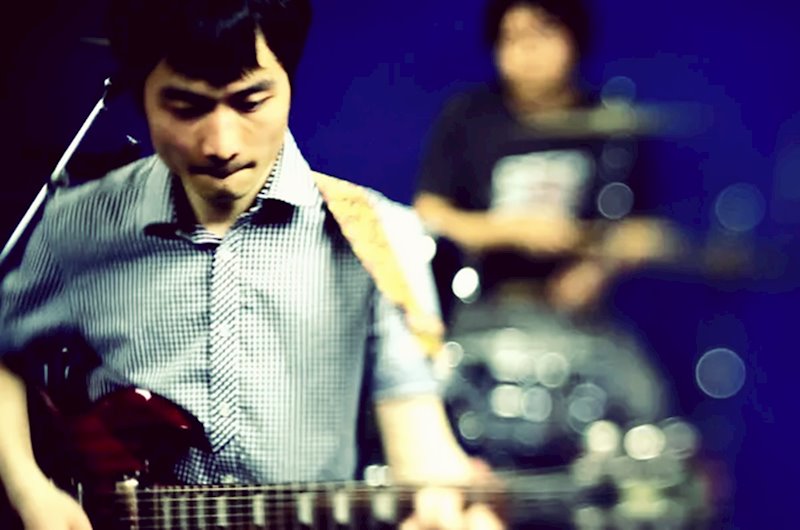 Vancouver Indie Rock Musician Night Hymns captures lightning in a bottle on groove-heavy new single "Blue Bottle", out now on streaming platforms. The song finds Night Hymns showcasing an uncanny ear for melody and a love for artists like The Beatles and Oasis. 
"I am almost completely self-taught. I picked up the guitar only to play rock and roll. If rock music never existed, I probably would not be making music right now. Call me the latter-day slacker rocker if you like, but the very idea of taking guitar lessons seems odd to me."
While many of us imagine what it might be like to be 'free as a bird', this track finds the artist lyrically imagining themselves as a 'happy fly'. Sounding both familiar yet fresh, Night Hymns' sound is best described as '21st Century Rock n' Roll Swagger'.
"I am trying to paint my impression of San Francisco with music and words. But the joke is that I am actually writing about living like a happy fly. I got the idea in a café called "Blue Bottle" on a trip to San Francisco. The name just tickled me because it reminded me of a fat fly, probably because the café was not located in the tidiest corner of the city."
Stream "Blue Bottle" on Spotify.
Watch the official music video on Youtube.
Websites:
Twitter: https://twitter.com/nighthymns1
Instagram: https://www.instagram.com/nighthymns2021/
Spotify: https://open.spotify.com/artist/7oElAGrbWF2Dp4WshyBsu9?si=BZ3ww3VHQIGI4i_ys4I7Hg
Youtube Channel:
https://www.youtube.com/@nighthymns5625
Artist Contact Email:xweiss.vic@gmail.com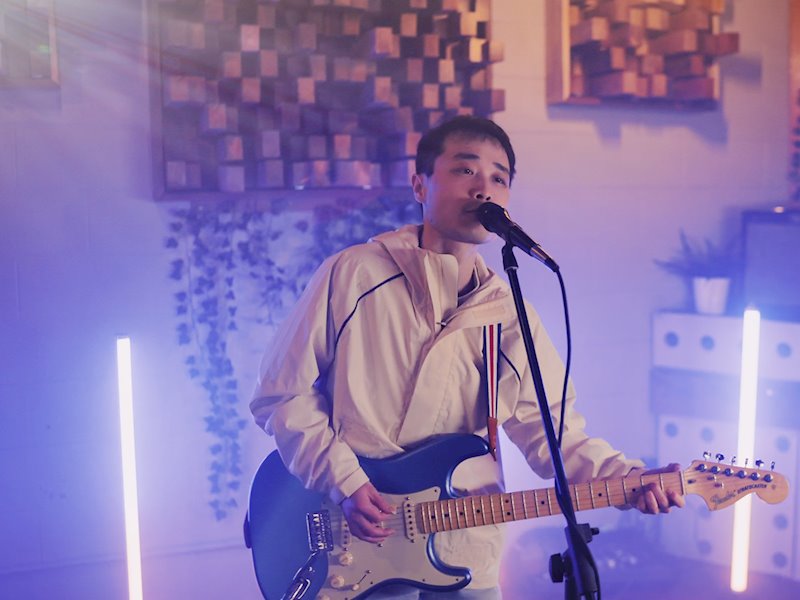 Artist Biography:
Night Hymns is singer-songwriter Wei. Sitting around and strumming the guitar in Vancouver, I'm just writing to reach people who are into this kind of music. Don't know where they are but they got to be somewhere. The music is so straightforward it's hard to miss the point. I write about my wanderlust, about the places I've been to, and about the little things that tickled me. My influences come from both sides of the Atlantic, but mostly I just write the tunes off my head. It's only rock'n'roll, but you haven't heard this one before.