Happy Birthday Cheap Trick's Robin Zander
It's Frontman Robin Zander's 64th Birthday Today & Fans Keep Crying for the Music of Cheap Trick.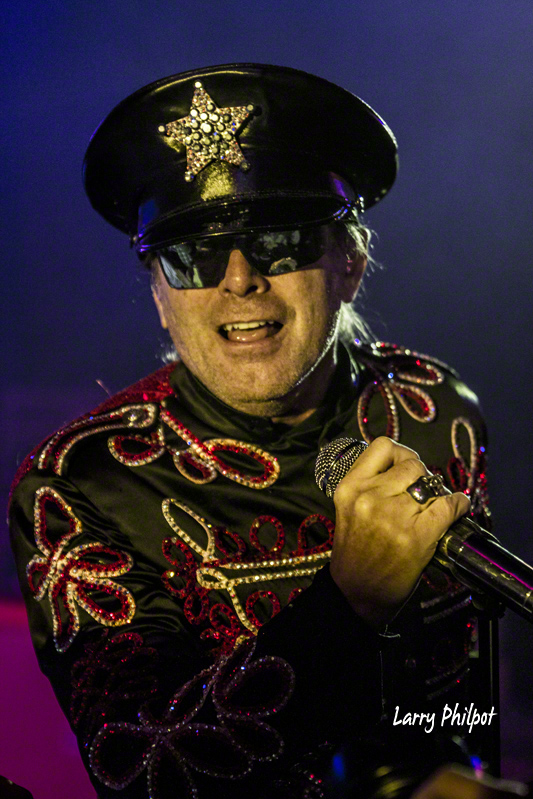 Cheap Trick & Robin Zander:
With 5,000 performances under their belts, 20 million records sold, 29 movie soundtracks and 40 gold & platinum recording awards, CHEAP TRICK  may be one of the most covered bands of all time.
Zander  joined Cheap Trick in 1973 and the band signed with Epic in 1976. Cheap Trick released their self-titled debut early the following year. The group became a massive success in Japan, and the album went gold upon release.  Zander has toured the world, released numerous albums and has been widely acknowledged by his peers and fans alike as having one of the great voices in rock music. Guitarist Rick Nielsen introduces Zander at every Cheap Trick concert as being his "…favorite lead singer in the whole wide world".
Zander lives in Florida with his wife, former Playboy Playmate Pamela Stein and two children: a son, Robin Zander Jr., and a daughter, Robin-Sailor Zander. He has two children from a previous marriage, Ian and Holland.
I want you to want me
I need you to need me
I'd love you to love me
I'm begging you to beg me

I'll shine up the old brown shoes
Put on a brand new shirt
I'll get home early from work
If you say that you love me

Didn't I, didn't I, didn't I see you crying?
Oh, didn't I, didn't I, didn't I see you crying?
Feeling all alone without a friend, you know you feel like dying
Oh, didn't I, didn't I, didn't I see you crying?