ZZ Ward to appear at Bourbon and Beyond
ZZ Ward is a singer-songwriter who blends blues, rock, and hip-hop influences in her music. She has released three albums: Til the Casket Drops (2012), The Storm (2017), and How Does It Feel (2021). Some of her hit songs include "Put the Gun Down", "Cannonball", "The Storm", and "Forget About Us".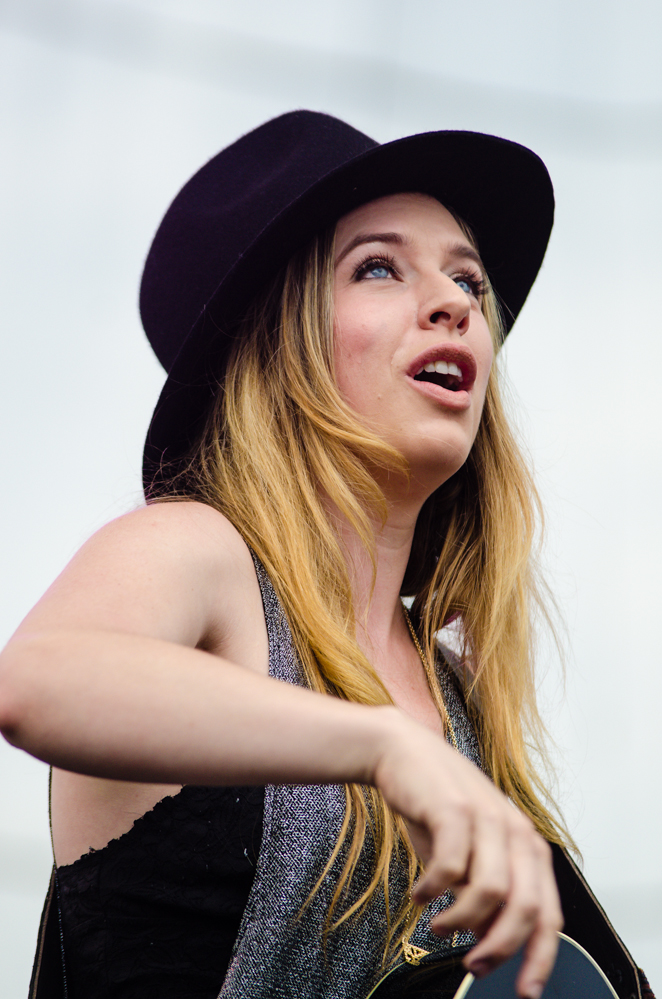 In 2023, ZZ Ward will be performing at the Bourbon and Beyond festival, a three-day celebration of music, food, and bourbon in Louisville, Kentucky. The festival will feature other artists such as Foo Fighters, John Mayer, Lizzo, and Chris Stapleton. ZZ Ward will take the stage on Saturday, September 23rd, and showcase her powerful vocals and guitar skills.
ZZ Ward's fans can expect to hear songs from her latest album, How Does It Feel, which explores themes of love, loss, and empowerment. The album features collaborations with Aloe Blacc, Fantastic Negrito, and Gary Clark Jr. ZZ Ward will also perform some of her older hits, such as "365 Days", "Love 3x", and "Til the Casket Drops".
ZZ Ward is a talented and versatile artist who can appeal to fans of different genres and styles. Her performance at the Bourbon and Beyond festival will be a highlight of the event and a treat for her loyal followers. Don't miss this opportunity to see ZZ Ward live in 2023!