A Sweet Debut Album From Bitter's Kiss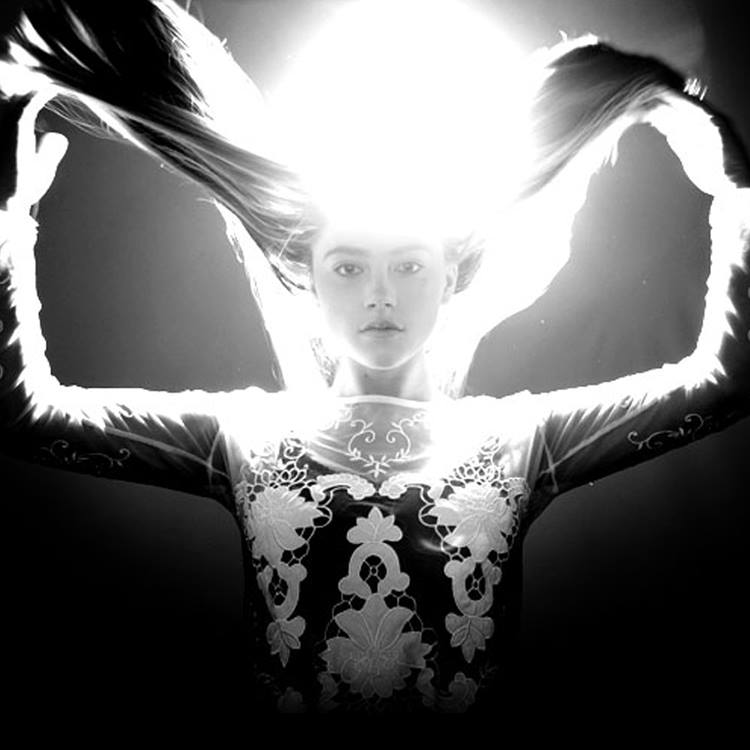 The striking voice is the first thing you notice when listening to the self-titled debut album by Bitter's Kiss. So clear, pure and interesting. Keep listening and the lyrics stop you in your tracks. Read the bio and you find Bitter's Kiss is the current project from New Jersey's Chloe Baker, a teenage girl with songwriting abilities far ahead of what seems possible.
The title track "Bitter's Kiss," like several of the songs on the album, deals with the pain of love. The vocal begins starkly, then becomes playful in the chorus, almost testing how much she can pull out of the vocal.
"Waste Of It All" looks at the end of a relationship. The melancholy melody throughout easily wraps itself around the haunting vocal and insightful lyrics.
Staying with the same relationship theme, "Love Won't Make You Cry" offers an interesting perspective. If you can define everything that you feel love won't be, will that create the blueprint for what love will be?
[youtube]https://www.youtube.com/watch?v=Lz6S8BfJKJ4[/youtube]
Through either design or resignation, "No One Will" talks of not being hurt in love. Seeing couples walk hand in hand, knowing one of them will be brokenhearted in the end, seems to be the rationale for not letting anyone get close. It's a very catchy song that echoes of sadness.
While you might think the recurring sour end of relationships theme might make this a depressing record, it never feels that way. It echoes of realism with more of a matter-of-factness than a dispiriting slide.
That realism continues in what is lyrically and emotionally the most sobering track, "The Rope." The song and the video for it, only enhance the uneasiness of the subject matter: teenage suicide. Listening to "The Rope" one can only speculate how a mid-teen girl can have this discussion so eloquently and with such clarity.
[youtube]https://www.youtube.com/watch?v=6pJXlSk7cKc[/youtube]
A perfect way to change the focus of the album is with the next track, "Lovin' Life." Just as the title implies, it's an ode to everything good. Probably the most pop song on the album, it's short, sweet and fun.
Overall, the album is more than impressive for an artist of any age, quite exceptional for someone so young. The production can at times seem a little muddy against the crispness of her vocals, and the warmer tones of acoustics seem to work better than the electronics. Throughout the album, the instrumentation is more of an accompaniment to her vocal; there to enhance it and not compete with  it.
The eight tracks work well against each other and looking at the big picture, it's very encouraging to find new talent like Bitter's Kiss creating music at this level.
Review by Kath Galasso @KatsTheory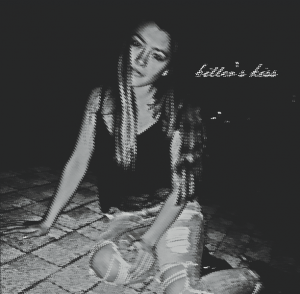 Track Listing:
1. Bitter's Kiss
2. Waste of it All
3. Love Won't Make You Cry
4. No One Will
5. The Rope
6. Lovin' Life
7. Already Gone
8. Too Far Too Fast