After 20 Year Hiatus, Stevie Cornell Back With New Album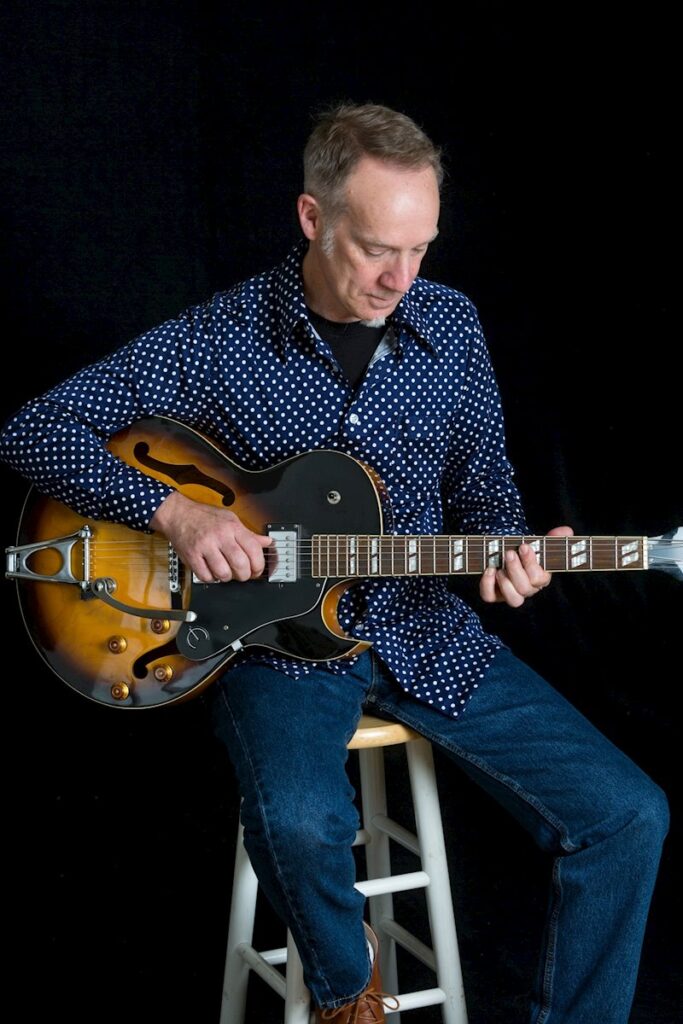 Californian Singer Songwriter Stevie Cornell has announced the release of new Self-Titled album, out March 25, 2022 via his label imprint Sonoma-Sonic Records. Stevie Cornell's music captures an unrestrained sense of wonder and hope, maintaining an indomitable musical warmth throughout. Cornell's poignant lyricism couples heartbreak and loss with reflection and acceptance.
"This album release marks my official return to music after a Rip Van Winkle twenty years away! Styles have changed and I've changed too, but I'm still all about the song. Rather than rely on loops and beats, I wrote all of these songs on paper at a real piano, like some old guy in a tiny Brill Building office full of heartache and cigarette smoke. I produced each track according to it's own wishes, and so I've ended up with an album that wanders all across the landscape of my entire musical past, which, as you can tell by listening, is a pretty broad piece of geography! I filled the tracks with plenty of ear candy (I play a lot of instruments ) but the songs work just as well when I perform them solo." – Stevie Cornell
Stevie Cornell is a singer-songwriter and multi instrumentalist who's roots go back to the vibrant East Bay punk scene of the 1970s and a band called the Young Adults. The YAs were a popular live band but never released any vinyl. While they were in the middle of the early punk scene, they went against the grain by sporting cheesy leisure suits and long hair, and dared to play slow songs as well as more standard punk anthems like "Shut Your Fucking Mouth". Former members went on to the Dead Kennedys and Wire Train…
In the 80s Stevie was a founding member of the Movie Stars, who were a top San Francisco Americana group in the late 80s and early 90s. The Movie Stars released two critically acclaimed albums, but never found commercial success in the exploding grunge era. After a brief stint on the road with John Wesley Harding in the early nineties he played pedal steel with the great retro country band Red Meat, before decamping to a tiny village in Vermont to take time off to raise a family. While there he taught guitar to lots of Vermont kids, including a young Noah Kahan, while still writing songs and performing locally.
Returning to California, he settled in Santa Rosa, where he is kicking off the second half of his musical career with the eponymous "Stevie Cornell" album. His eclectic approach to music is a result of the many twists and turns his musical journey has taken. But through it all he's stayed true to the idea that you can say it all in a tight three minute song.
Listen to lead single "Turn It All Around" in advance of the album release.
Bandcamp
Spotify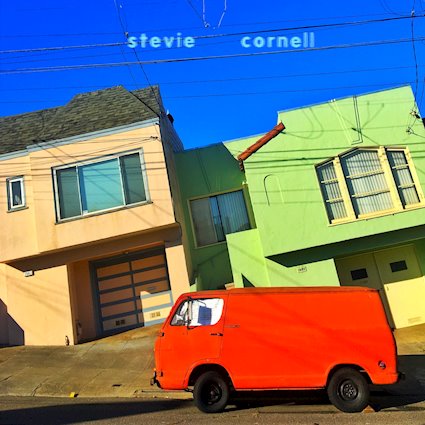 Tracklist:
01 "If Crying Is A Crime"
02 "I Couldn't Reach You"
03 "Sailboat"
04 "I'm In A Dream"
05 "Hope Came By Today"
06 "Black Hole In My Heart"
07 "Whispering Wind"
08 "A Tune That I Don't Know"
09 "Feet First"
10 "Sarah"
11 "Over Too Soon"
12 "Just A Phase"
Websites:
Official Website: https://steviecornell.com
Facebook: @steviecornellmusic
Twitter: @stevecornellmu2
Instagram: stevecornellmusic
Spotify
Bandcamp
Soundcloud
Youtube Channel