Apache Rose, From Russia with "Tiny Love"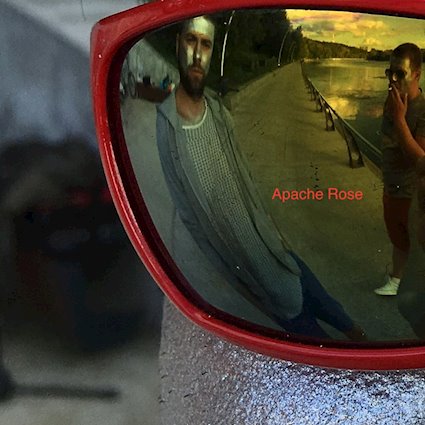 In the U.S., rock music has taken a back seat to pop for quite a while now. In Russia, not so much. Case in point, Apache Rose, who have just dropped their debut single, "Tiny Love."
Fronted by Ilya Novokhatskiy, who is also their writer and producer, he takes his early childhood influences from living in America, absorbing both American and British music. Back in Moscow, Novokhatskiy revs it up a couple of notches with his cast of rotating musicians to create a pulsating, rhythmic in your face tune.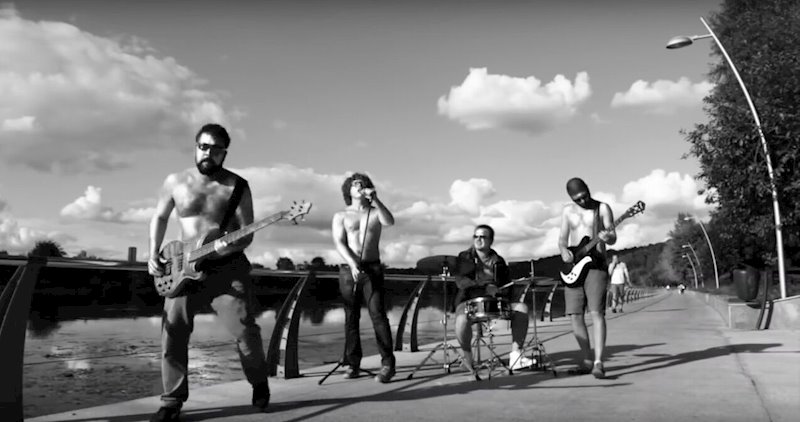 With lots of blistering guitars, Novokhatskiy adds vocals that take the listener to different levels. His English is fluent enough to not be distracting to the American ear, letting the song flow easily.
Novokhatskiy states,"Our debut single Tiny Love is an aggressive (in a good way), feel-good song about failure and perseverance."
There is true rock instrumentation and some interesting lyrics that are open to interpretation. "My tiny love is not good enough. You wouldn't want to touch it, even with a glove. When push comes to shove, you won't get enough of my tiny love."
A great chorus drops into a low tempo verse with ease, before a high energy guitar solo breaks the mood once again.
For a first effort, Apache Rose has clearly taken a path that has great potential. Take a listen.
Post by Kath Galasso @KatsTheory
Apache Rose facebook
Apache Rose Instagram
Apache Rose Soundcloud
Apache Rose Youtube