Ava Della Pietra's Latest Single 'talk it out' – A Heartfelt Exploration of Emotional Connections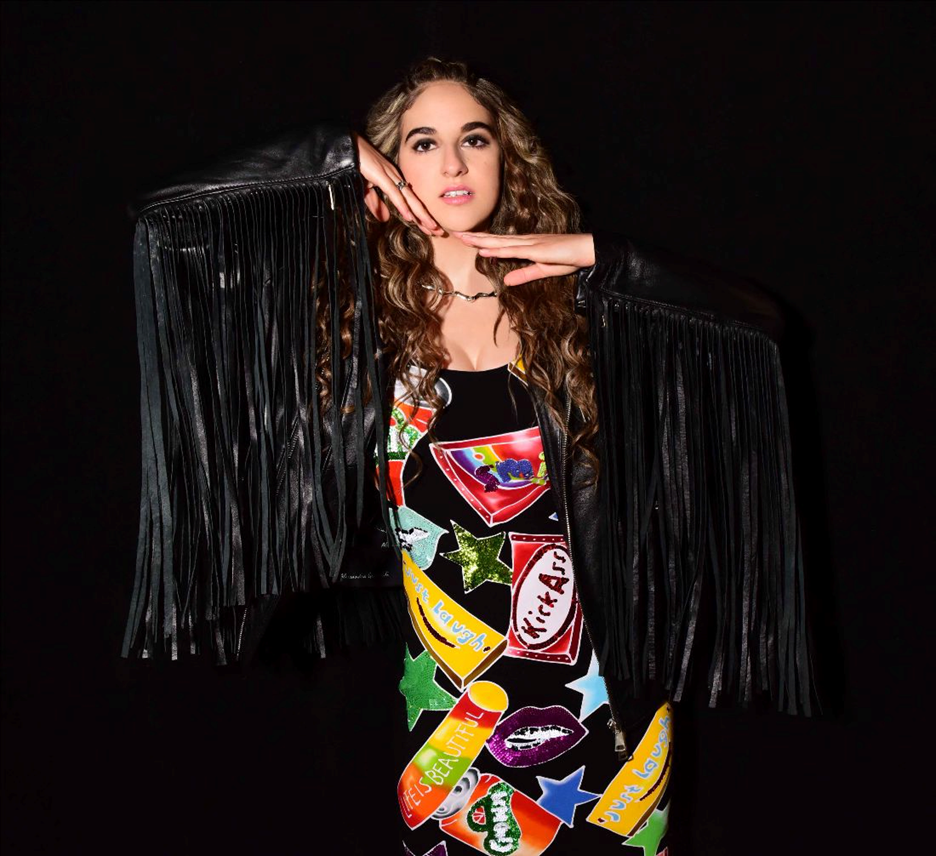 Ava Della Pietra, a name swiftly gaining traction in the pop music scene, has released her emotionally resonant single, "talk it out." This song is not merely a collection of melodies and lyrics but a journey into the depths of emotional healing and the power of communication. Described as a masterful blend of storytelling and musical innovation, "talk it out" resonates with the heart of modern pop.
Drawing inspiration from the likes of Olivia Rodrigo and Sia, Ava has created a unique sound that strikes a chord with audiences. The single has been recognized as a musical journey that skillfully navigates the complexities of lost connections and the human desire for closure, making it a standout release in Ava's career.
Personal experiences inspire the depth and authenticity of "talk it out." The song addresses the silent struggles often faced in relationships, highlighting the importance of courage and confrontation in resolving conflicts. This personal touch has created a strong connection with listeners, showcasing Ava's ability to transform personal narratives into universal themes.
The music video for "talk it out" is a visual extension of the song's themes. It starts with the calm of an art class and transitions into a portrayal of emotional turmoil, mirroring the song's narrative. The video is praised for its compelling representation of the quest for genuine understanding amidst misunderstandings.
Following her successful single "ego" and its acclaimed music video, expectations were high for Ava's new release. "talk it out" not only meets these expectations but also cements Ava's position as a versatile artist, proficient in both songwriting and visual storytelling.
The excitement around Ava's work continues with the #EgoDanceContest. This contest, which encourages dancers to creatively engage with her music, underscores Ava's commitment to fostering interactive and immersive musical experiences.
Ava Della Pietra's journey in the music industry has been marked by relentless creativity and dedication. Having composed over 130 original songs and earned a plethora of accolades, Ava has established herself as a formidable talent in the industry. Her ability to weave stories that resonate across generations underscores her status as not just a musician but a storyteller.
https://www.avadellapietra.com/ 
https://www.instagram.com/avadellapietra/
https://www.facebook.com/avadellapietraofficial/?ref=br_rs
https://twitter.com/avadellapietra1
https://open.spotify.com/artist/5whBm2Wk9GvITjOclp8nQX