Beth Hart and Quinn Sullivan: A Night at The Town Hall NYC – Preview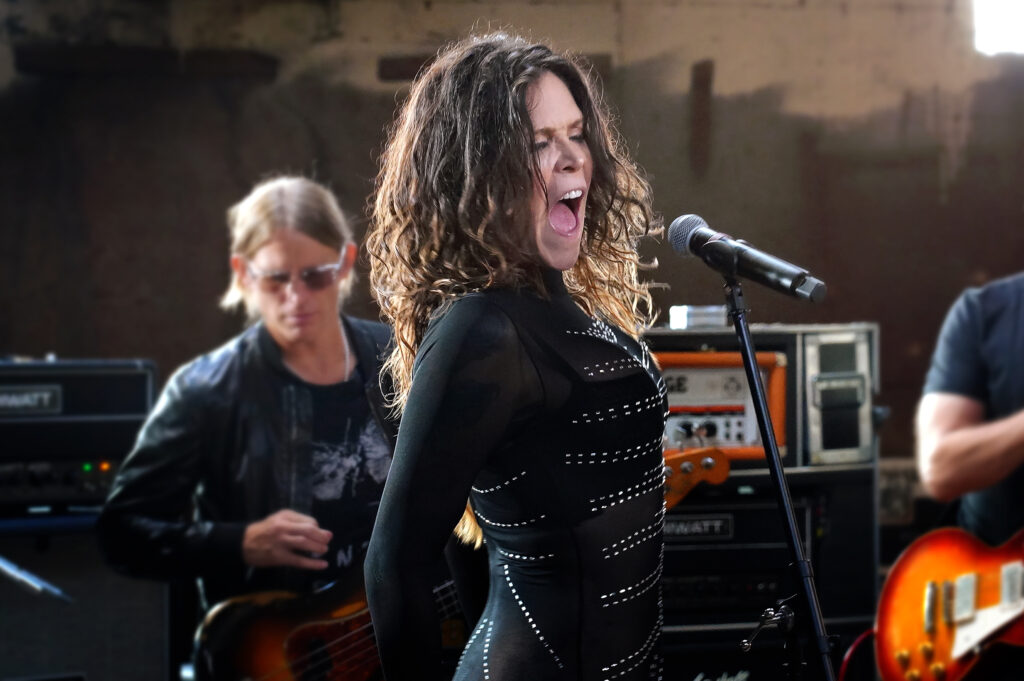 Just the Basics:
Who: Beth Hart and Quinn Sullivan
What: A night sure to be remembered
When: Wednesday, March 2, 2022
Where: The Town Hall, NYC
How: However you can get there
Why: Easy. See above
Grammy-nominated blues/rock singer Beth Hart brings her powerhouse voice and Billboard Blues topping catalog to The Town Hall for a night of soul-baring performances. Hart is currently on The Thankful Tour to support her upcoming album, A Tribute To Led Zeppelin, which will be released this Friday, February 25th.
A Tribute To Led Zeppelin, born of an idea from producer Rob Cavallo (Green Day, Linkin Park, My Chemical Romance), after hearing Hart do a version of "Whole Lotta Love" in the studio. Beth said, "I'm not doing this whole album. To do Zeppelin, you've got to be pissed off to hit that right. I can't go there; I've worked years to put my rage away." Enter the pandemic and the 'pissed-off-idness' returned. Hart took that rage and poured it into nine tracks that more than pays homage to the originals.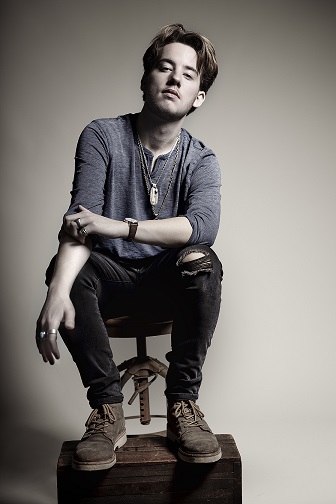 Quinn Sullivan began his career at age 6, when Buddy Guy pulled him onstage. He has matured not only as a guitarist but also a singer-songwriter. His latest album Wide Awake, marks the next step in his steady rise to the upper echelon of blues guitarists. Sullivan will be opening up for Beth Hart at The Town Hall and having seen Sullivan several times, it's an opening act worth catching.
Post by Kath Galasso @KatsTheory
Beth Hart Online
www.facebook.com/officialbethhart
www.instagram.com/officialbethhart
www.youtube.com/user/BethHartMusic
Quinn Sullivan Online
www.facebook.com/QuinnSullivanMusic/
https://www.instagram.com/quinnsullivan/
https://www.youtube.com/user/QuinnSullivanTV
www.twitter.com/quinnsullivan1