Electro Noir Pop Band no:carrier Release 'Broken Rainbow' – Review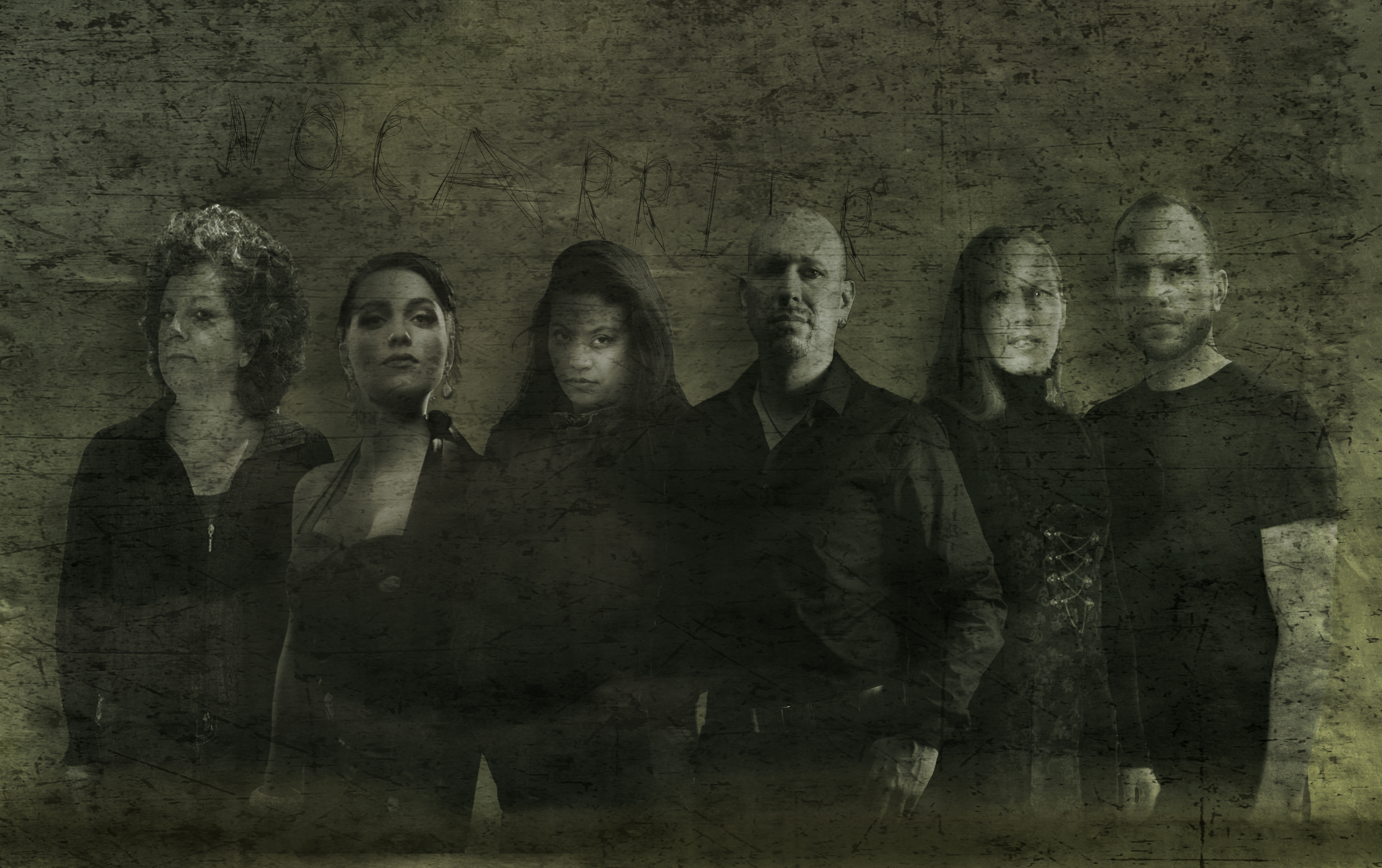 Broken Rainbow, the new release from veteran Electro/Synth Pop band no:carrier also has a subtitle: Songs for an Apocalyptic World. Considering the political and social climate in the world today, the November 11, 2016 release was eerily prophetic.
"All over the world there's a move back towards a more cavemen-like, medieval behavior that I thought we had overcome more or less. More and more people seem to fall back into an archaic mental state, where dog-eat-dog is the norm and humanity is left to die." …Chris Wirsig
As we begin the third month of 2017, those words are depressingly true.
The album begins by setting a tone of musical chaos. "Broken Rainbows," at a minute twenty one, is a short burst of instrumental turmoil giving us a glimpse into what lies ahead.
Together in their current lineup since 2001, no:carrier remains constant to their musical truth. With producer/songwriter Chris Wirsig living in Northern California and vocalist Cynthia Wechselberger in her native Germany, it's quite incredible how they maintain their signature style over continents and cultures.
"Little Death" is unsettling musically and true performance art vocally. Its tone can raise the hair on your arms while the soulfully breathless singing settles it down again..
"Your Heroin" begins with the acknowledgement that "Your heroin don't work no more." But like much of the music of no:carrier, there is a little hope within the desperation. "That this is the break you've been waiting for. The time of your life, you need to go. Down the golden road you've been meaning to take. To the land of the living, with nothing to fake anymore"
"When The Rain Falls" features the sultry voice of Scilla Siekmann. There's a jazz edge to it that hides quietly behind the Electro Noir. The song floats along with the soothing vocals.
One of the most interesting pieces on Broken Rainbow is the cover version of Creedence Clearwater Revival's "Bad Moon Rising." Not quite the happy-go-lucky John Fogarty version, this cover takes the title and lyrics a bit more literally. With starkly pure vocals by Liza Marie Sparks, the musical background of "Bad Moon Rising" is dark and eerie, and makes for a very interesting interpretation.
Over the course of Broken Rainbow, no:carrier uses several vocalists: Lauralee Brown, Scilla Siekmann, Liza Marie Sparks, Chris Wirsig, Cynthia Wechselberger, and Bobby Halvorson. Each brings a different quality and mood to the songs.
The album weaves tension as a basic thread throughout each song. The production is playful at times and creates an ebb and flow of dark and not so dark moods. The cover of Broken Rainbow features a sightless girl holding a crow with a background of desolation. In the background there is a rainbow, fading to be sure, but still there to offer just a little hope and optimism. For as Noir as no:carrier can be, there is always that little shot of redemption just at the edge of humanity.
If wishing could make it so.
Listen to Broken Rainbow here
Review by Kath Galasso @KatsTheory
no:carrier website
Track Listing: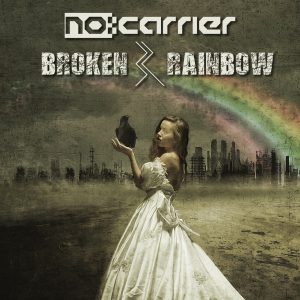 Broken Rainbow
Little Death
Your Heroin
Holy Judas
When The Rain Falls
The Day I Met You
Here's To You
Bad Moon Rising
Alibis
The Man Who Drew Cats