Chapell Releases New LP 'Penultimate' – Review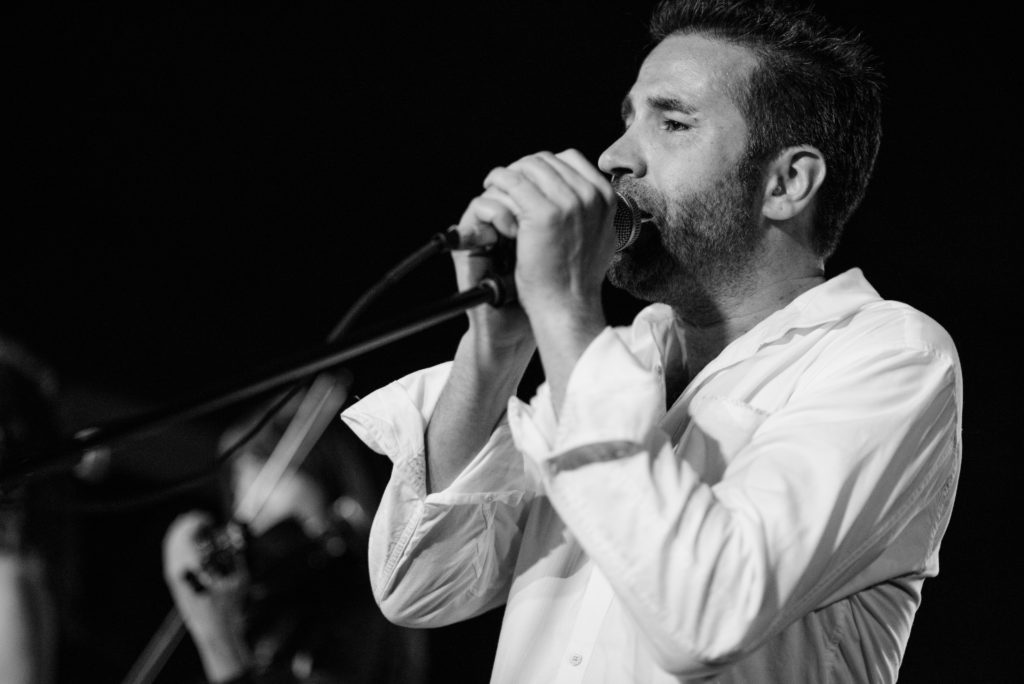 NYC singer-songwriter Alan Chapell has traveled the world playing his music and absorbing the musical pallets of many countries. Pairing that musical education with the trumpet he learned early on and the classical piano training that would come later, Chapell's music is a melodious stew.
Chapell recently released Penultimate, a lively and layered compilation of various musical genres. The sound throughout is lush and complex without being over-produced.
The album opens with "Ride," a nicely produced tune with sweet guitar licks and beautiful violin work. Both provide a gorgeous backdrop for Chapell's enjoyable vocal and catchy chorus.
Not one to shy away from serious topics, "Sandinista" takes on the never-ending tragedies in Nicaragua. Complex melodies play against the words of hope and despair, creating a thought provoking, notable tune.
Chapell has spent a good deal of time working in the world of technology. Specifically, as an advisor to tech giants on privacy issues. In "I Am Zuck," he takes on an obvious target in Mark Zuckerberg. "Tell me all of your secrets…" is just the beginning of how Chapell breaks down the information gathering done by social media, and how the platforms manipulates its users. With a Latin beat and trumpet used as exclamation points, Chapell pinpoints the problem with all of social media.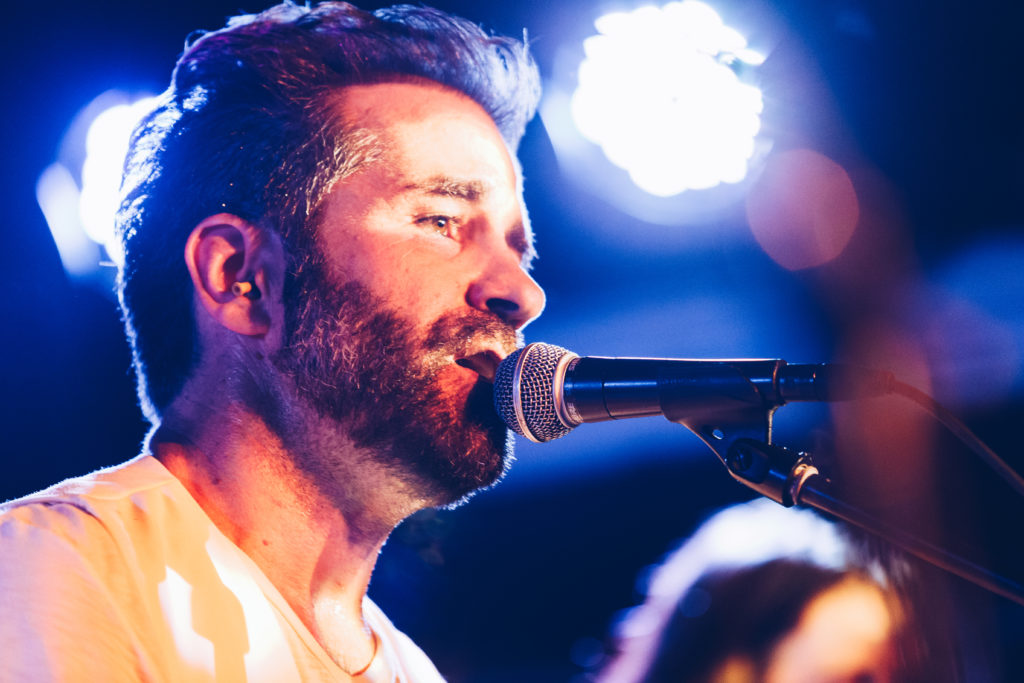 "The Radio" is an ode to, yep, radio. It doesn't matter if you understand the language, the message is in the music. Light and happy, it also has a Latin influence.
"Catch Me" is a beautiful searching for love song. Nobody's perfect, won't you take a chance. Gorgeous melody and a great hook.
"Vivid" is just that. It has a visual sound, like a flashing neon sign. The lyrics are stop and go, the melody is made of layers built upon each other with each one distinct. Nicely done.
The album ends with "If You Like It." Positive and uplifting, it has an earworm ending that will stay with you for the rest of the day. And that's not a bad thing.
Chapell has twelve songs on the album, most are better than good. None are throwaways, each one is crafted as opposed to written. There are tiers of sound within each tune but nothing is overdone. Exquisite work by trumpeteer Bruce Harris and violin player Lorenza Ponce. The other band members: Rodney Howard on drums, Ali Culotta on piano, Ann Klein on guitar and Malcolm gold on bass are equally solid. Chapell's vocals are easy on the ear and the songs are good for the soul. Take the time to take a listen.
Review by Kath Galasso @KatsTheory
Chapell website
Chapell facebook page
Chapell on twitter
Track Listing:
Ride
Sandinista
Girl with Blue Eyes
Yes We Can
I am Zuck
Time to Be Kind
The Radio
Catch Me
Break the Night
Freedonia
Vivid
If You Like it