Chris Forte Releases New Album, "Backyard Astronomy"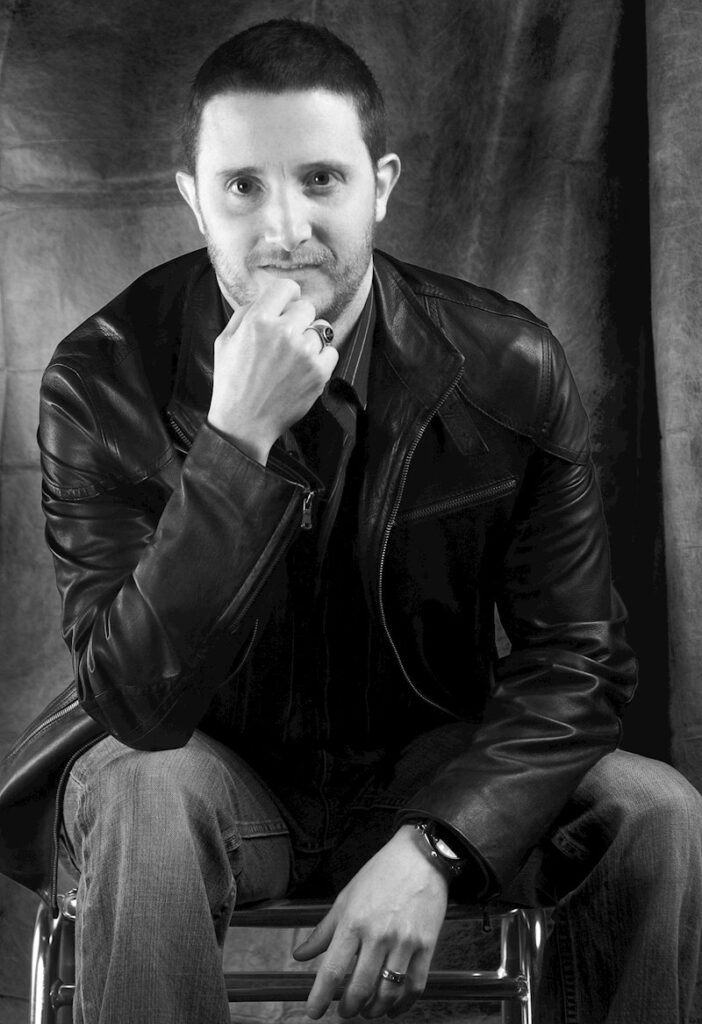 Guitar Visionary Chris Forte serves up an epic new album "Backyard Astronomy", where he showcases an adventurous musical spirit by fusing Blues, Jazz, Funk, Folk, Classical and atmospheric sounds. The album features 11 instrumental tracks and 3 with vocals. Stylistically this is Chris's most diverse album to date.
Astronomy happens to be a favorite hobby for Chris Forte, and one which he continued through the pandemic. The music on "Backyard Astronomy" captures the same sense of exploration and wonder as taking a deep look into the mysteries of night sky.
"Backyard Astronomy came together in the midst of the pandemic, when a performing guitarist found himself quarantined and recording remotely for various church and tribute shows. Through the process of these recordings, original material came together which inspired the notion that there was more to the music that was being produced than just social media shares or internet content. The result was a mix of material recorded in my home, as well as at the Lutheran Church of the Ascension in Northfield, IL, Shirk Studios in Chicago, IL, and Soundbank Studio in Northfield, IL.

The title, Backyard Astronomy, came together as Astronomy is a big hobby of mine, and continued as well through the pandemic. It also brought the material together as the songs are so varied stylistically. Just like all the constellations in the sky are different but come together to make the night sky, the varied styles of the songs come together as they are inspirations of one guitarist/musician (in the throes of a pandemic).

Additionally, this album found me recording for the first time with someone I've always looked up to, Chris "Hambone" Cameron on keyboards, which was truly a dream come true. As well, I was able to reconnect with musicians Brian Ebert and Matt Becker, who I began my musical career with for the first time in decades. Lastly, represented on this album is a duo with Chicago-based composer, Mischa Zupko, who I've worked alongside for 13 years at Lutheran Church of the Ascension, on piano, representing the first released recording of us performing together." – Chris Forte
Stream "Backyard Astronomy" on Spotify.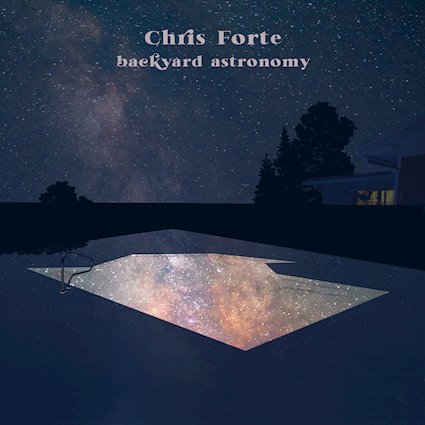 Tracklist: 1. Searchin'
2. In A Funk
3. The Thrill Is Gone
4. Tranquillo
5. A Lifetime With You
6. Quarantine Coronatones
7. Rehash Swagger
8. The Way We Love
9. The Swan
10. Messed Up World
11. Covidy Blues
12. Rhapsody In Blue
13. Baby Steps
14. Backyard Astronomy
Websites:
Official Website: www.chrisforteguitar.com
Facebook
Instagram: @chrisforteguitar
Spotify
Bandcamp
Youtube Channel