Downtown Mystic back with a 'Better Day'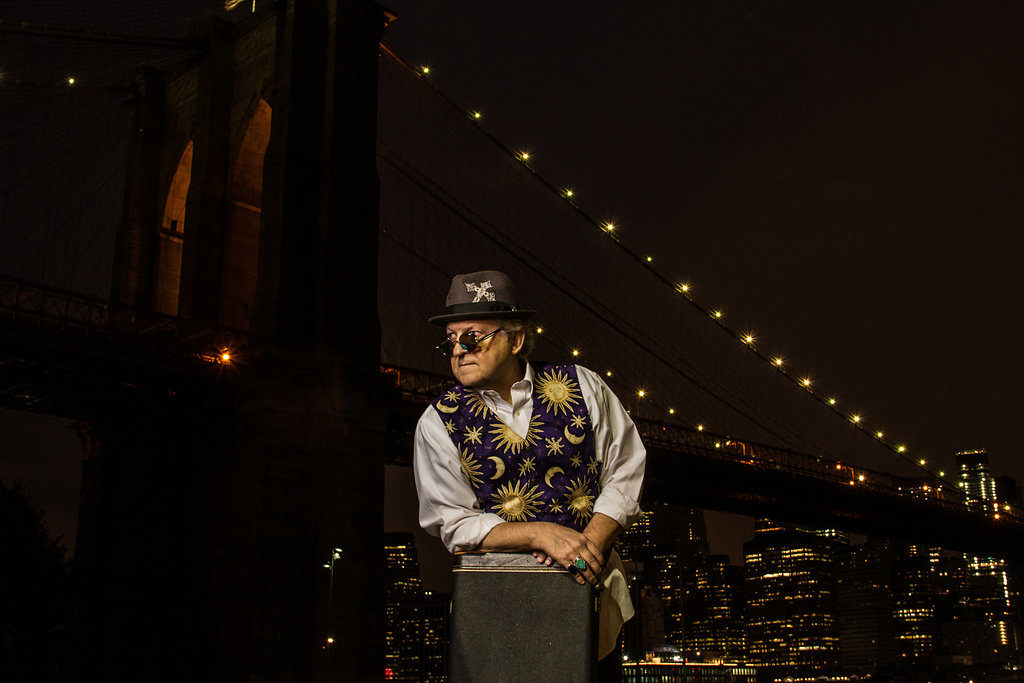 While the world may have changed a lot since the release of Rock 'n' Roll Romantic, the 2016 album from New Jersey based Downtown Mystic, one thing that hasn't changed is their commitment to rock and roll. Downtown Mystic is the creation of singer-songwriter Robert Allen and Better Day is his latest full-length release.
As with his previous music, guitarist Allen enlists guest musicians to fill in the blanks. In this release, he has drummer Steve Holley and bassist Paul Page, the rhythm section from Ian Hunter's Rant as the musicians stepping in.
The new album features 10 tracks on the digital version and 12 on the physical CD. He has previously released three singles off the new album and the latest single to drop is the title track "Better Day." According to Allen, "I wanted the album to have an overall positive vibe and Better Day was the perfect song to build on."
"Better Day" features Allen playing his 12-string Rickenbacker in homage to Tom Petty and there is no mistaking Petty's influence in the pickin'.
Take a listen, because in the world we live in today, we could all use a better day.
Downtown Mystic Social: