Just released "I Need You Now" by Ajay Mathur may be just what we all need now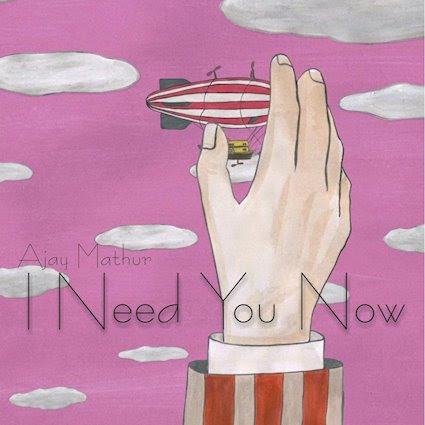 When we last caught up with Grammy nominated musician Ajay Mathur, his award-winning full-length album Little Boat had just been released. Three years down the road, the Switzerland-based artist is still producing upbeat pop songs that cause your feet to tap of their own accord. It's just gonna happen so go with it.
As he often does, Mathur brings the influences of India, his birthplace, and marries them with western lite rock and ear worm hooks. His latest single "I Need You Now," starts with a little taste of India, some basic pop guitar and vocals, slowly builds instrumentation along with lead and background vocals, until it's part rock song and part anthem of love.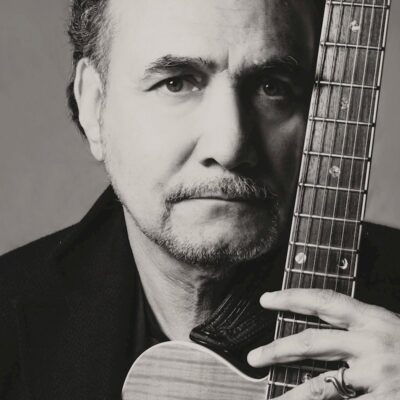 From Mathur: "If nothing else, recent times have shown us how dearly we need human connection and closeness. Admitting that we are vulnerable or lonely is not always easy, but the rewards can be great. 'I Need You Now' is about stepping over our shadows and saying it out loud. I need you. Now! "
Let's face it, the world has been in a dark place for far too long. "I Need You Now" won't cure the problems of the universe but it just might brighten your day for 3 minutes and 17 seconds.
Post by Kath Galasso @KatsTheory
Song written by Ajay Mathur. Music performed by Fausto Medici, drums and percussion / Gregory Schaerer, bass / Kalyanjit Das, Sitar / Sandip Banerjee, Tablas / Adriana Husy & Patrizia Scarnato, backing vocals / Ajay Mathur, all vocals, guitars
Social: